A R T F U L   H A R V E S T
New work fresh from Berkshire Farms
A Work-In-Progress  May thru October 2021 
I'm visiting local farms in Western Massachusetts this year, bringing back vegetable samples from their fields to my studio. Here they will be boiled, assembled and pressed, ultimately becoming a photographic series that blurs the lines between art and science.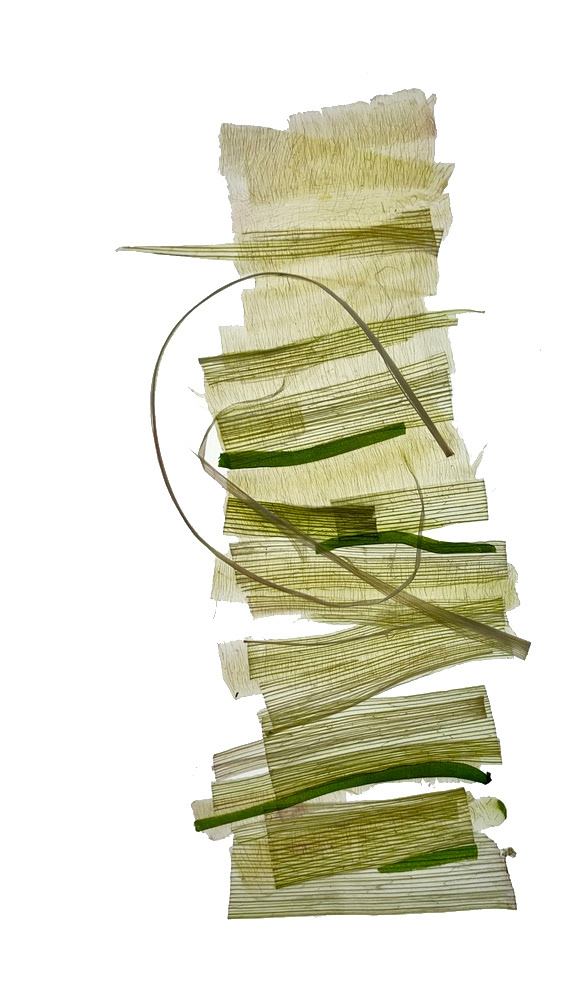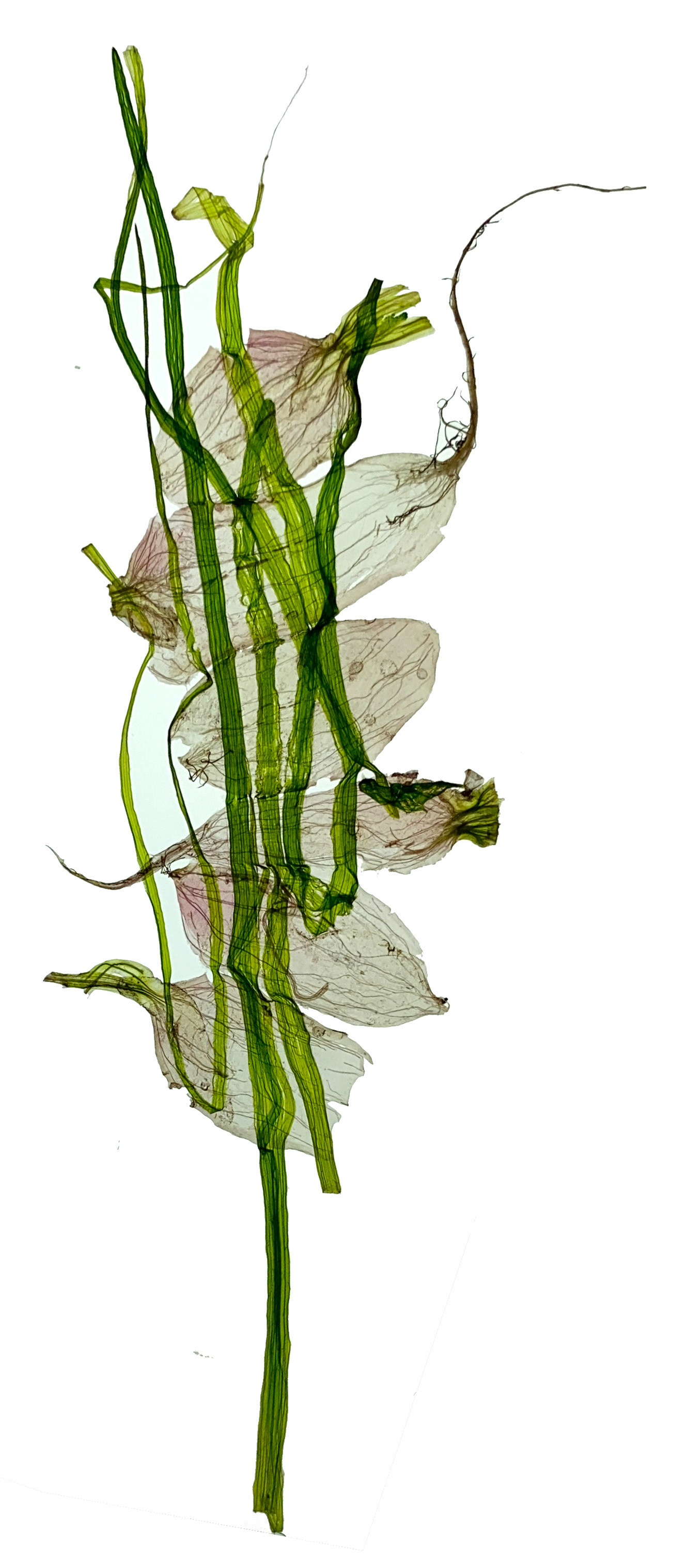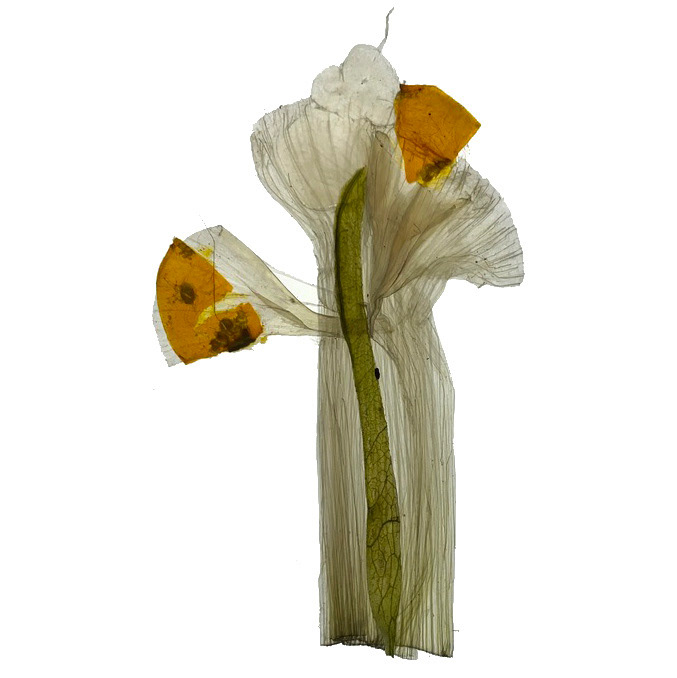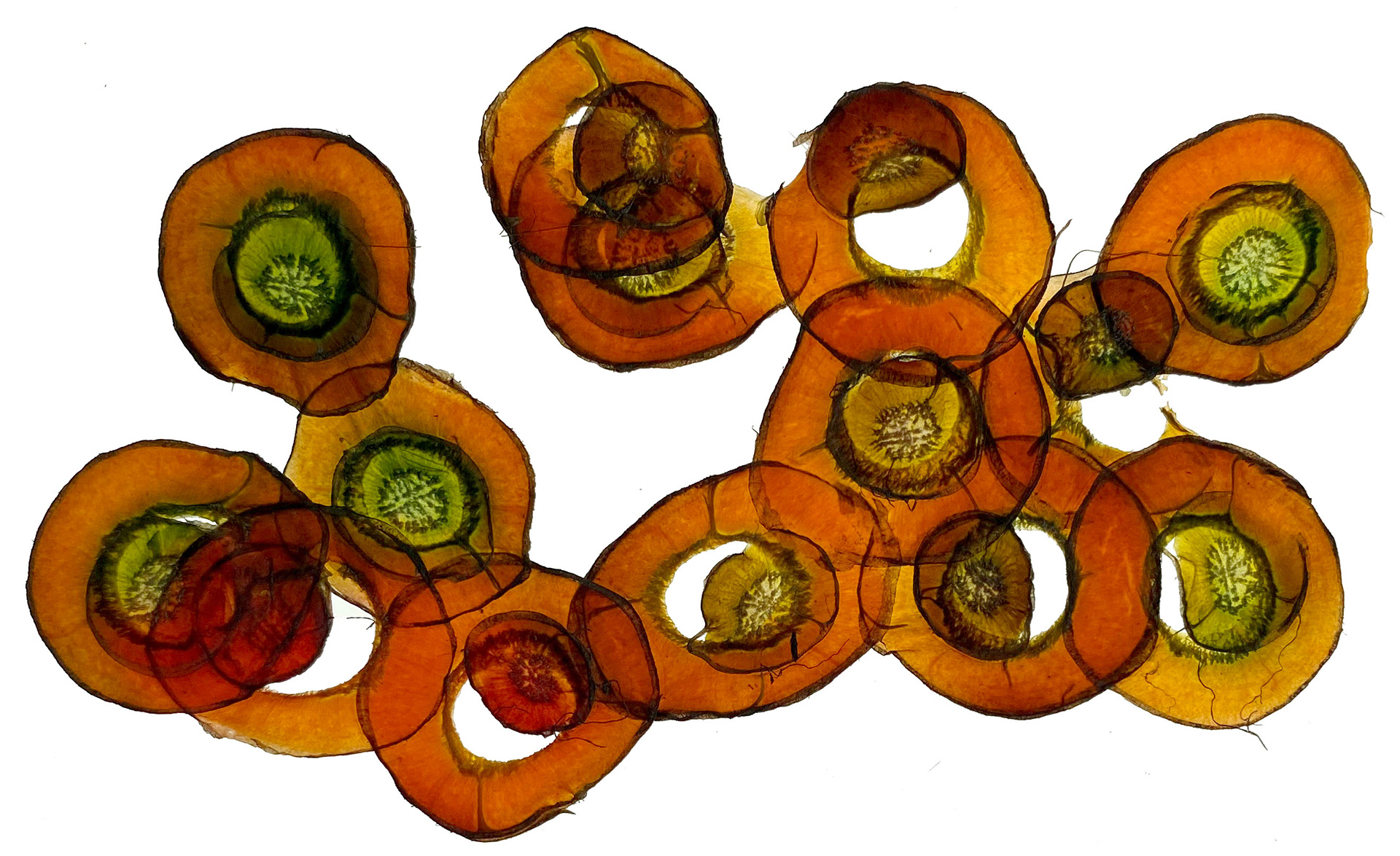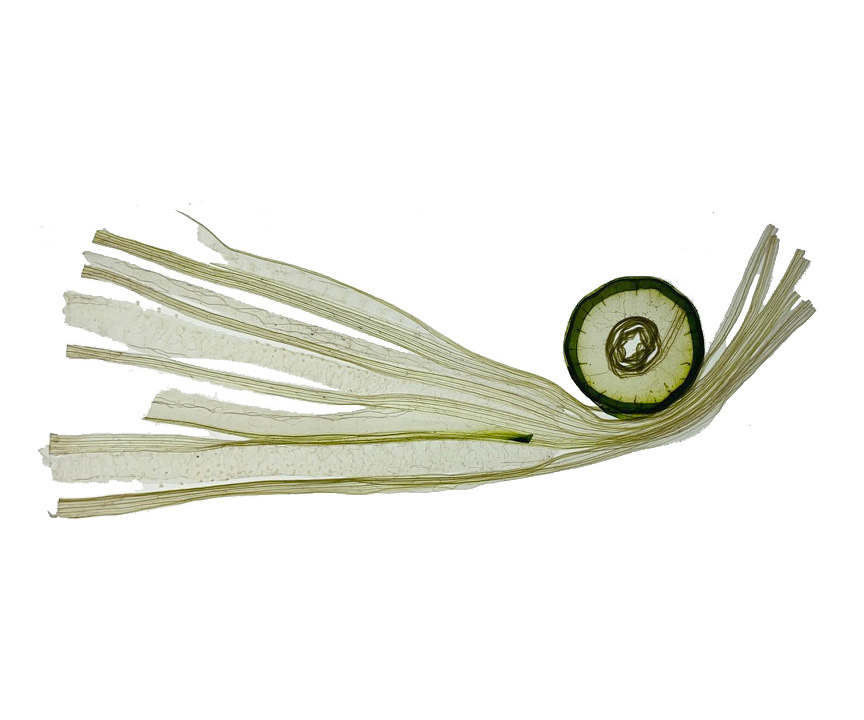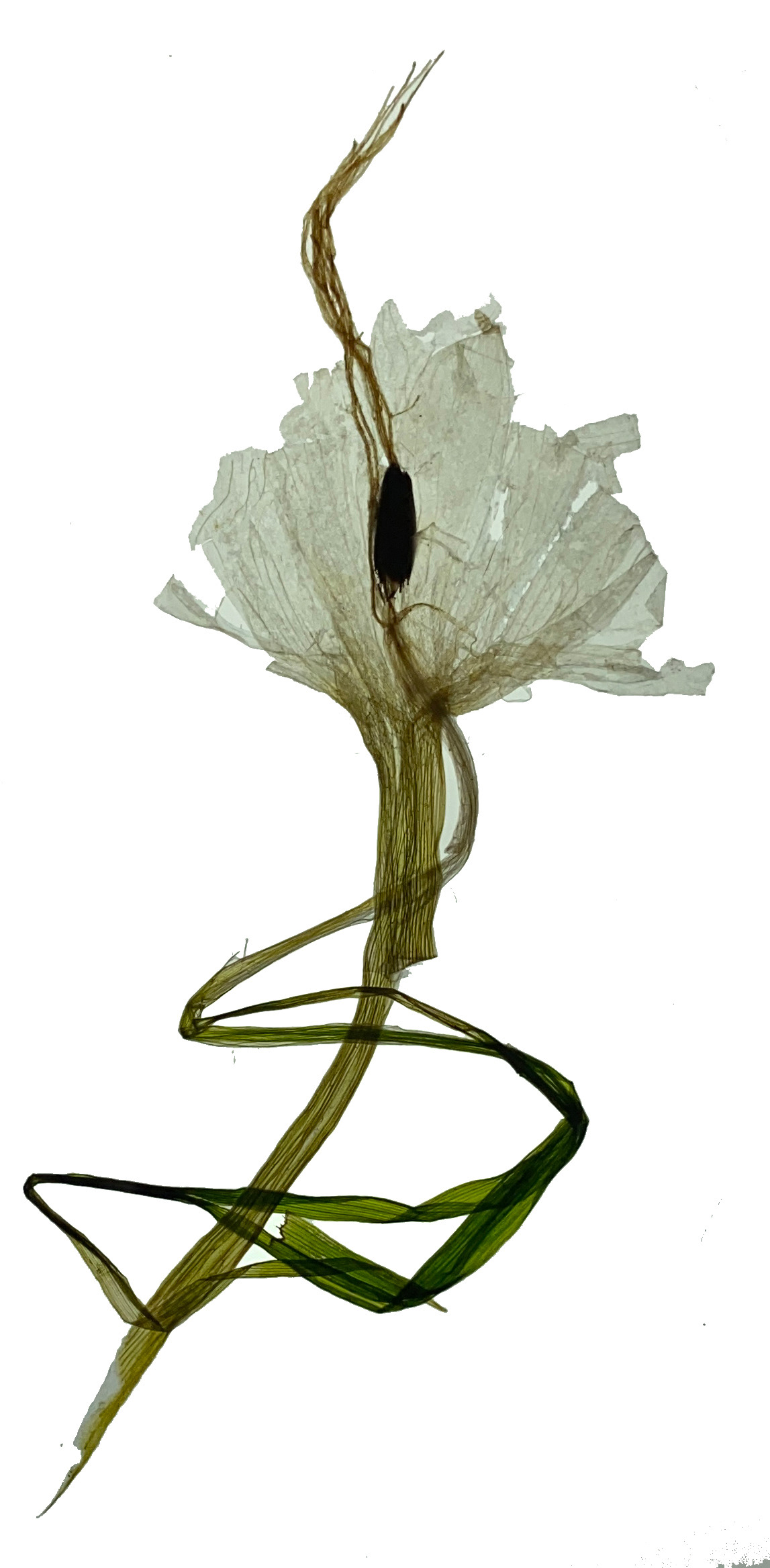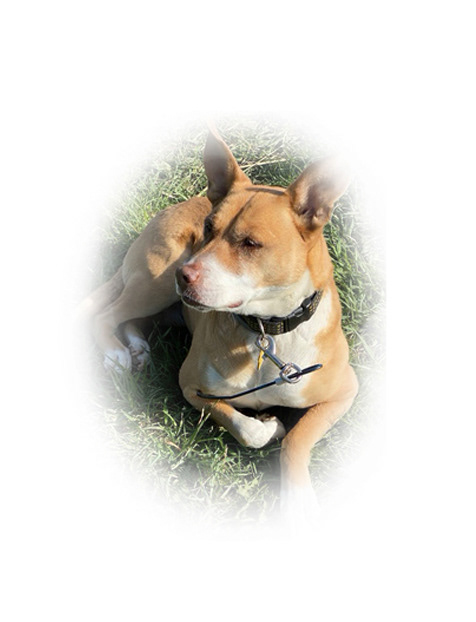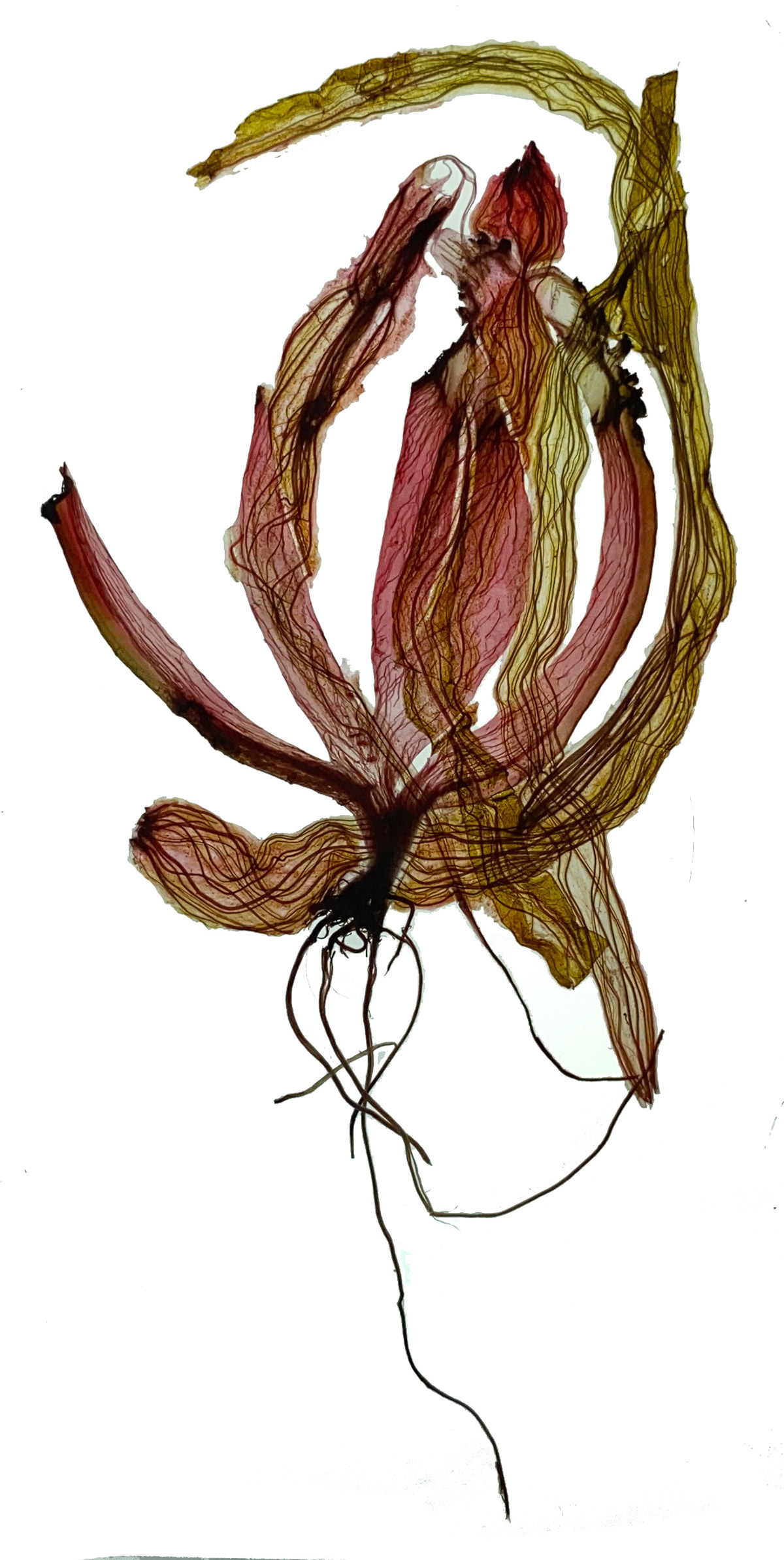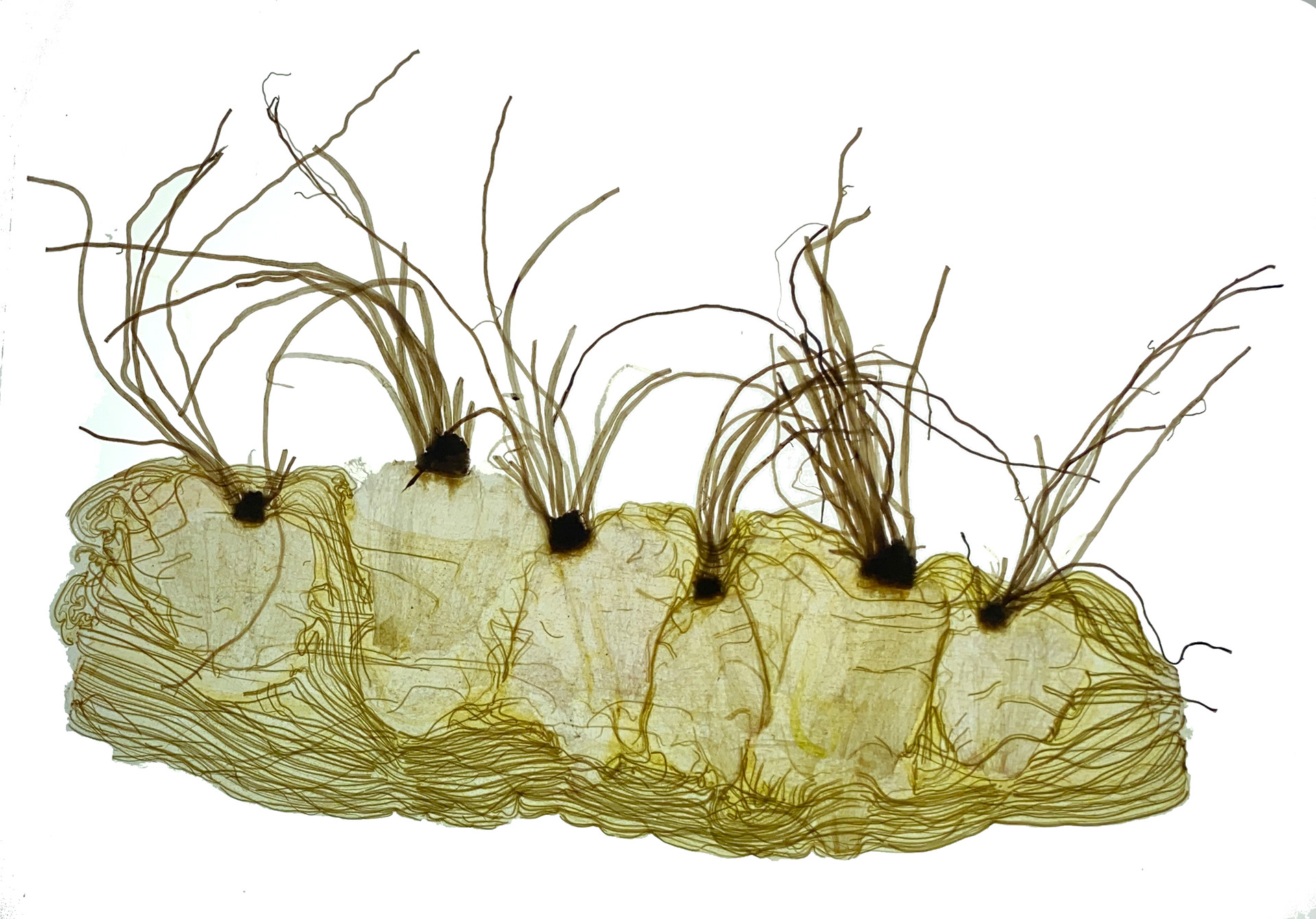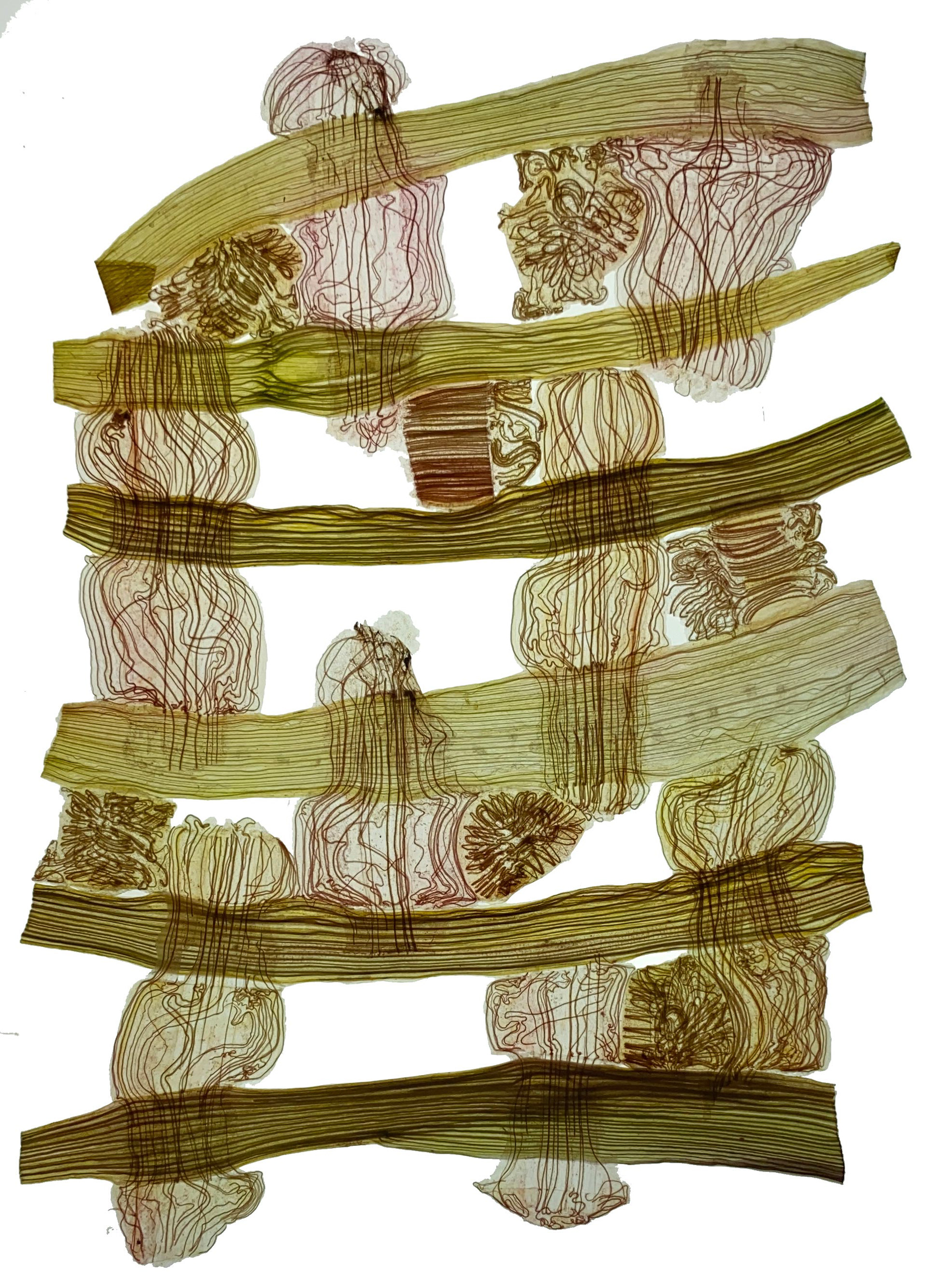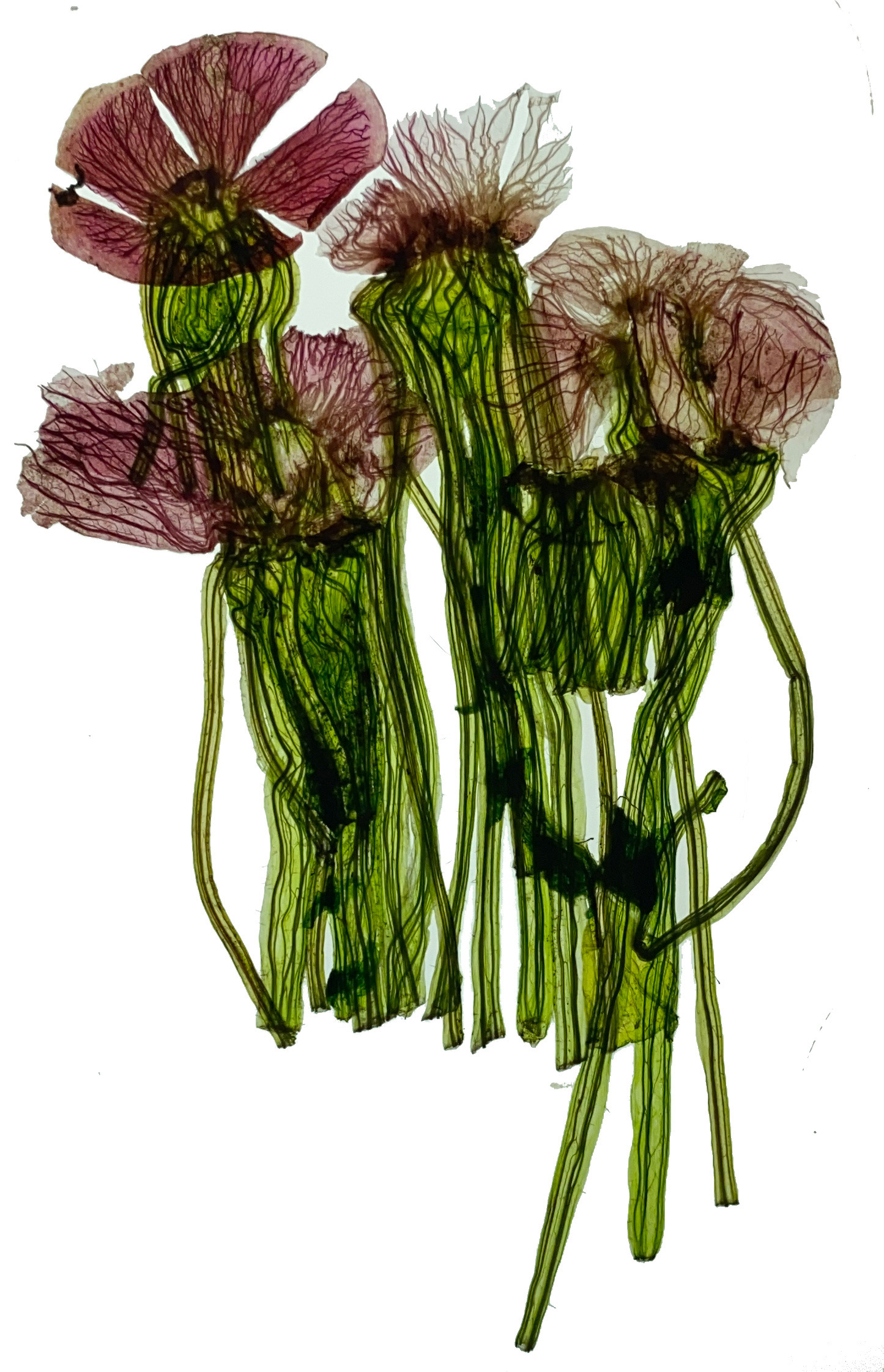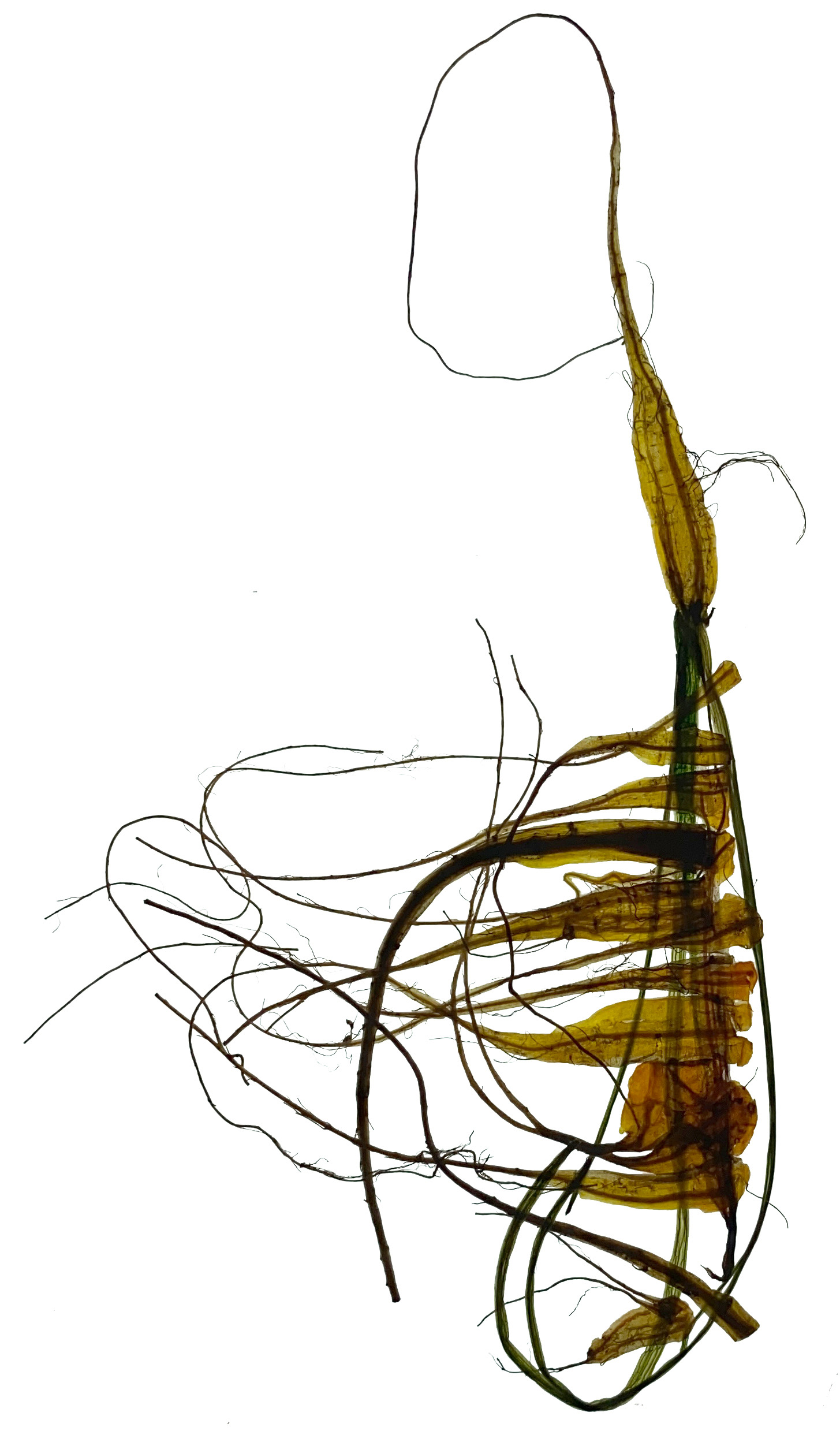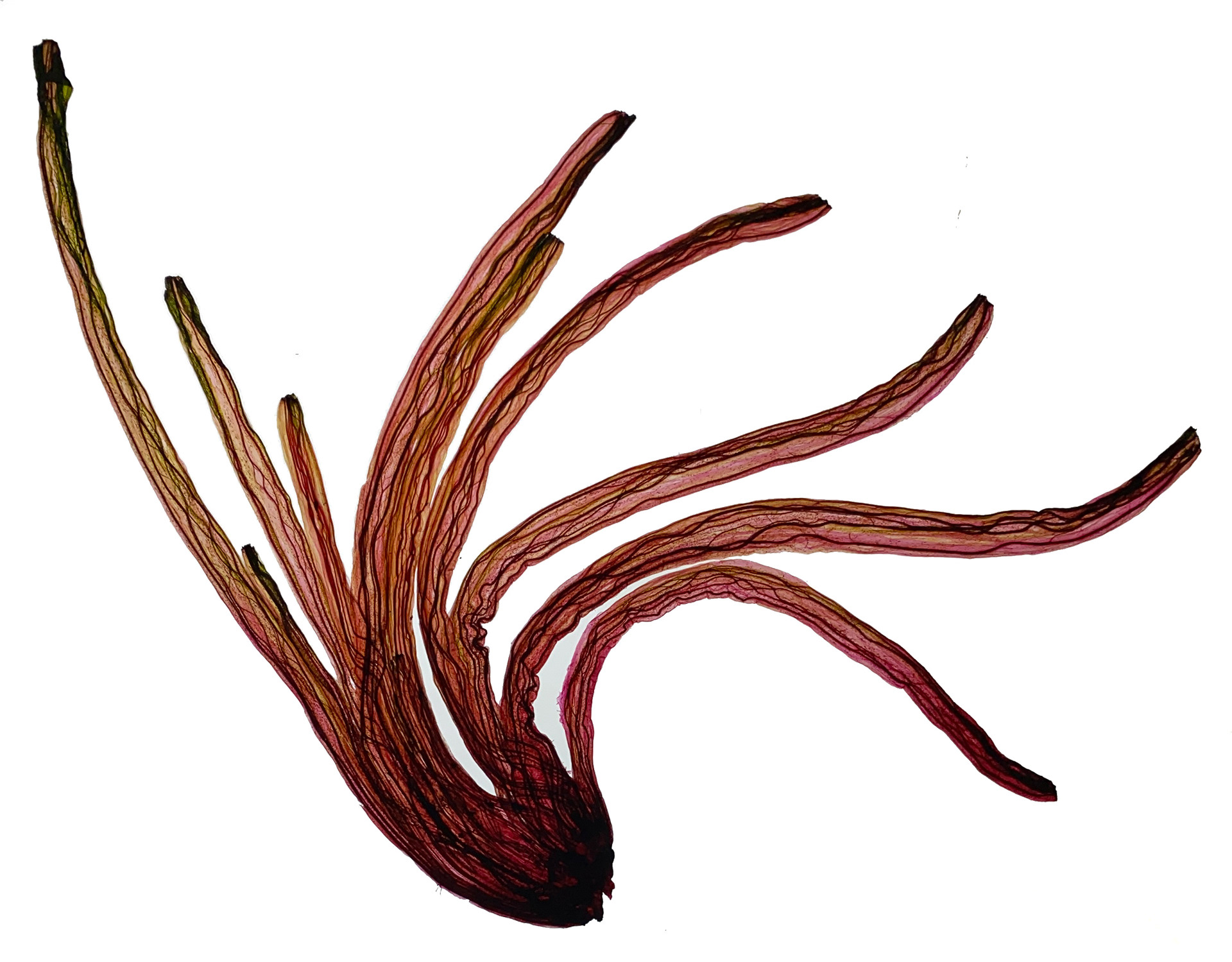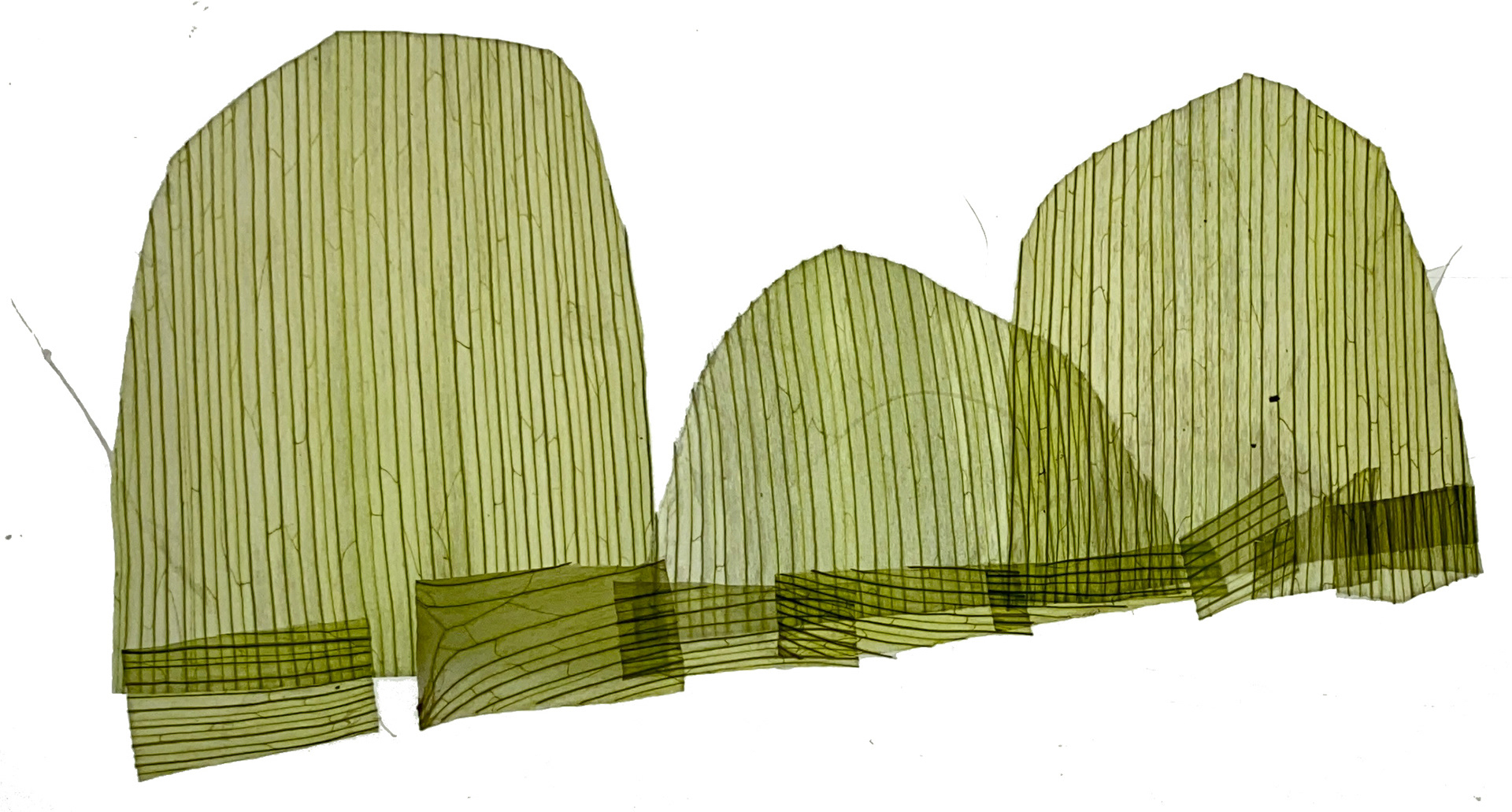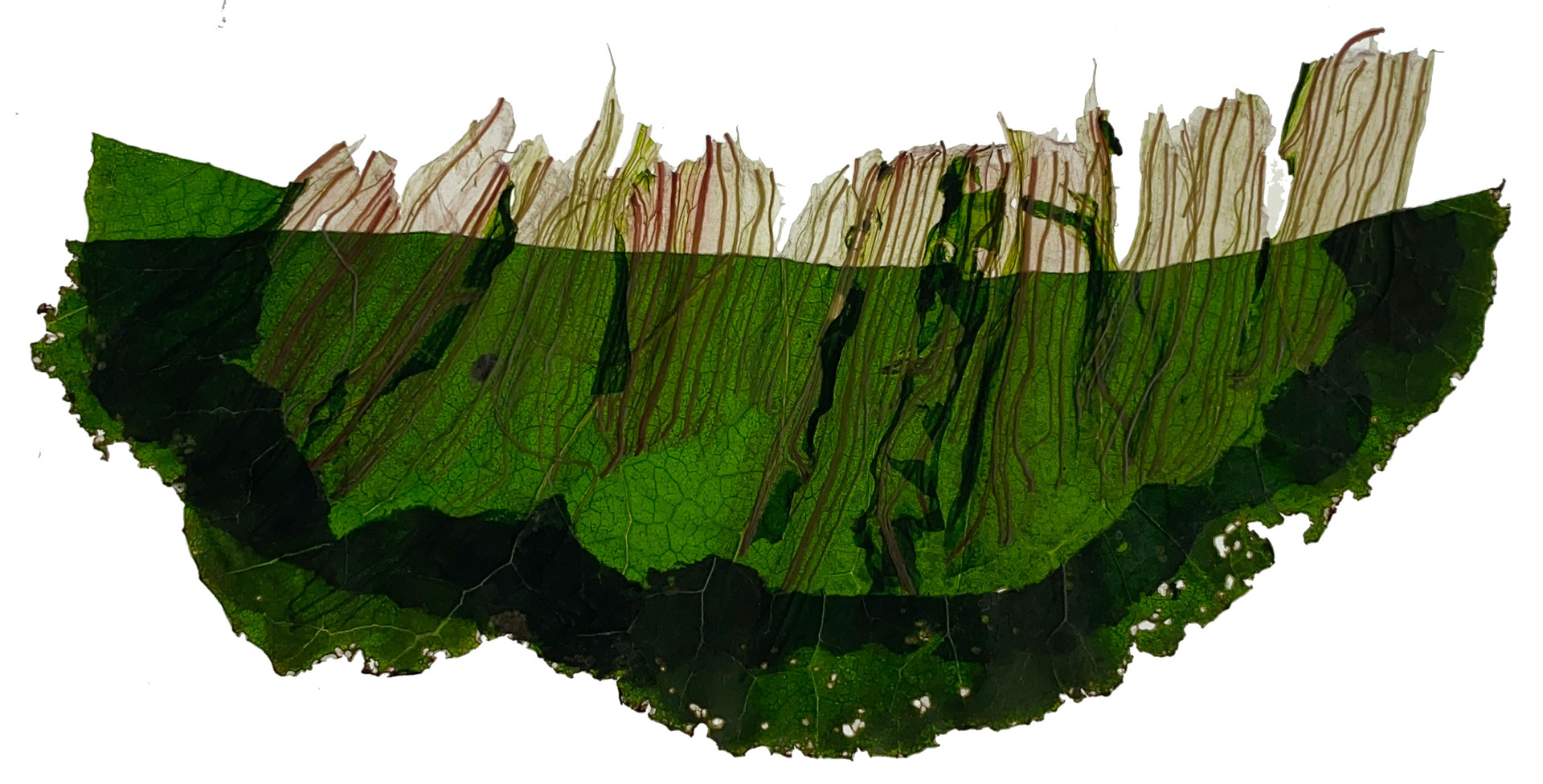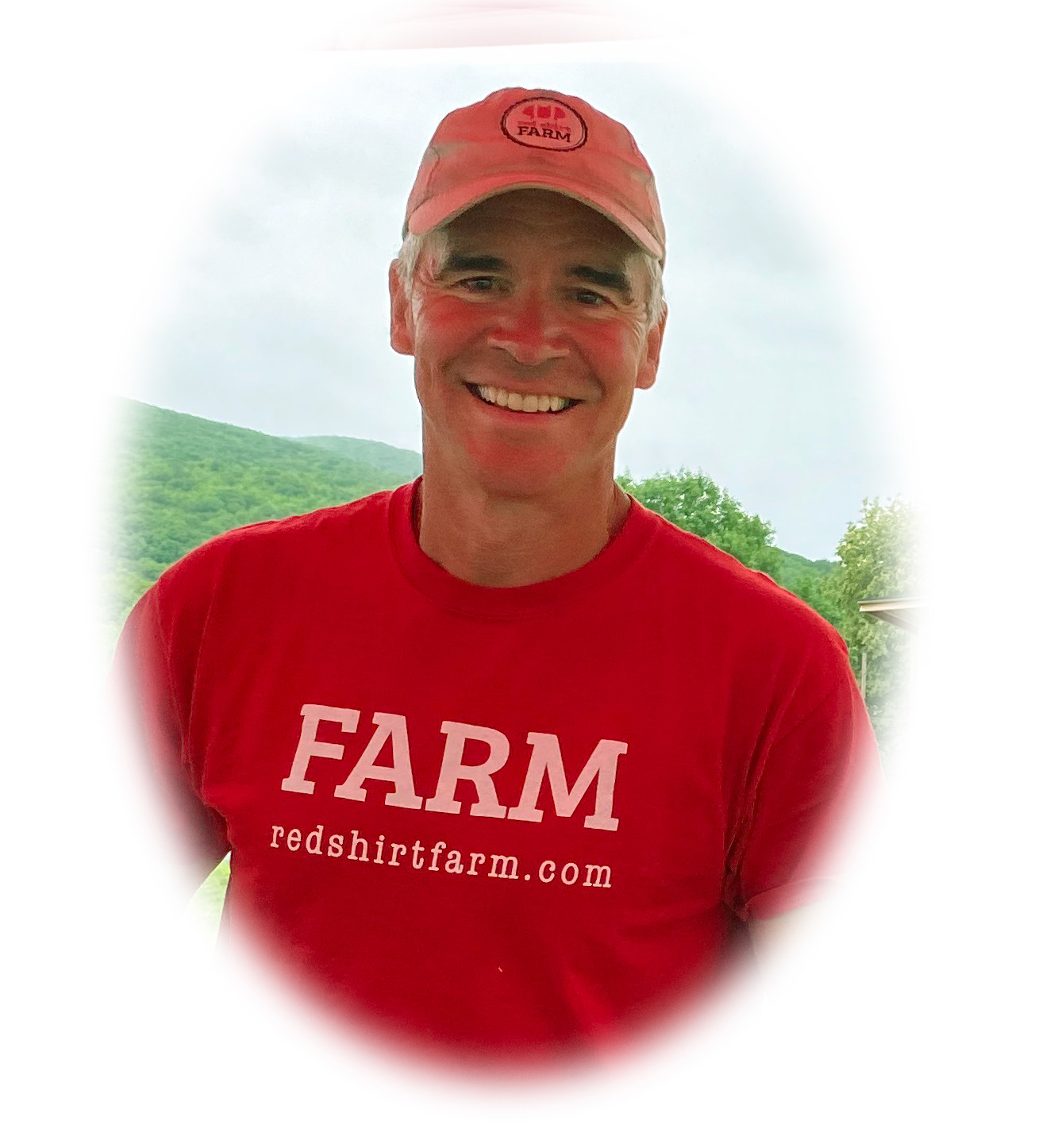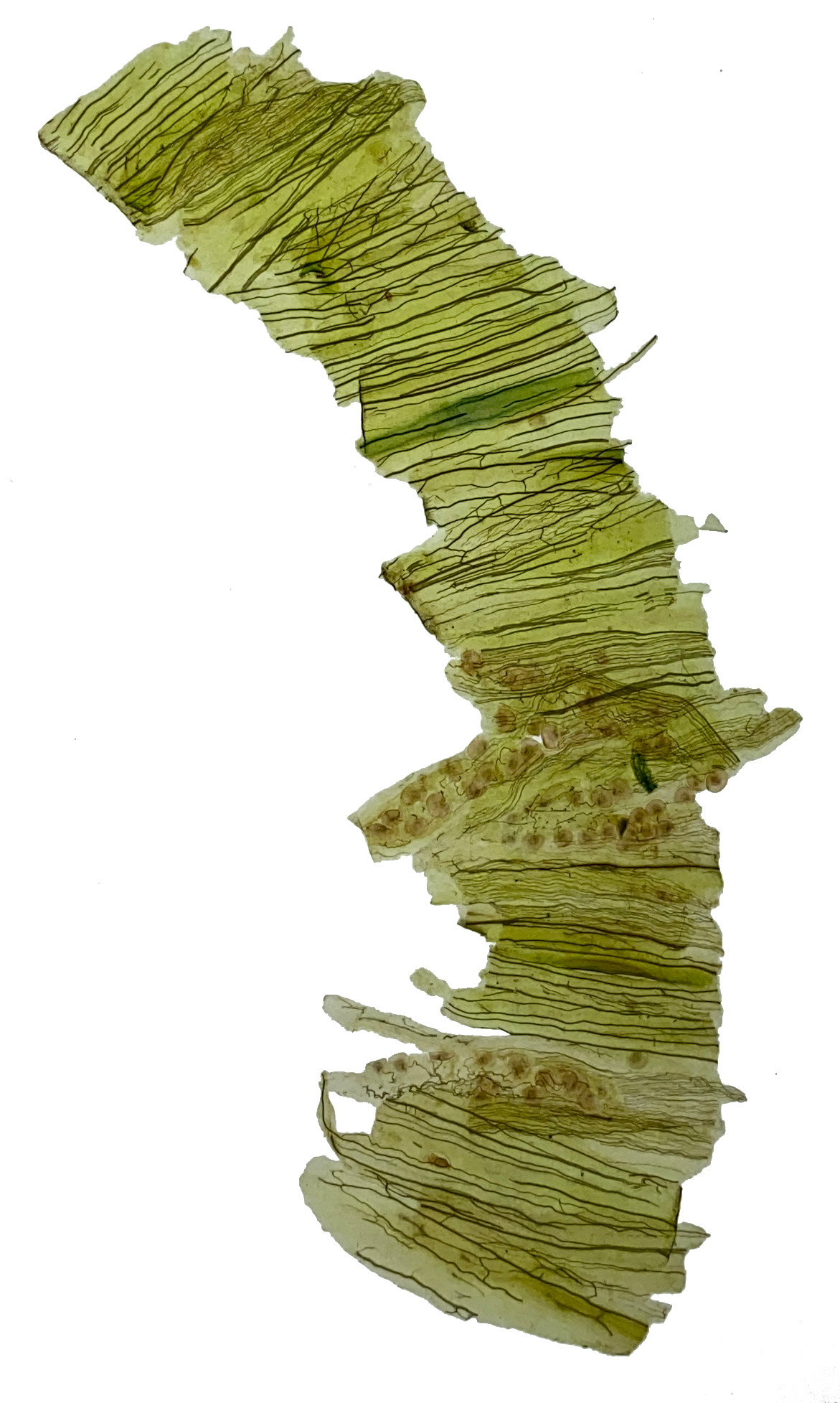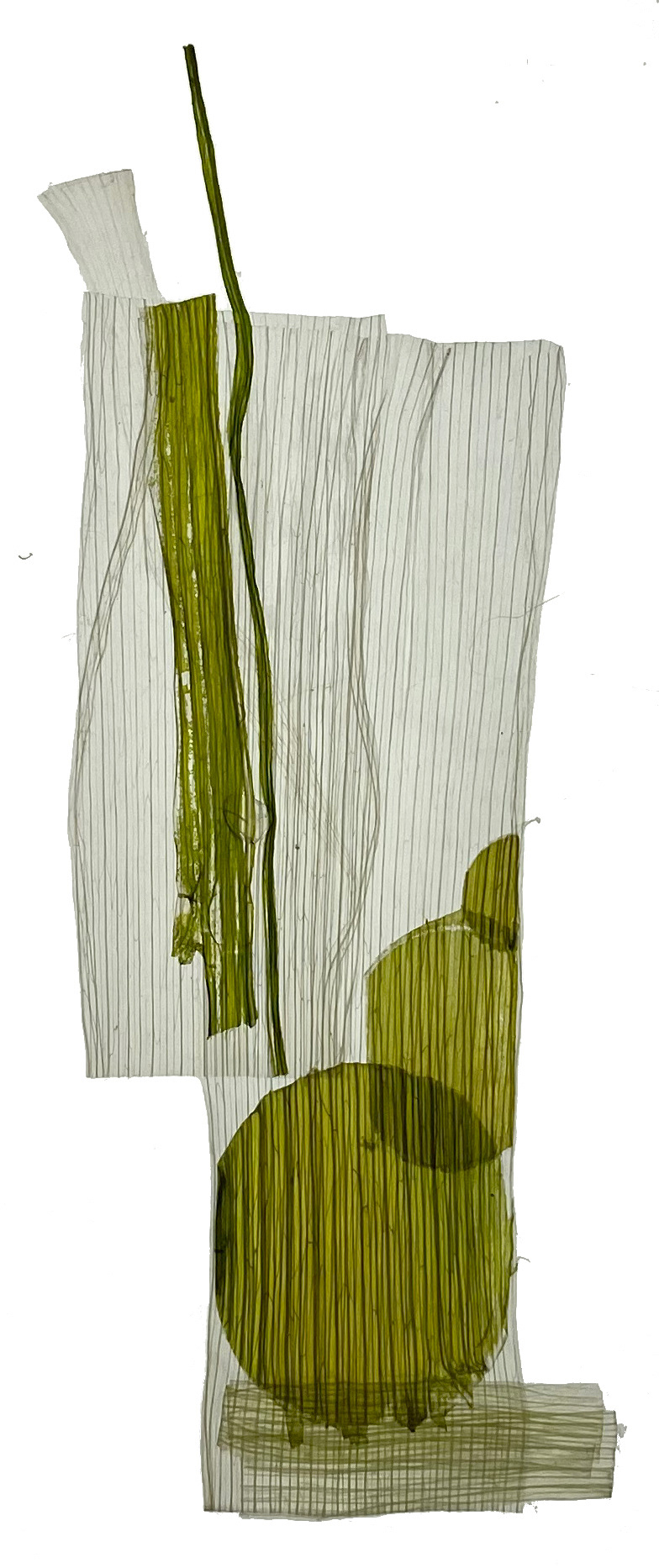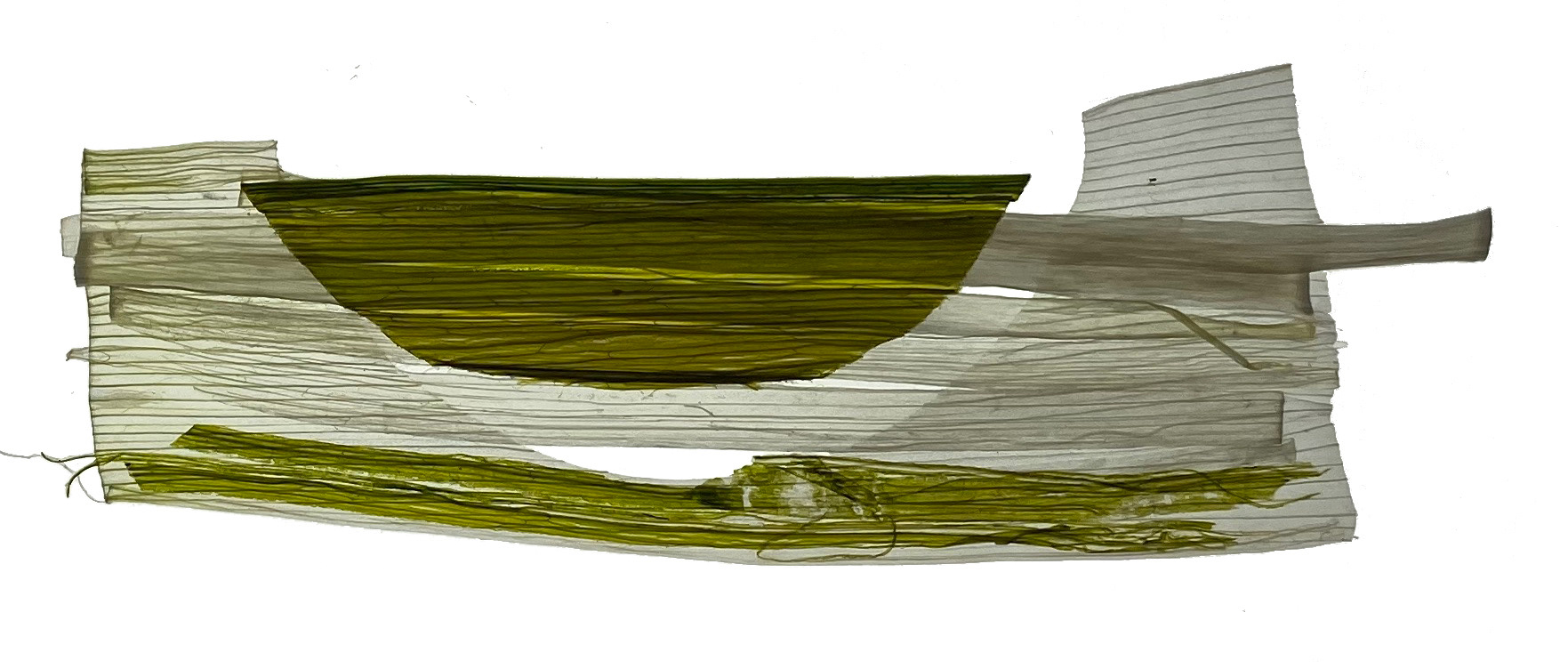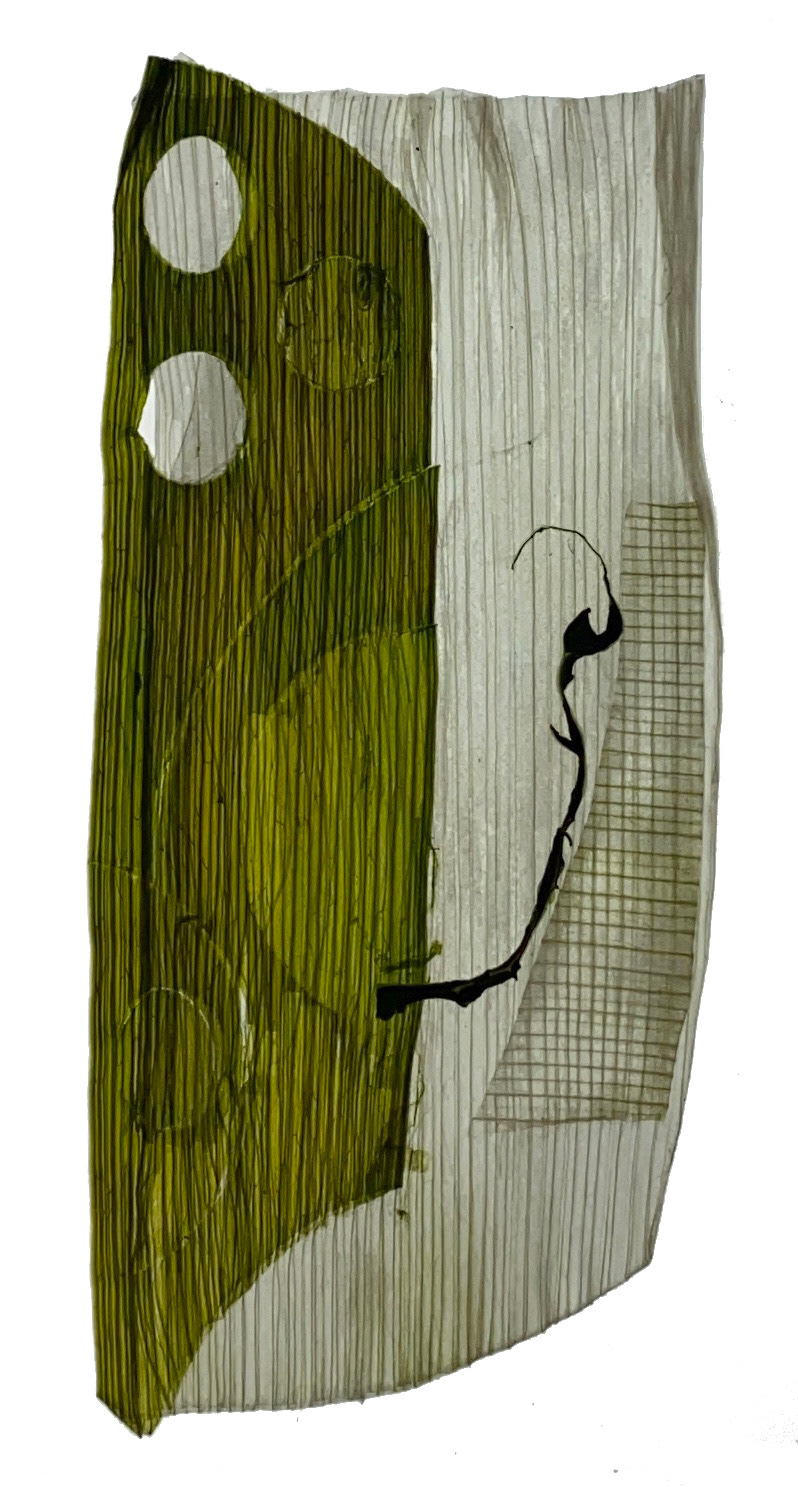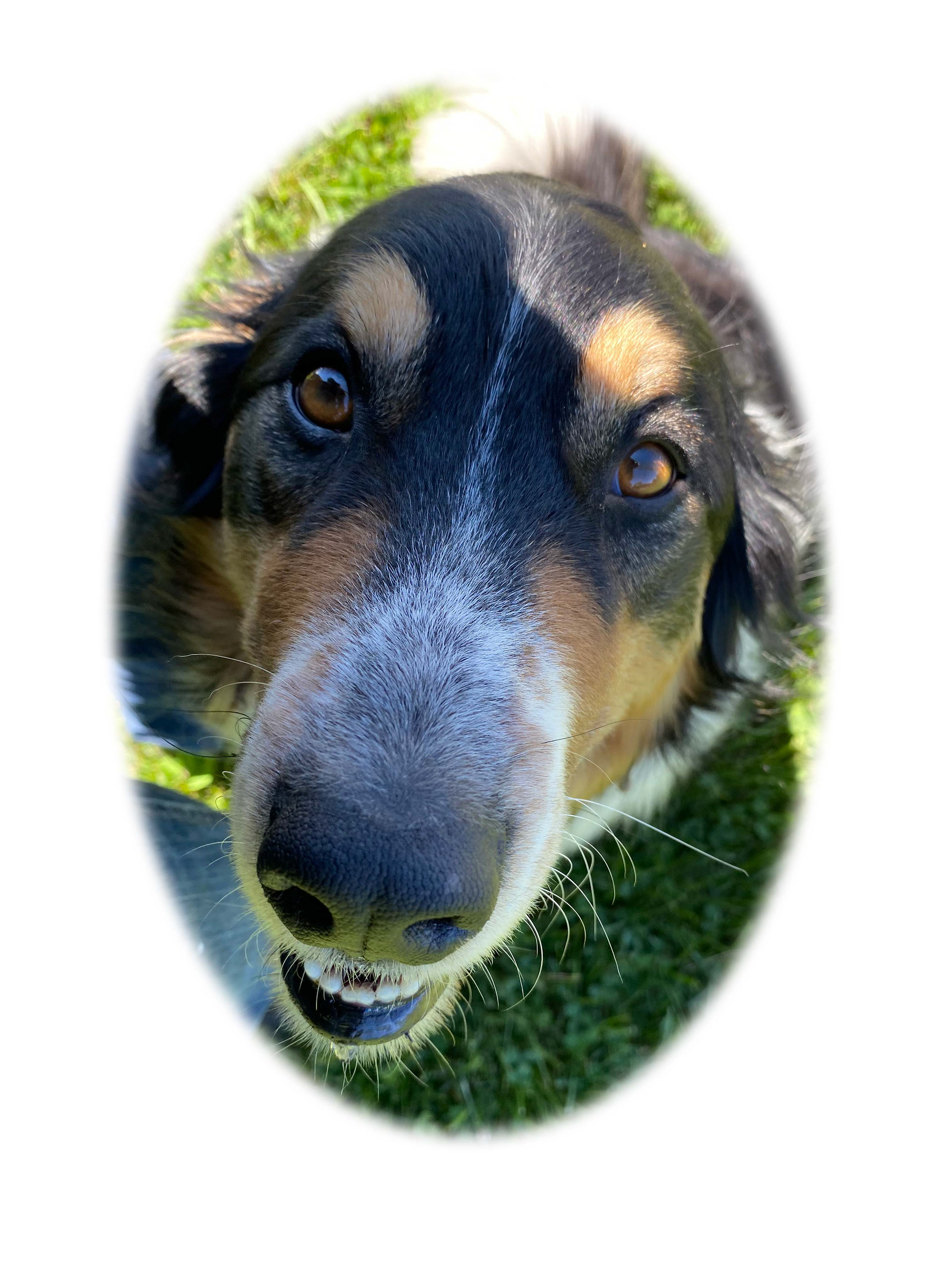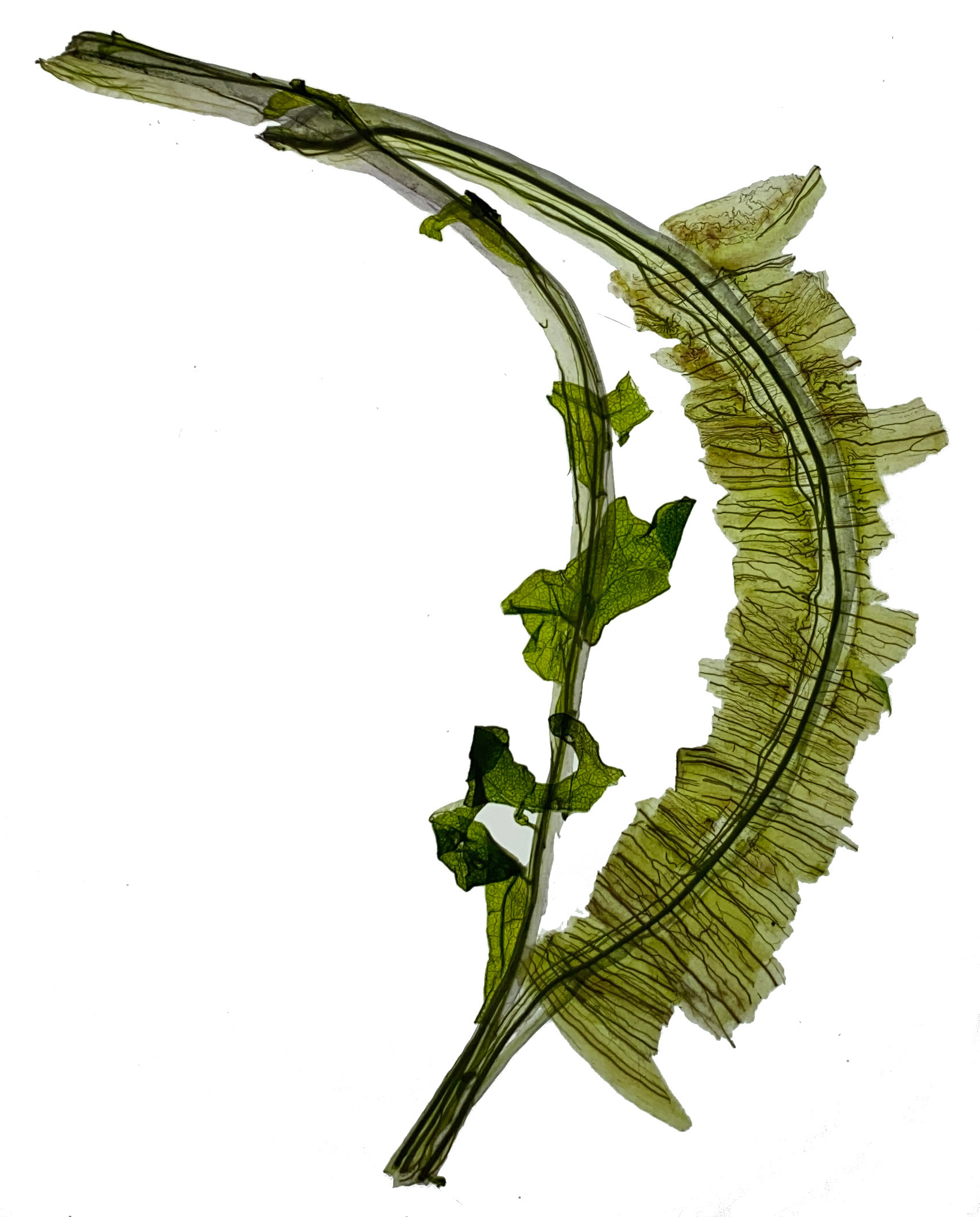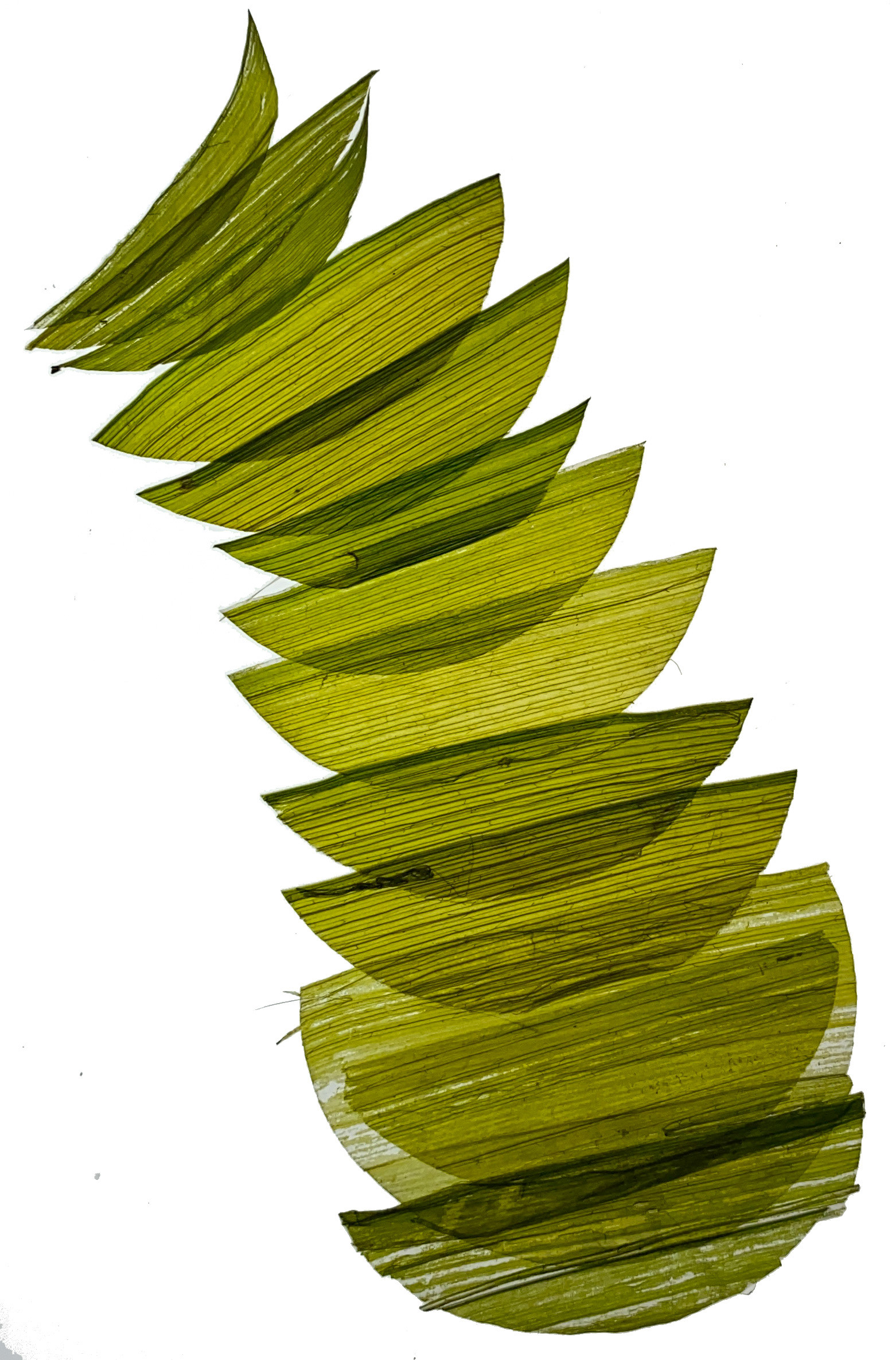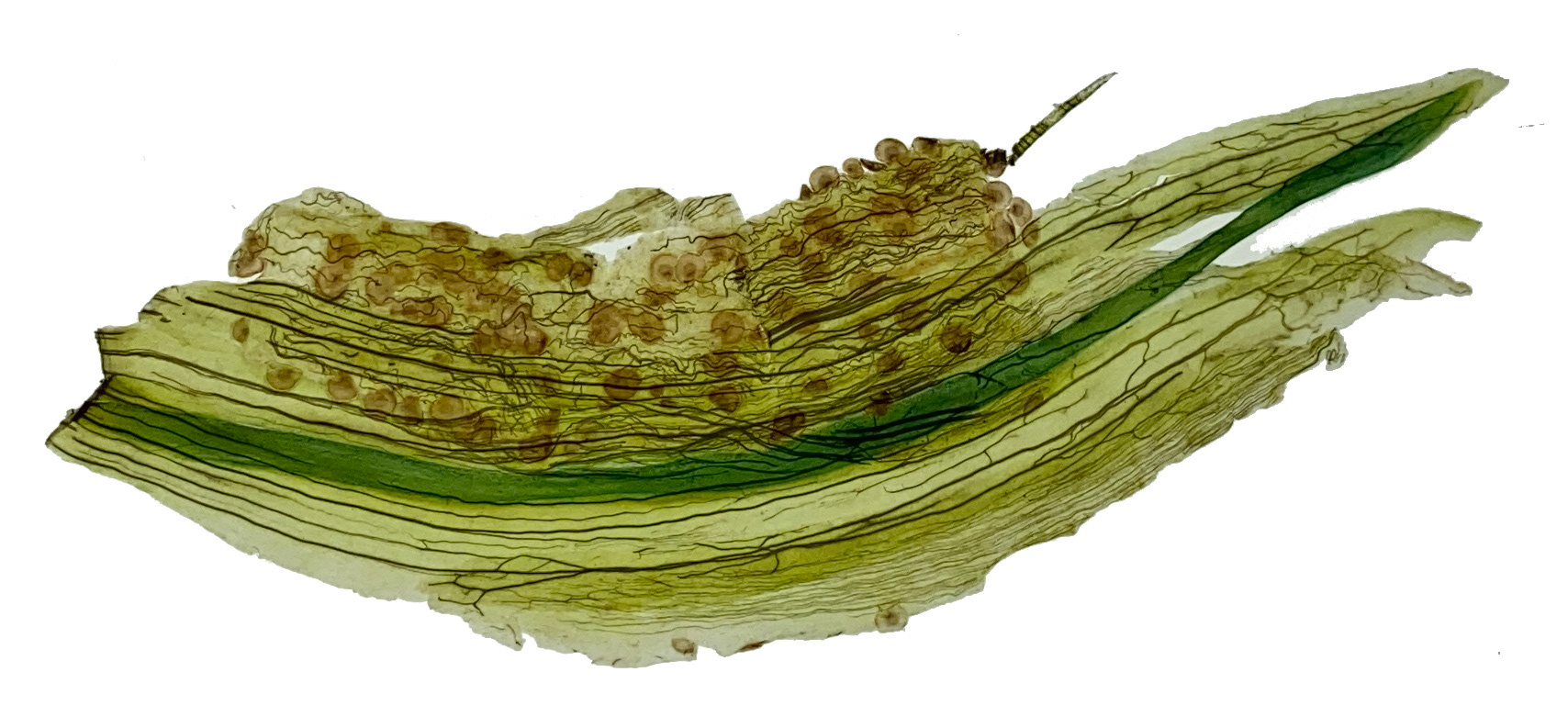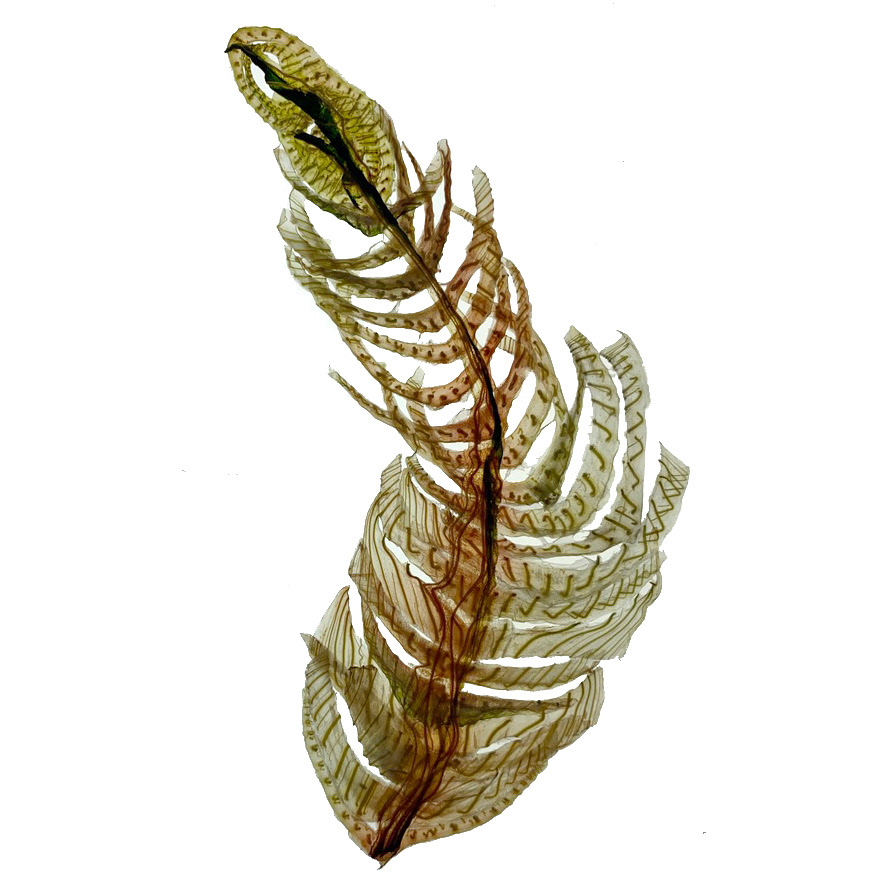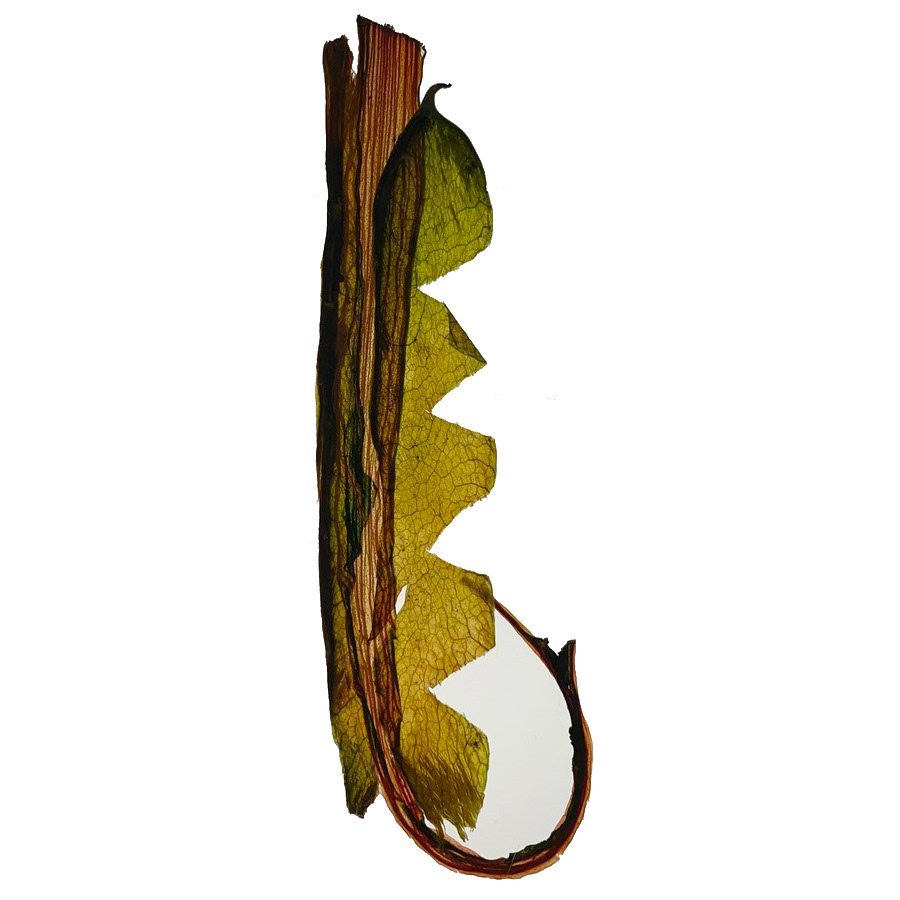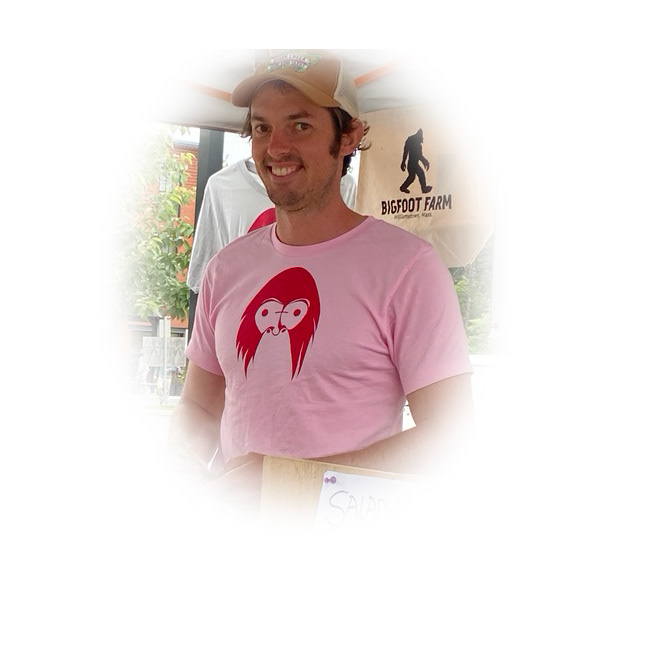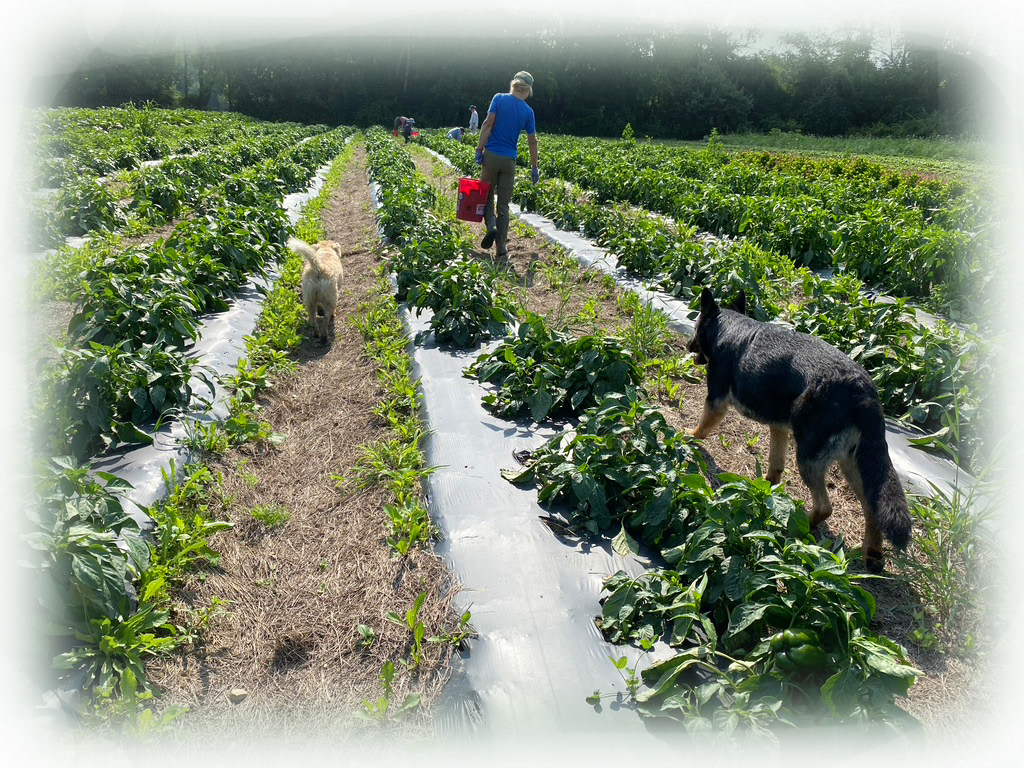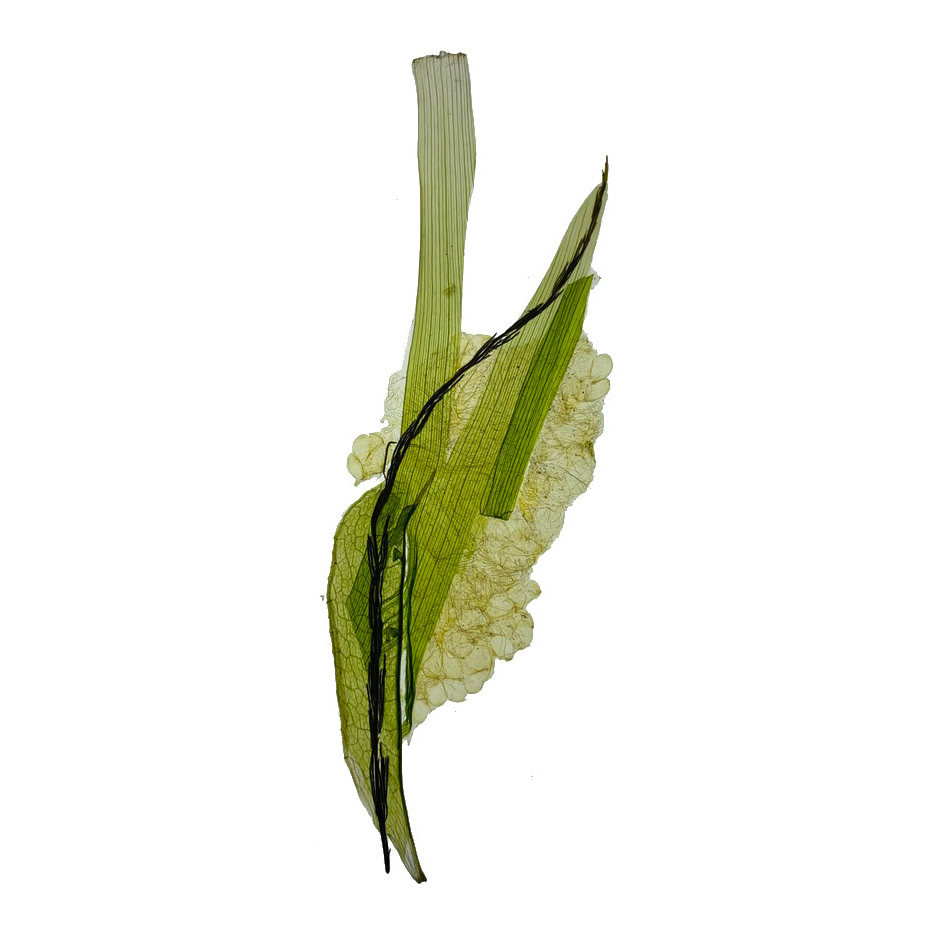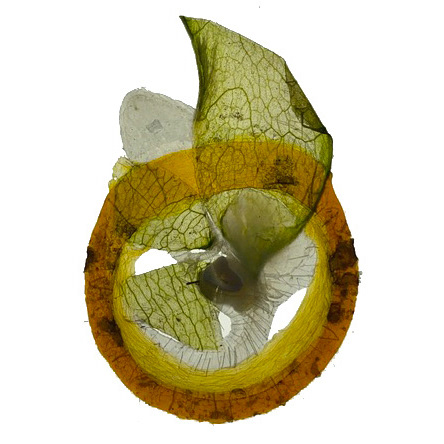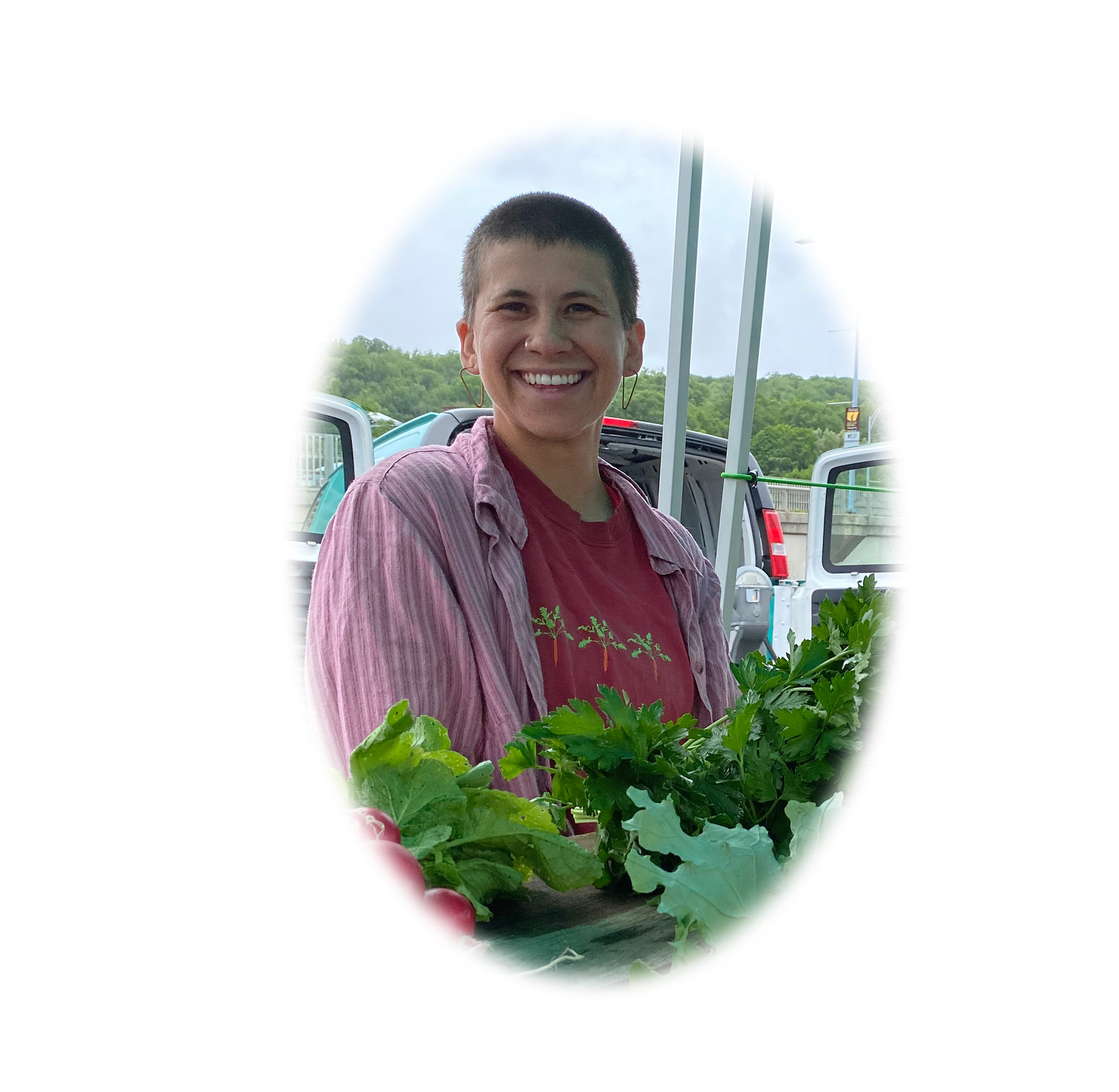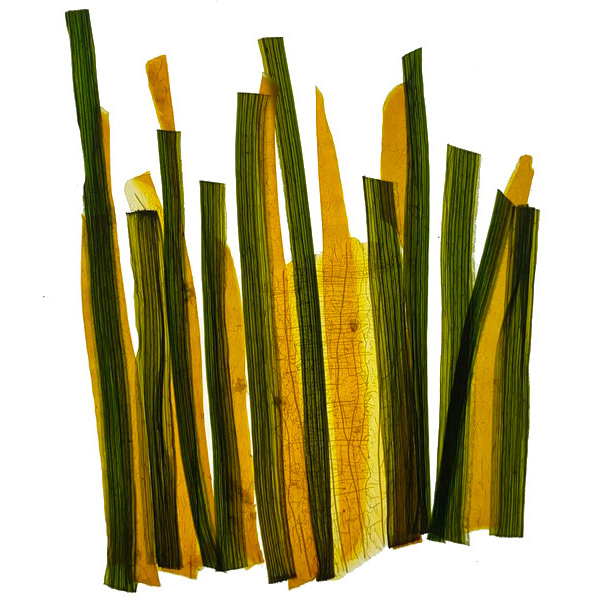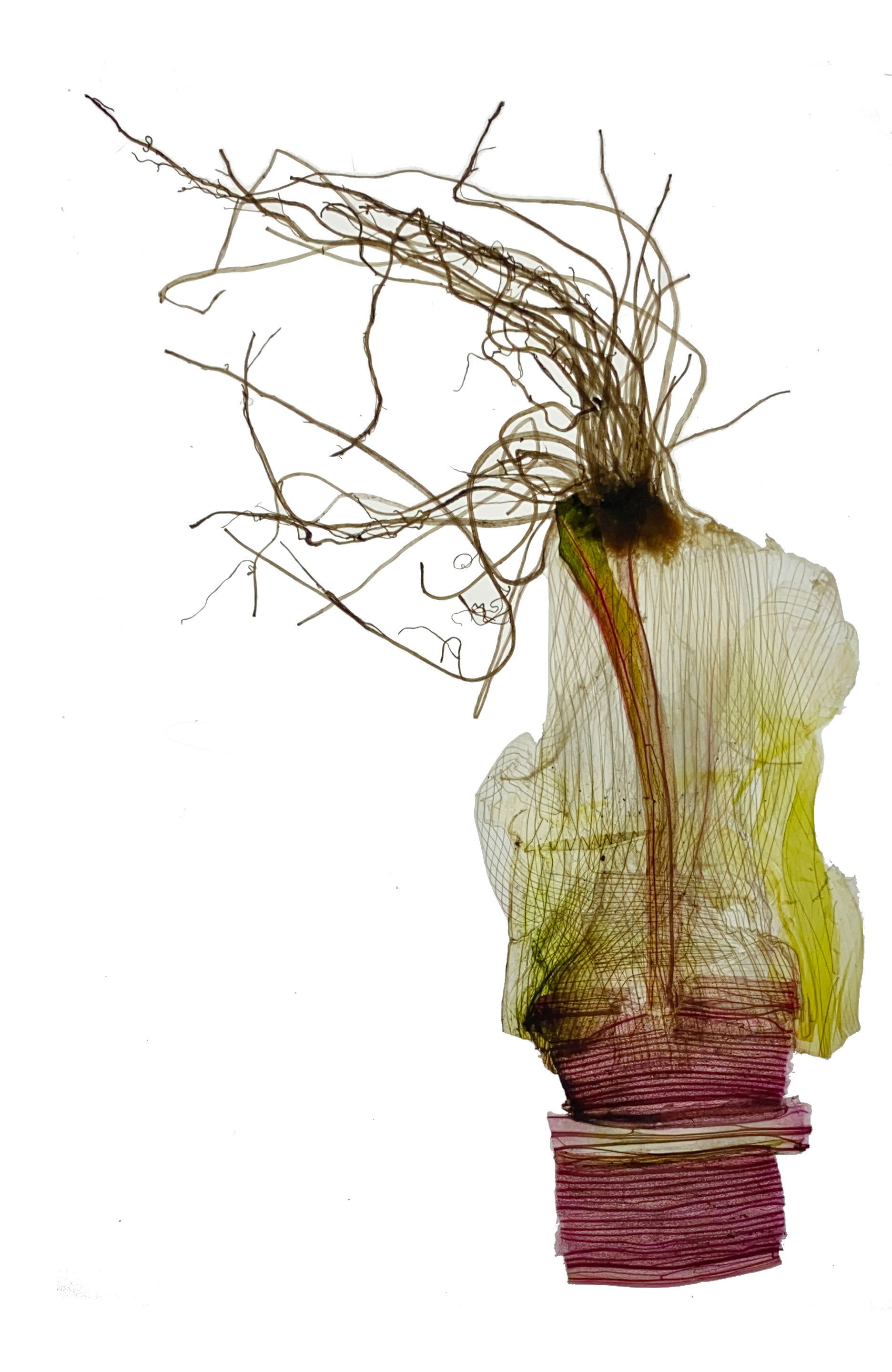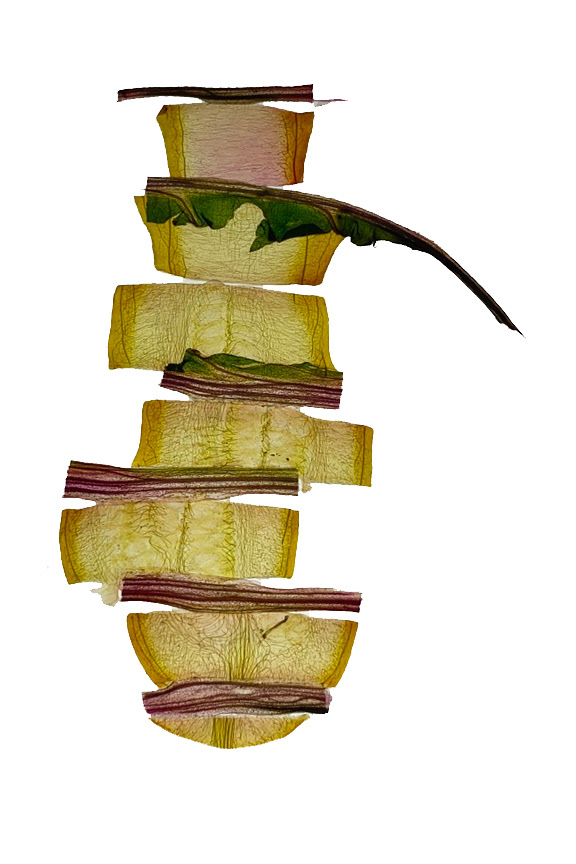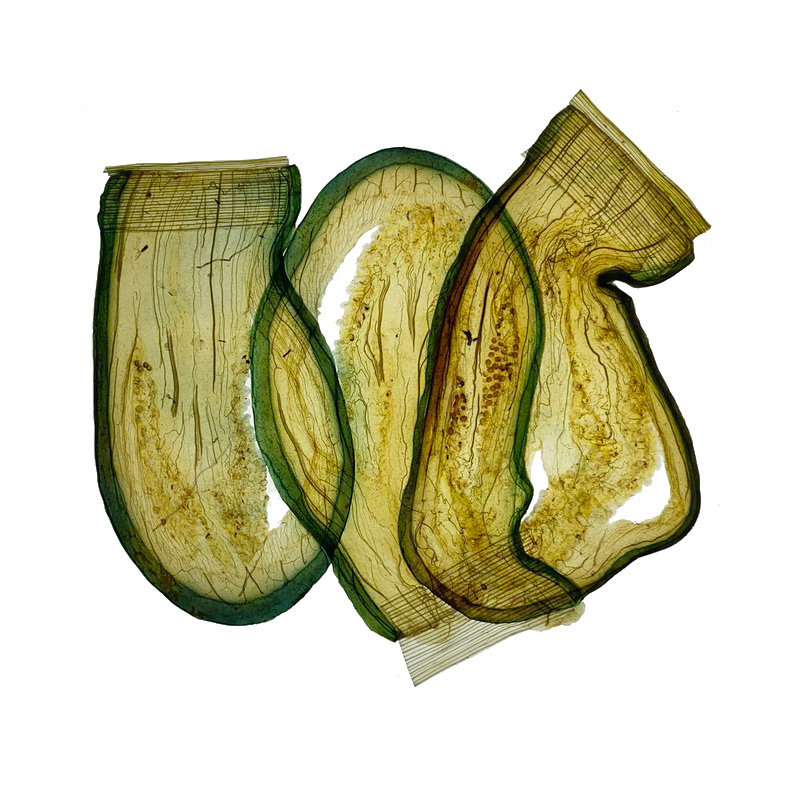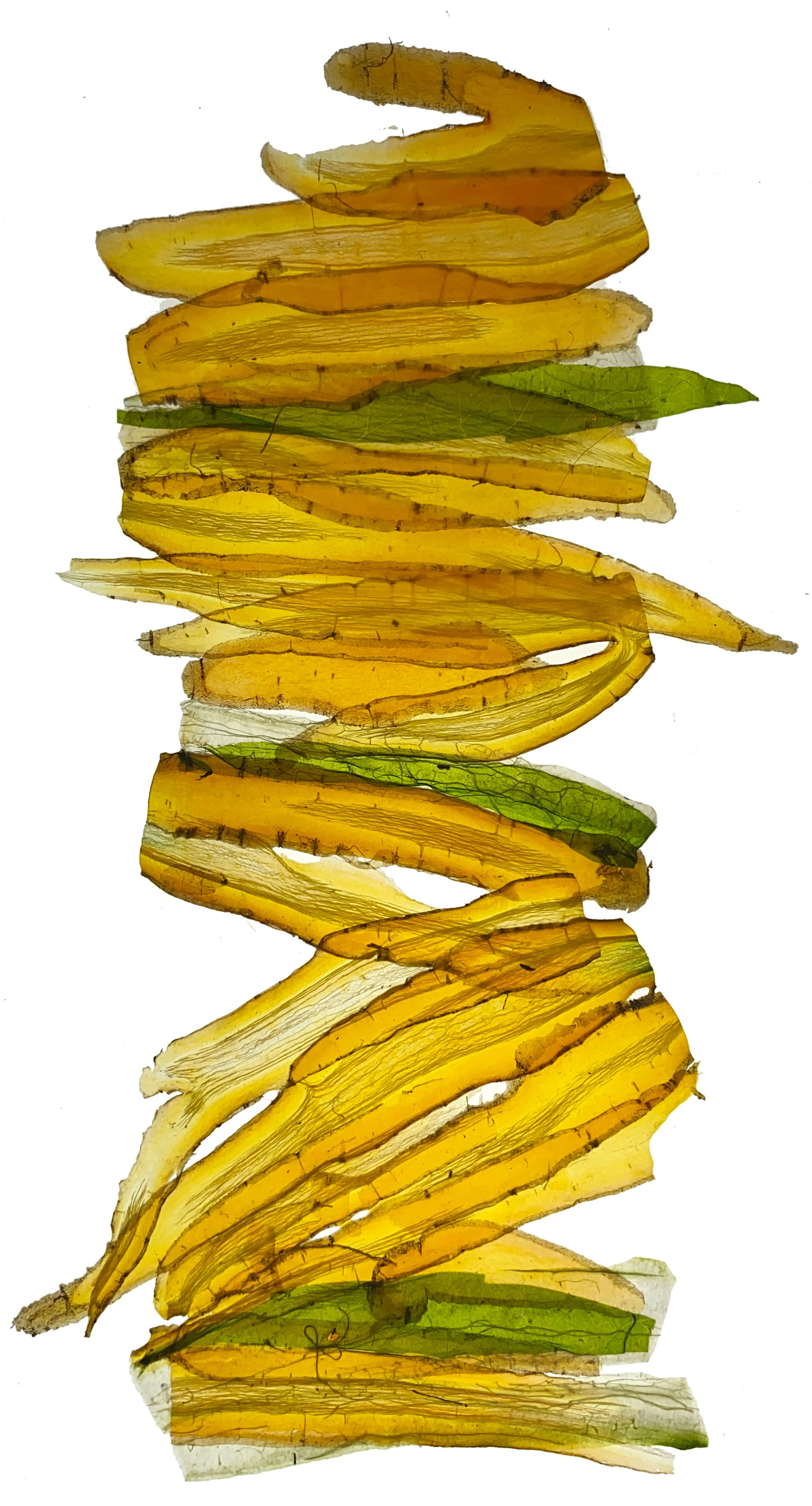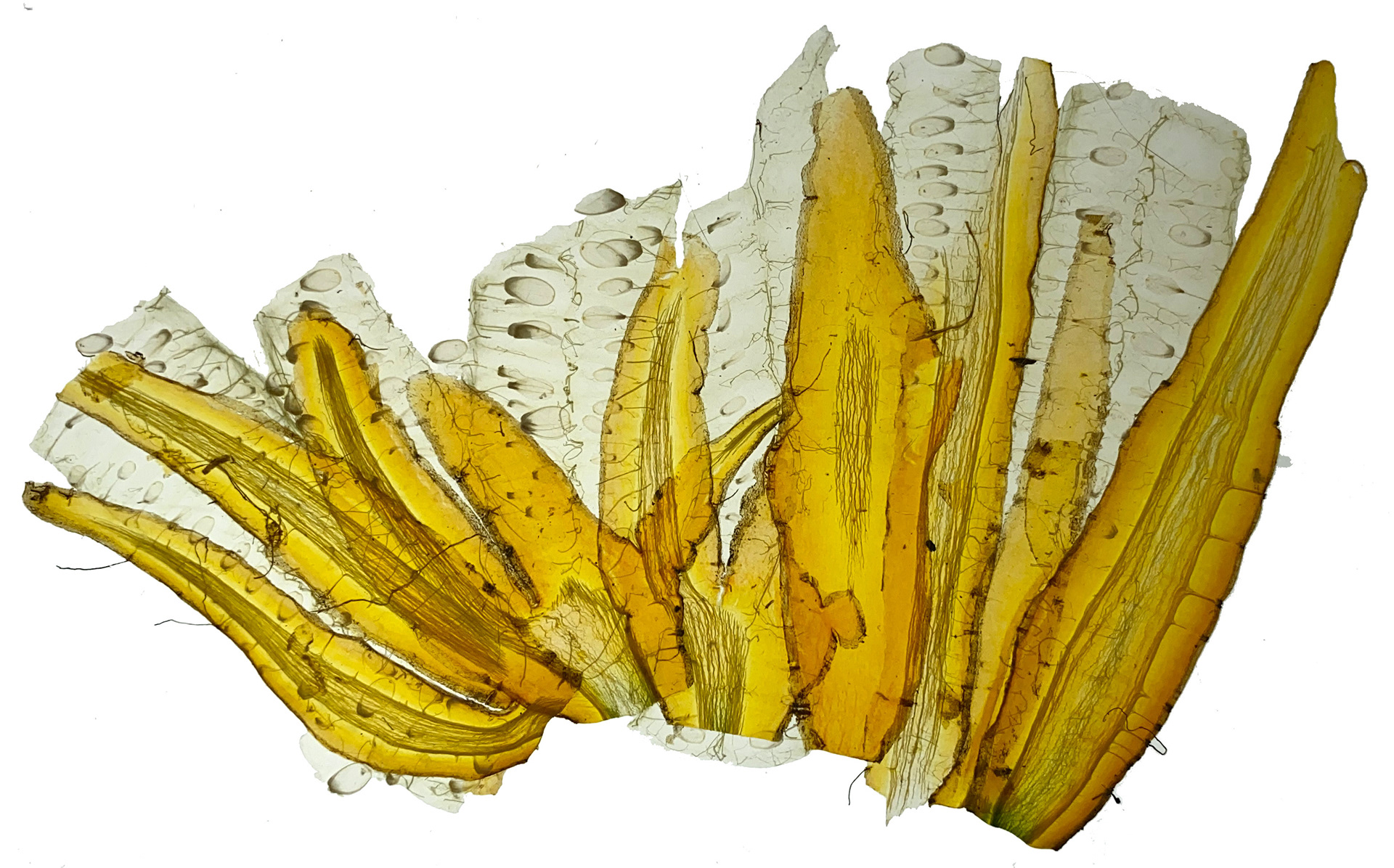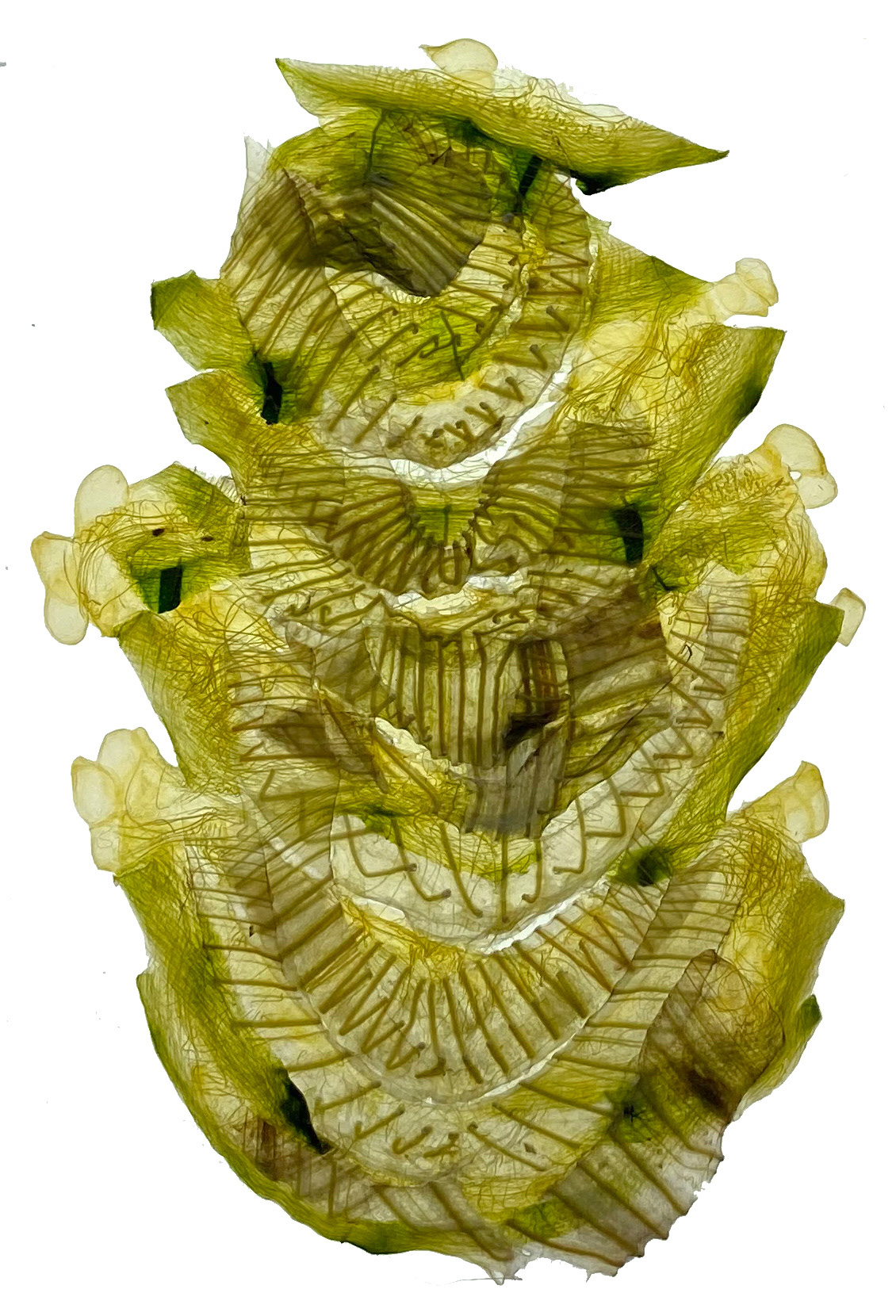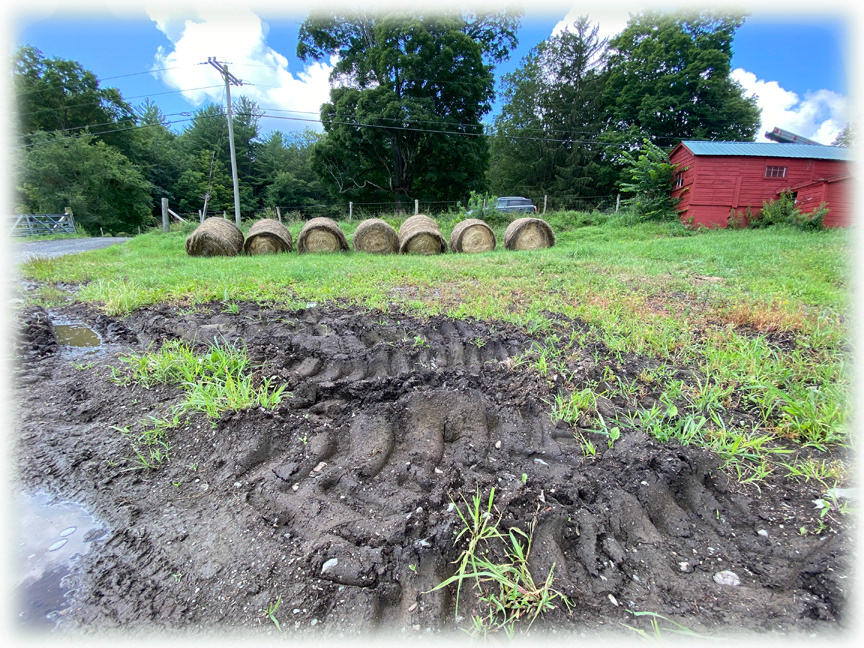 Your favorites?


  Click here to let me know.
This fall I'll be choosing a dozen or so to create high-resolution prints.
Thank you
Berkshire Grown who "keeps farmers farming" and helps connect me to all these wonderful people.