This summer I visited local farms in Western Massachusetts, bringing back vegetable samples from their fields to my studio. Here they are boiled, assembled and pressed, ultimately becoming a photographic series that blurs the lines between art and science. Stay tuned for more veggies to come.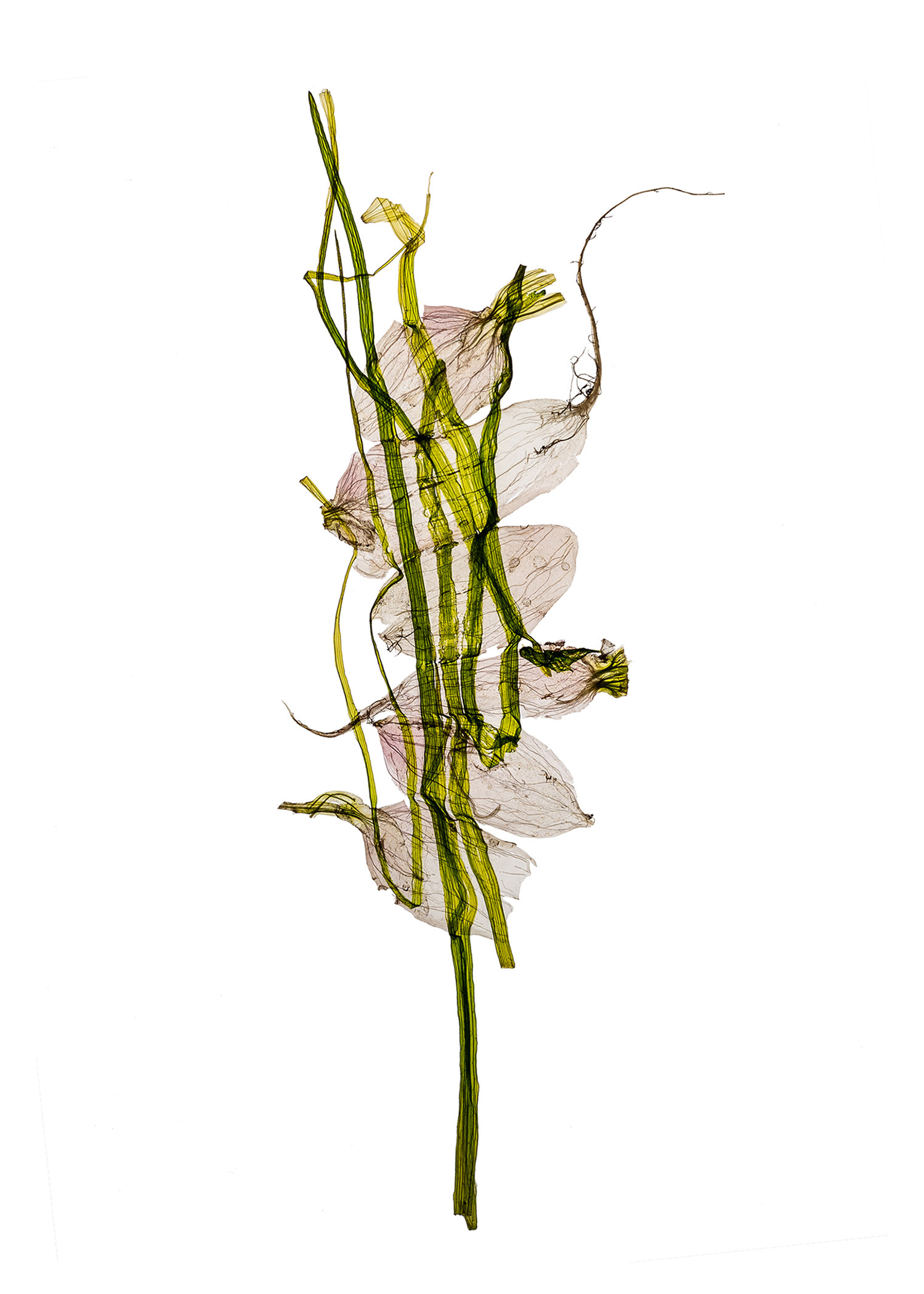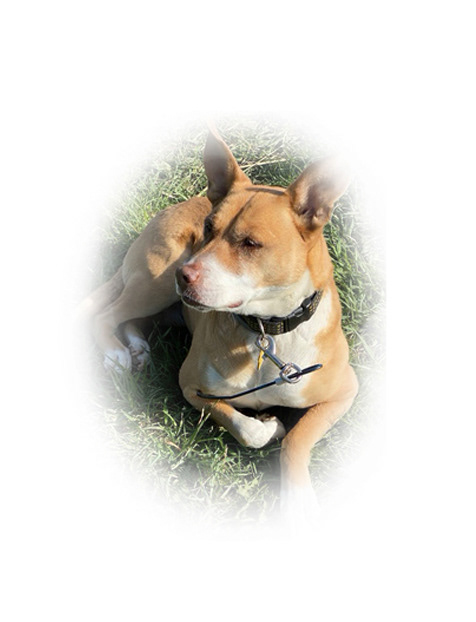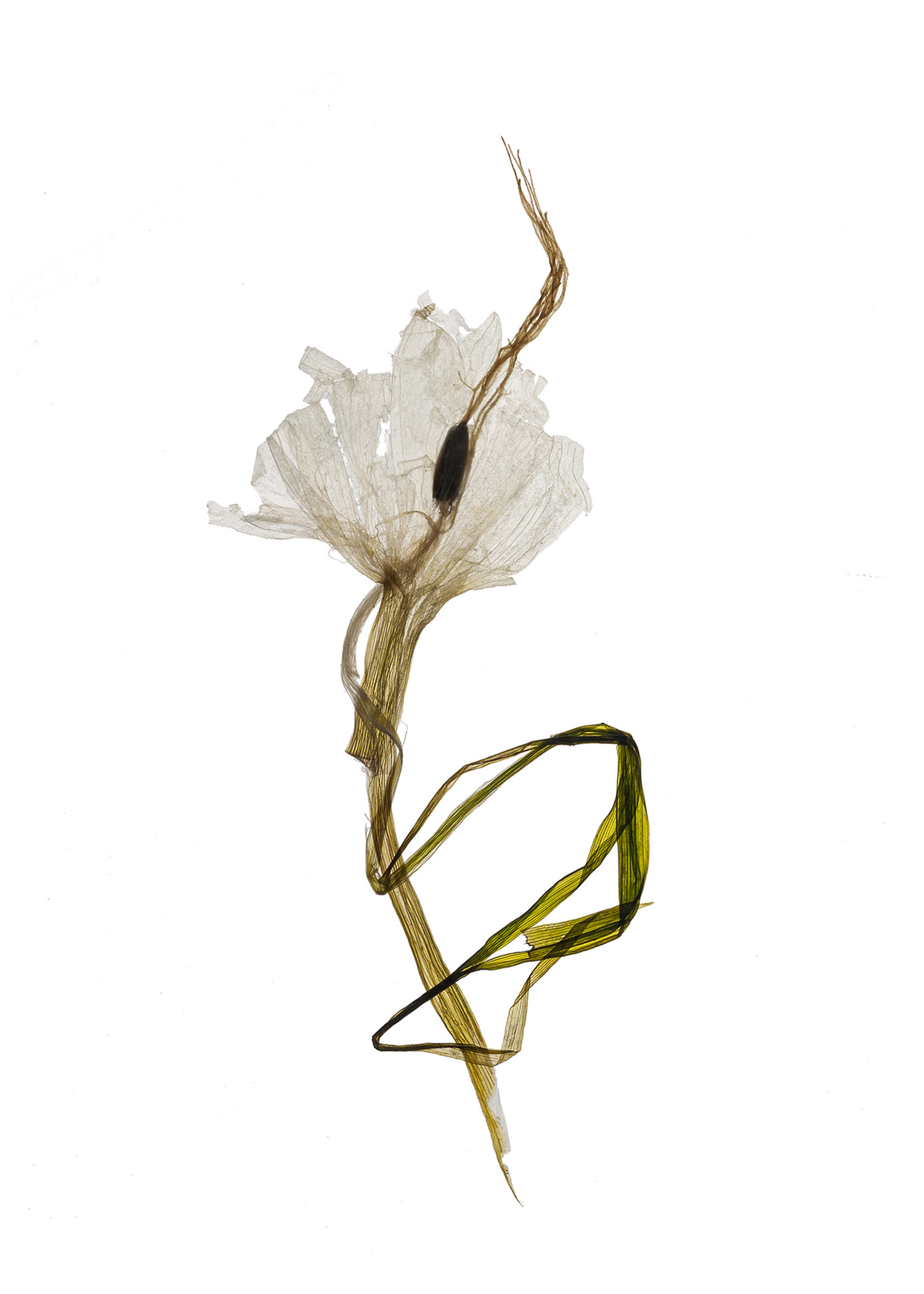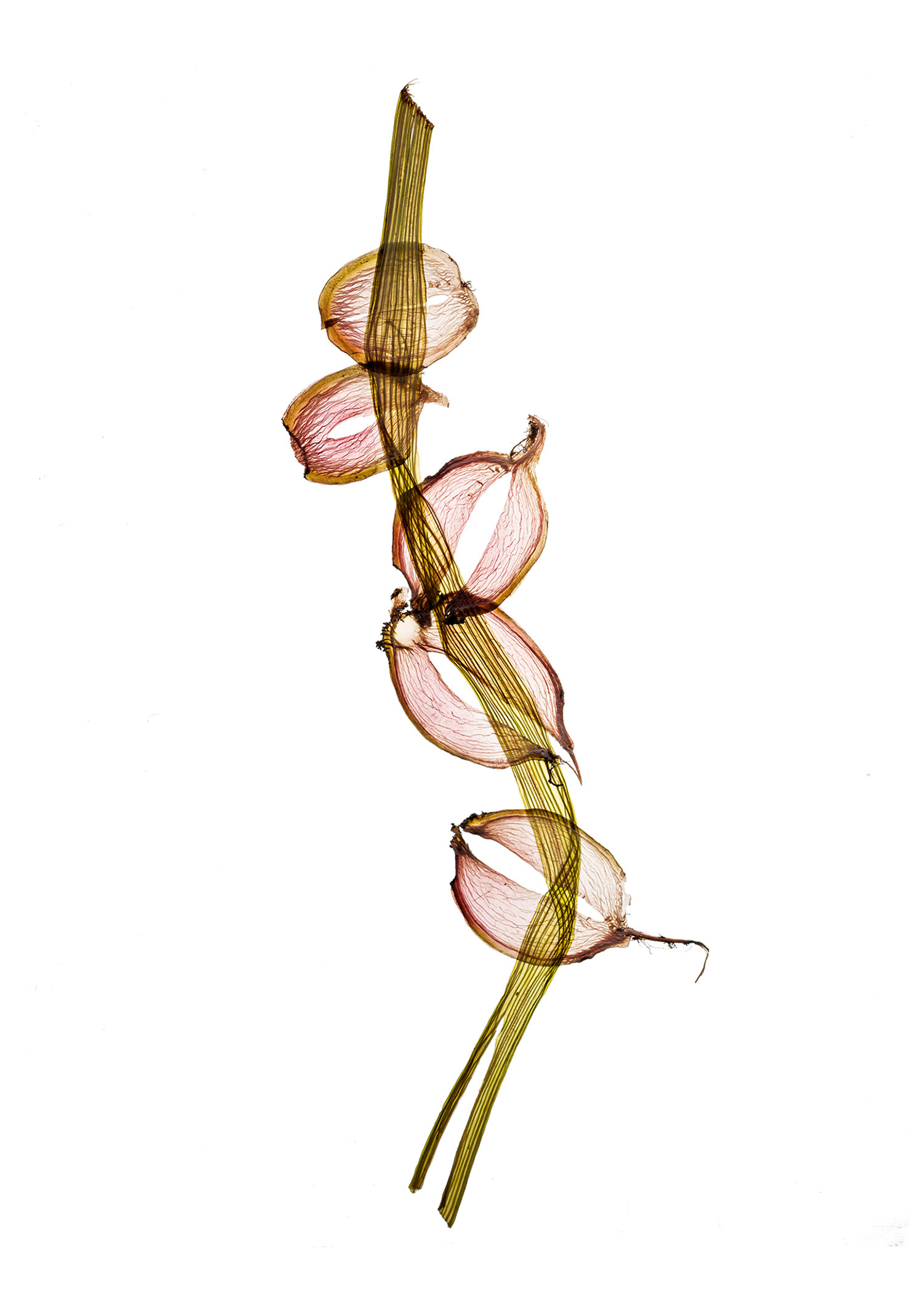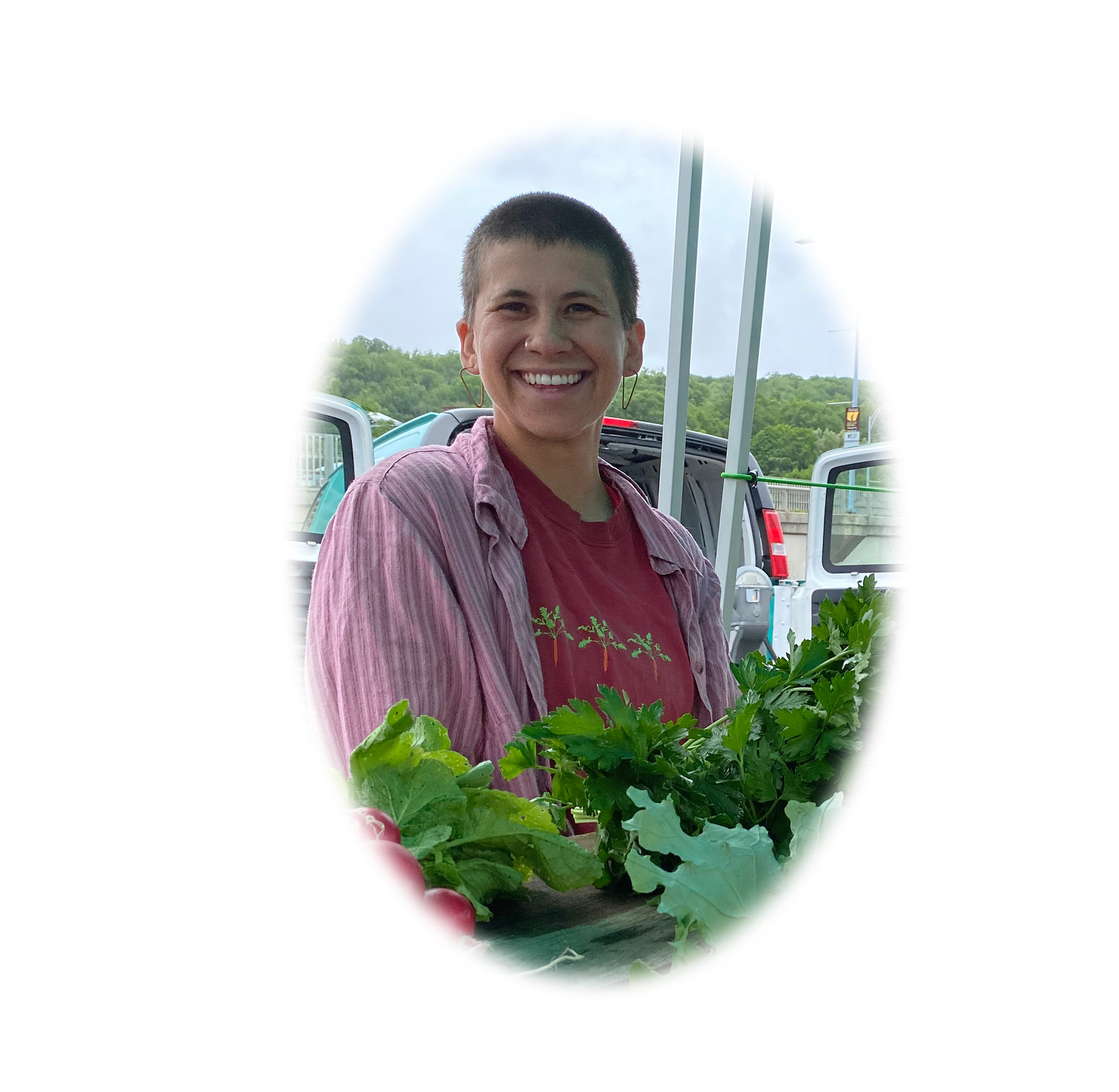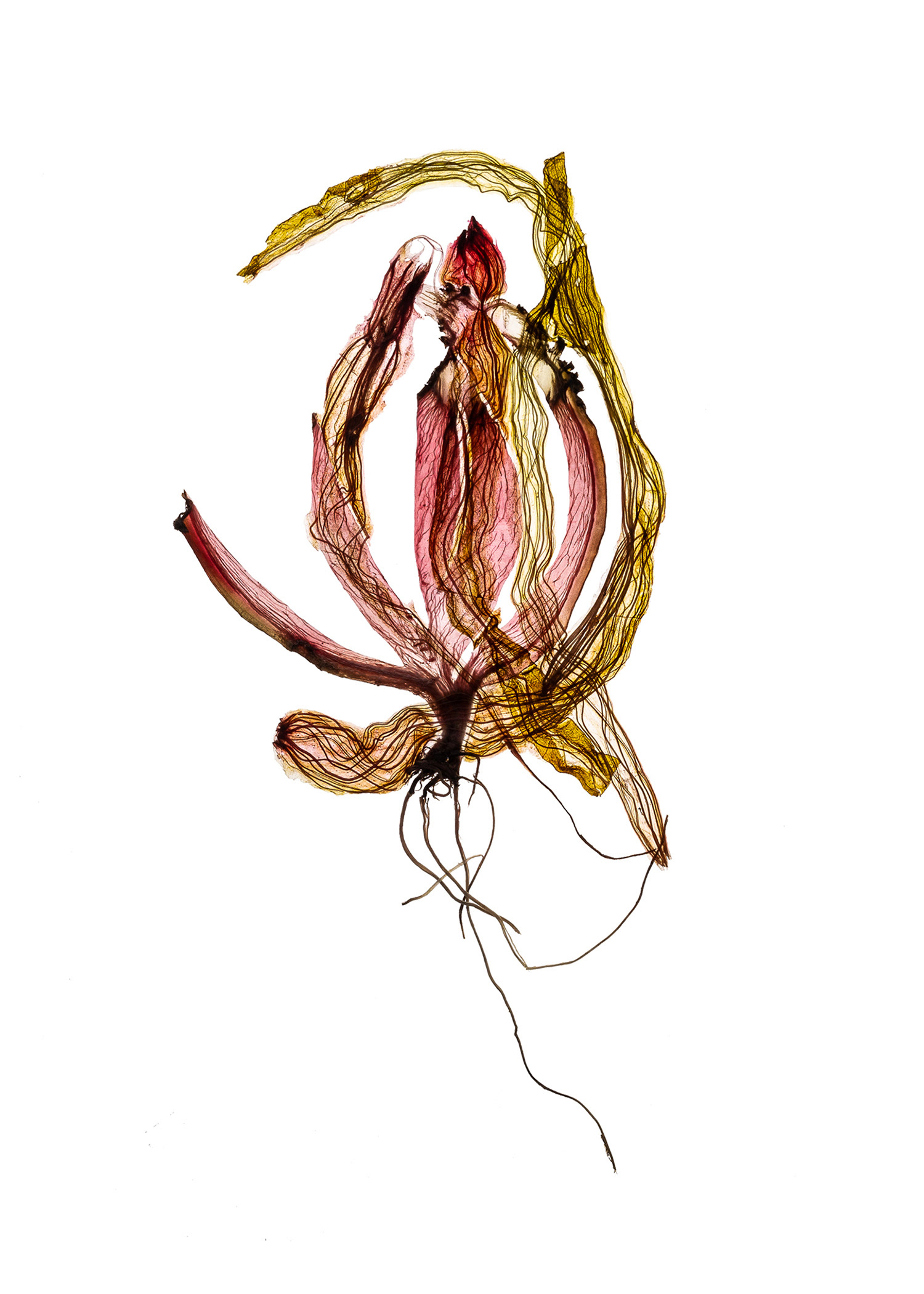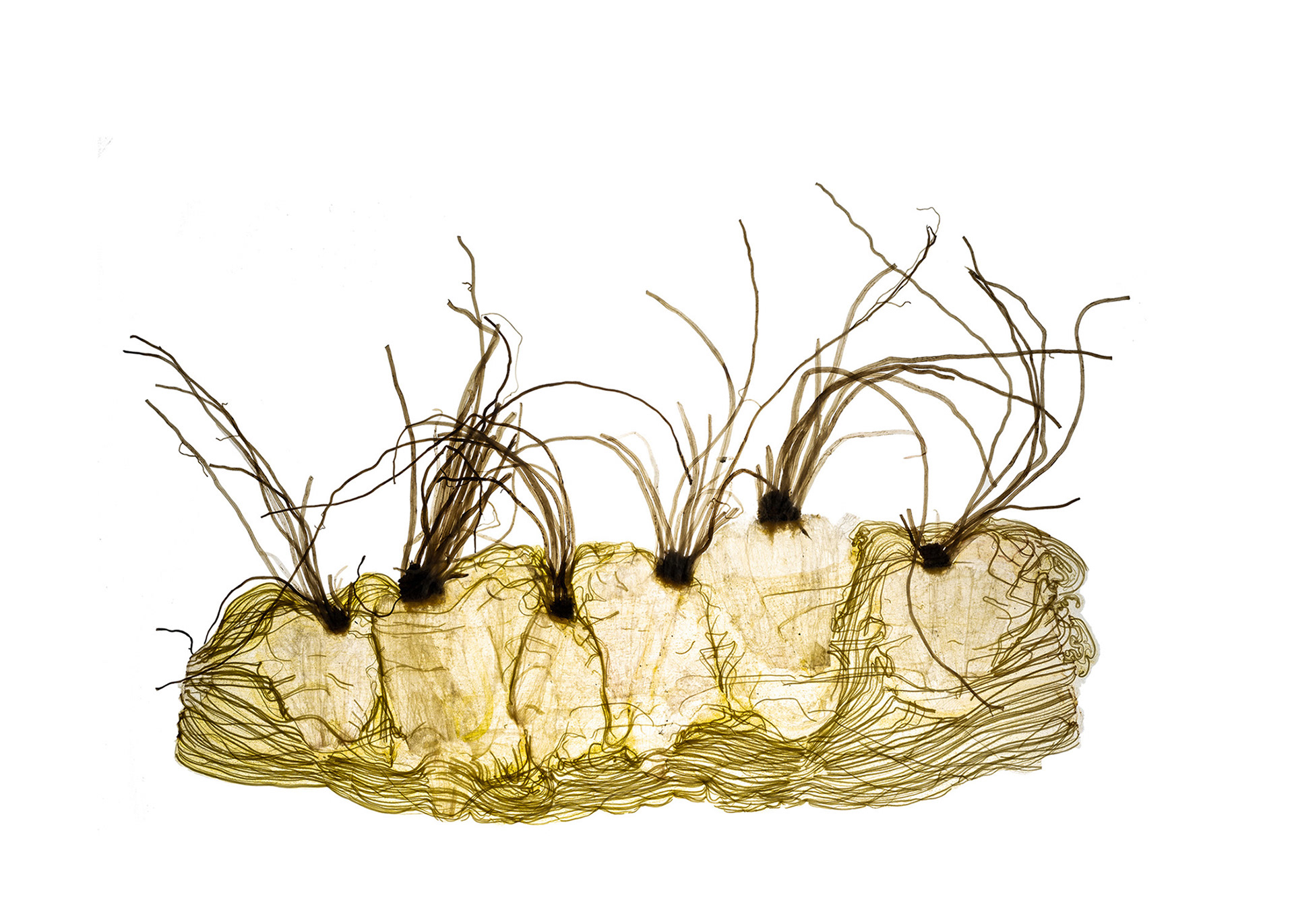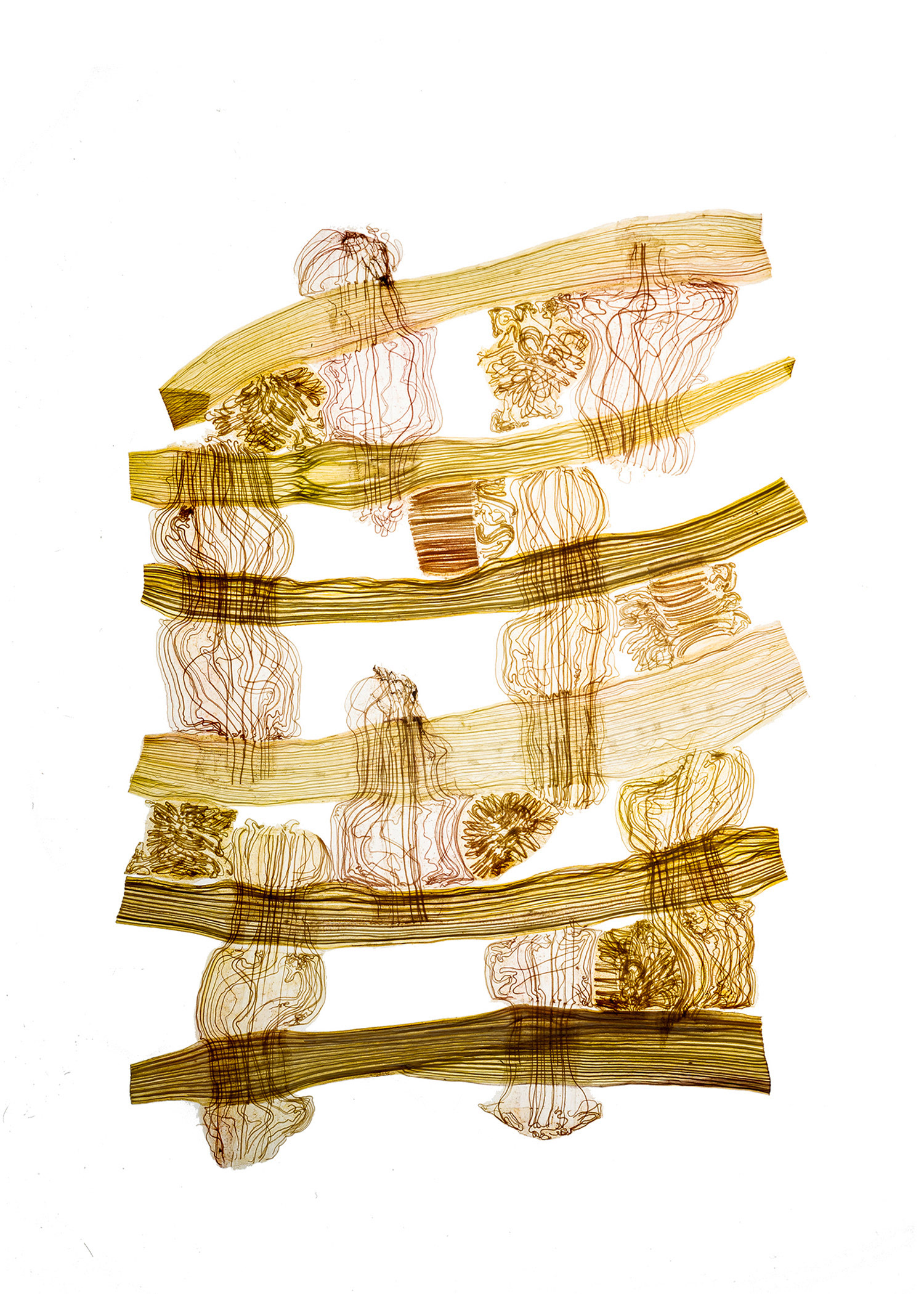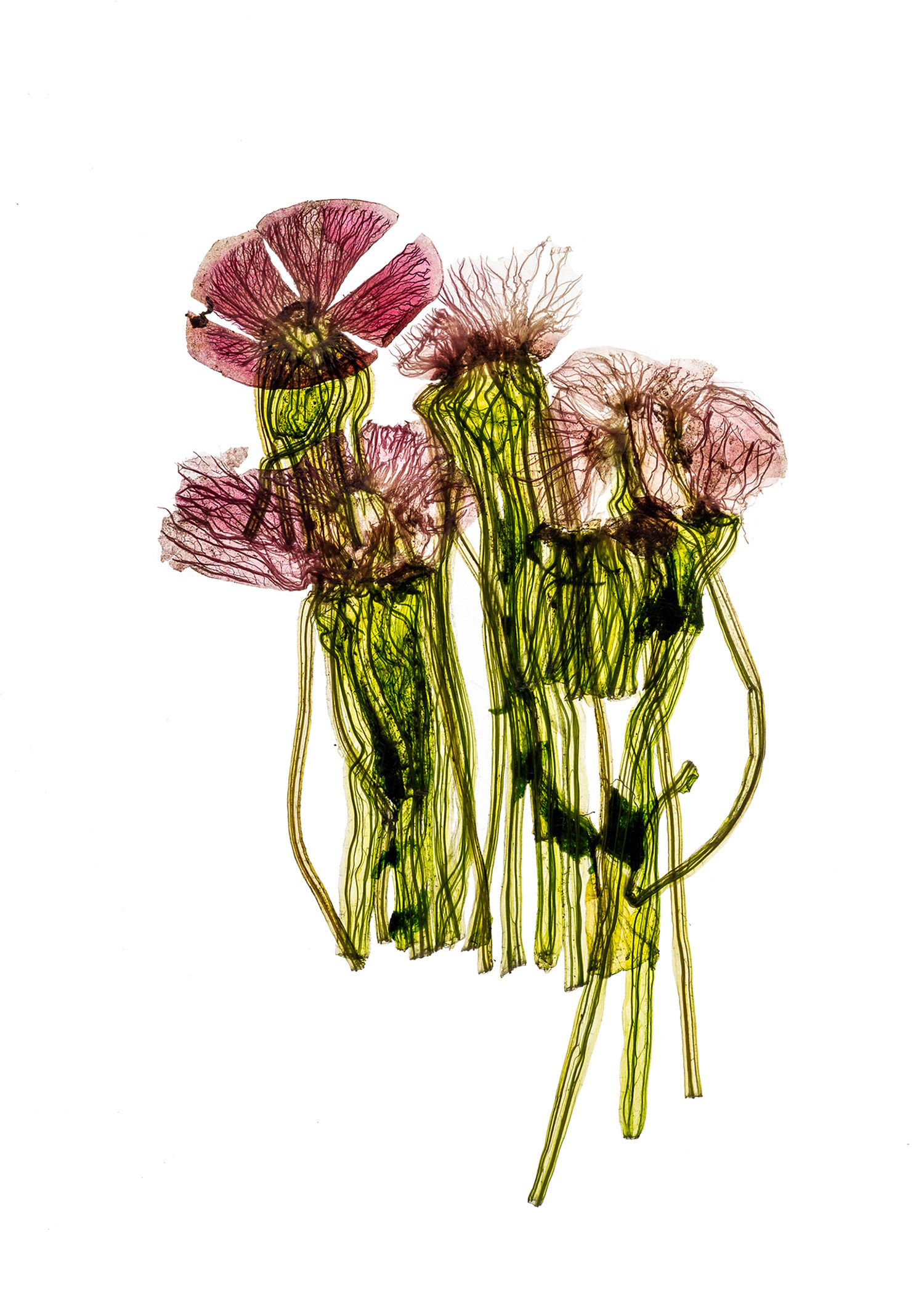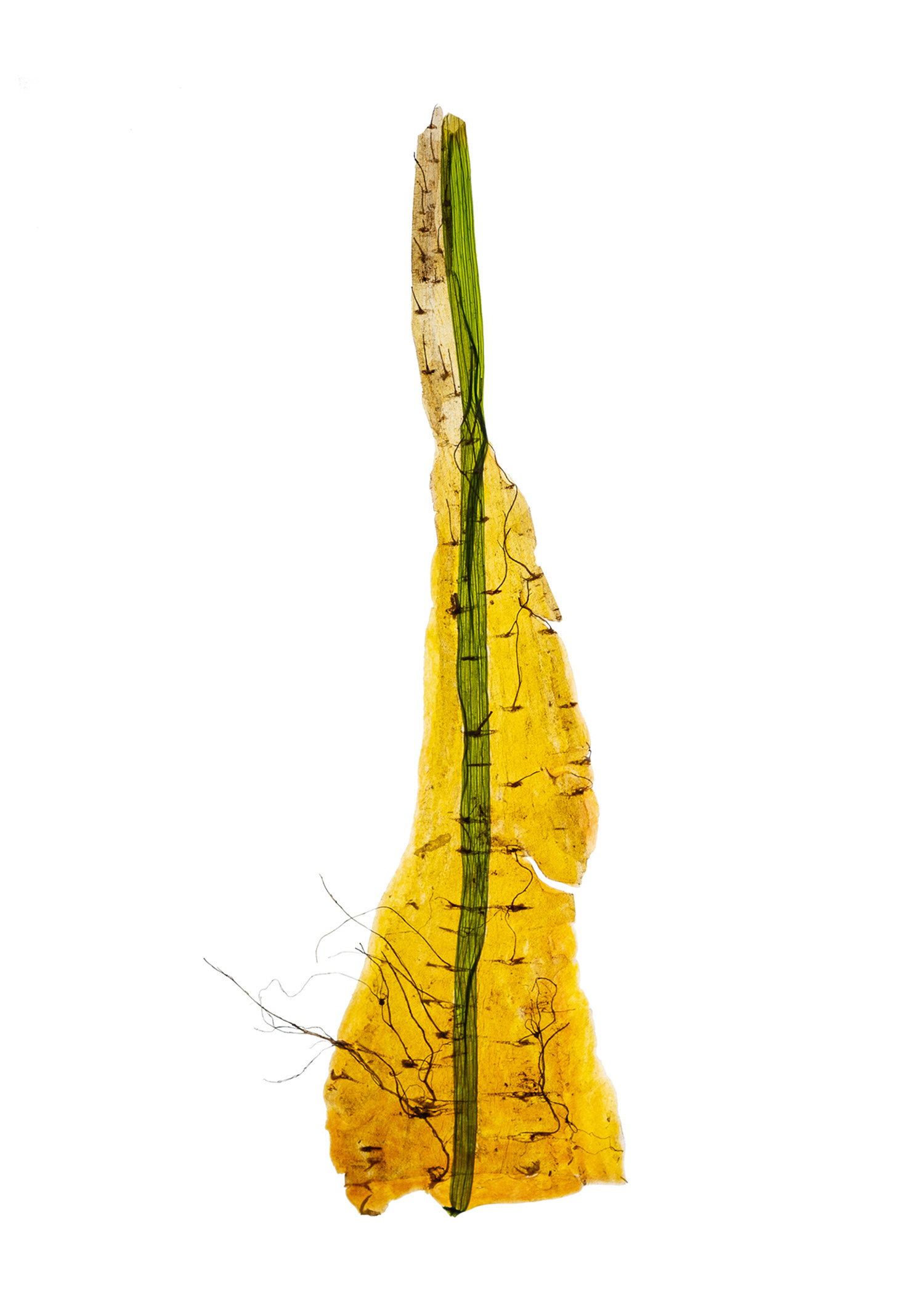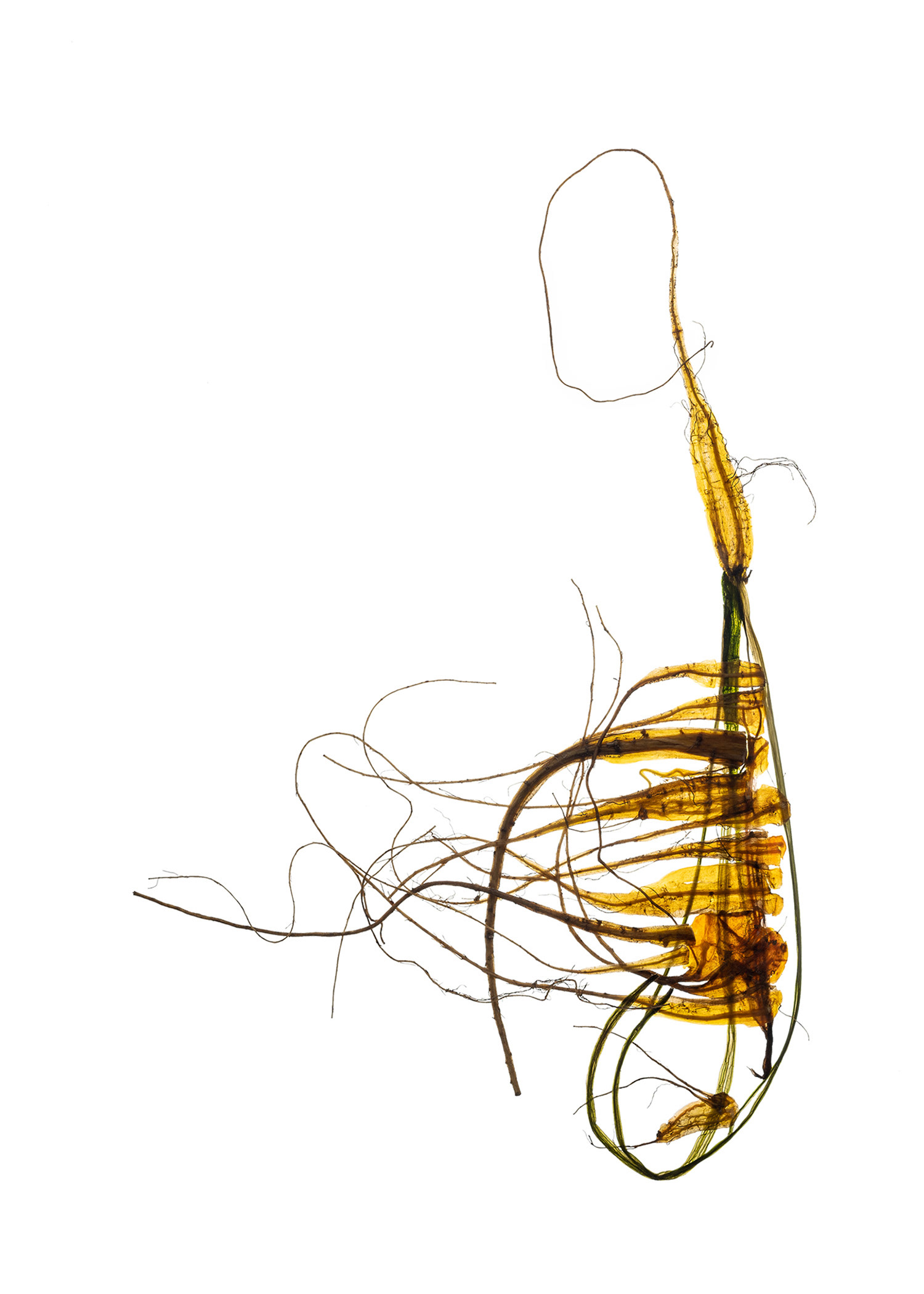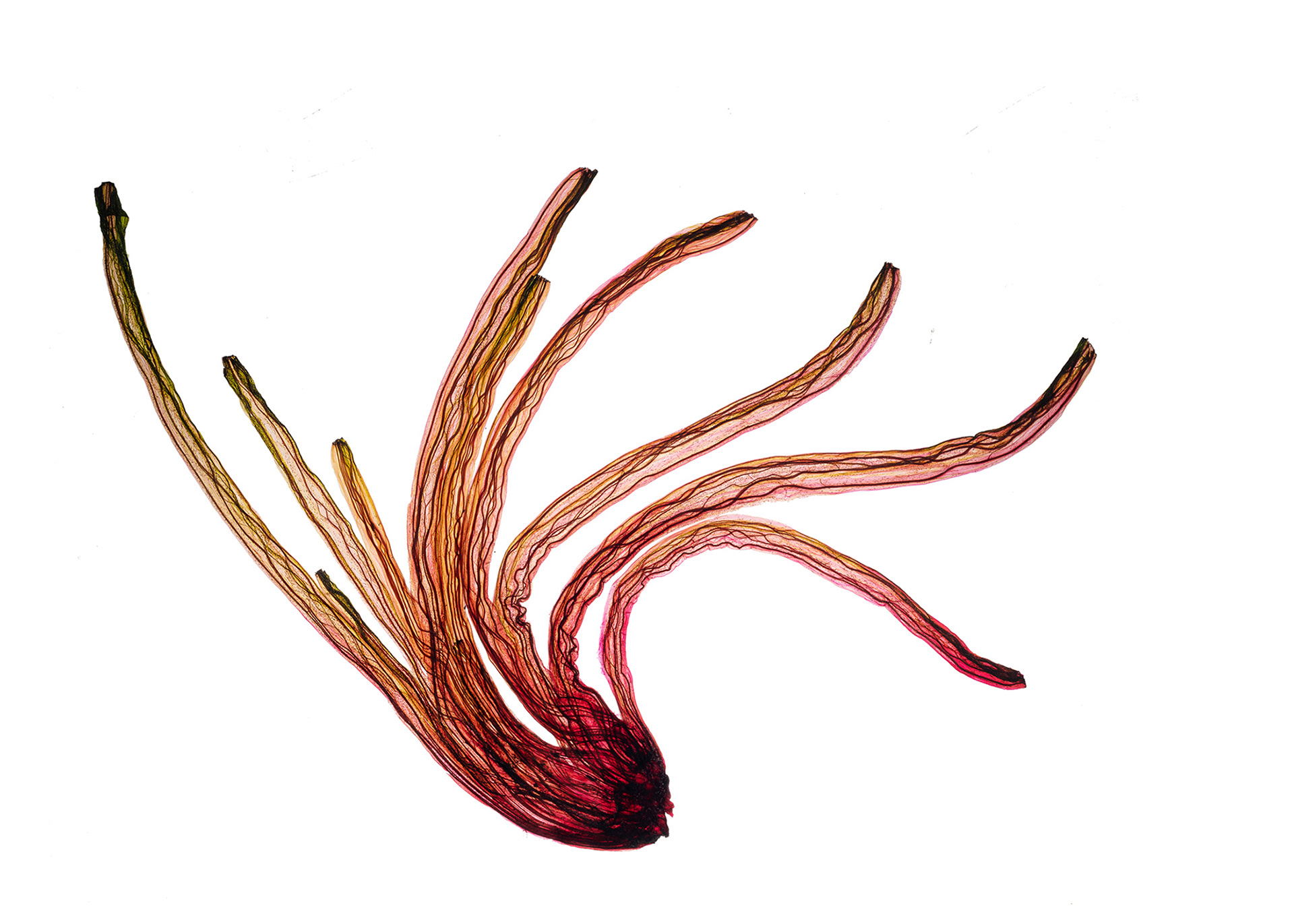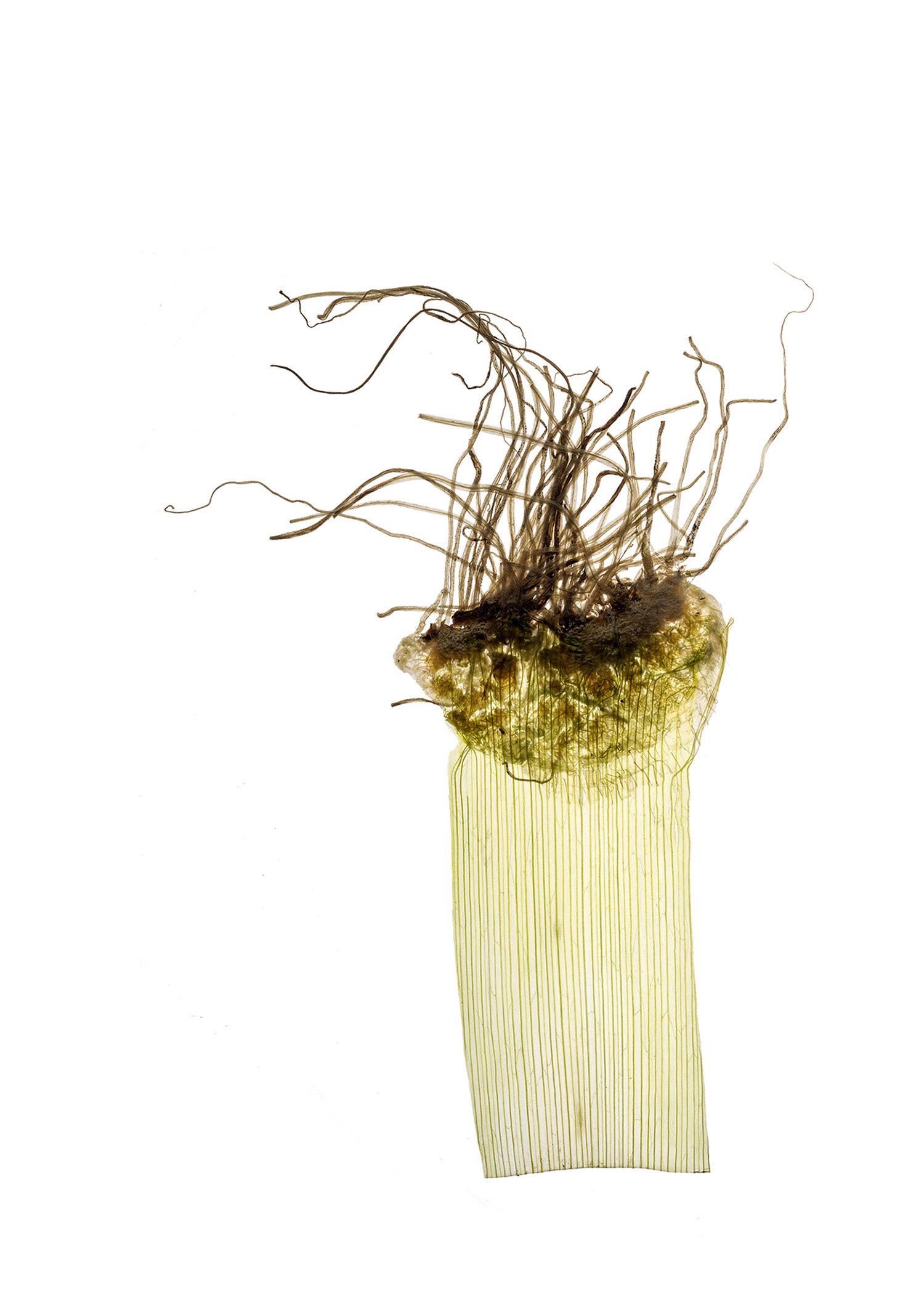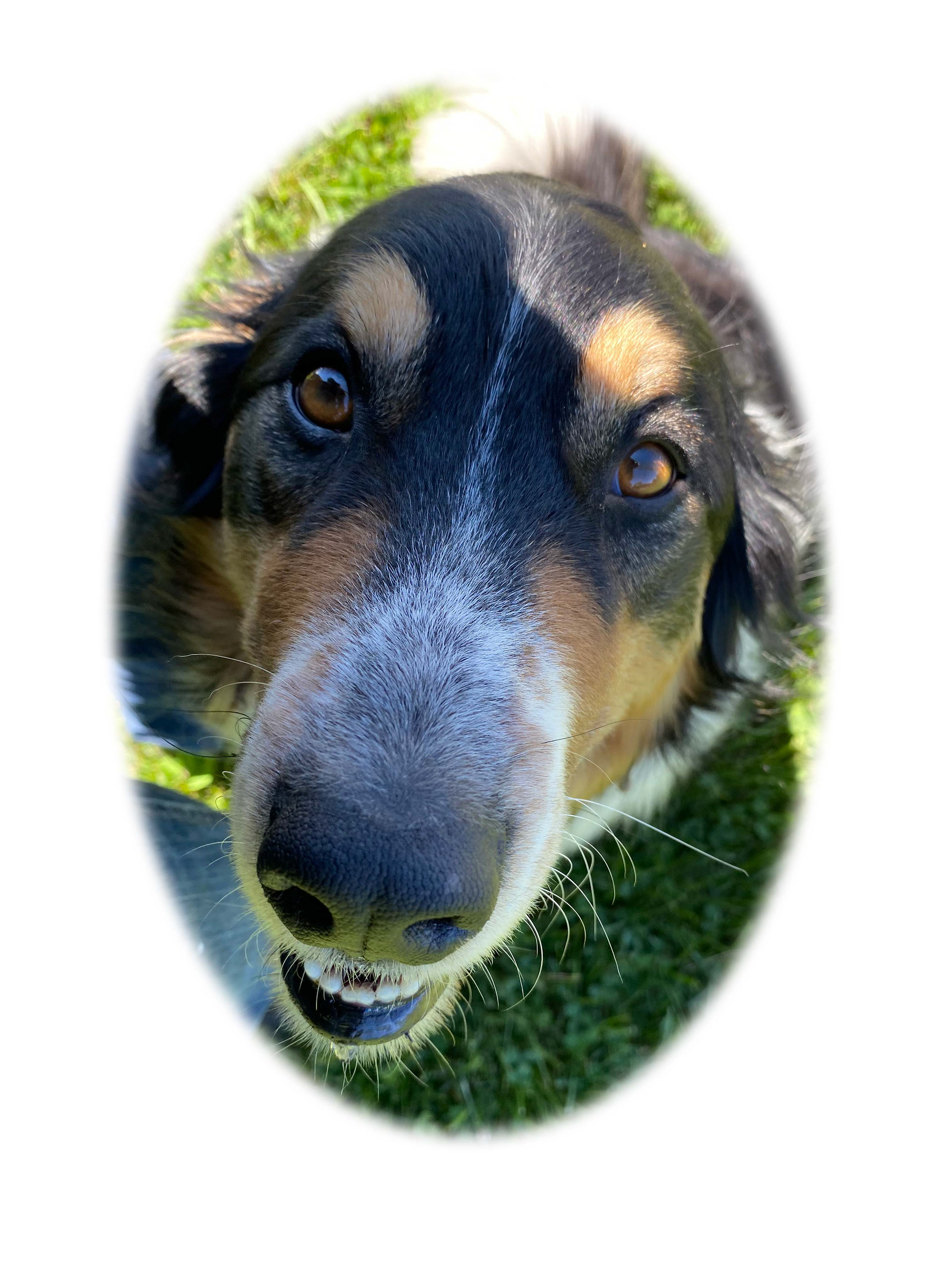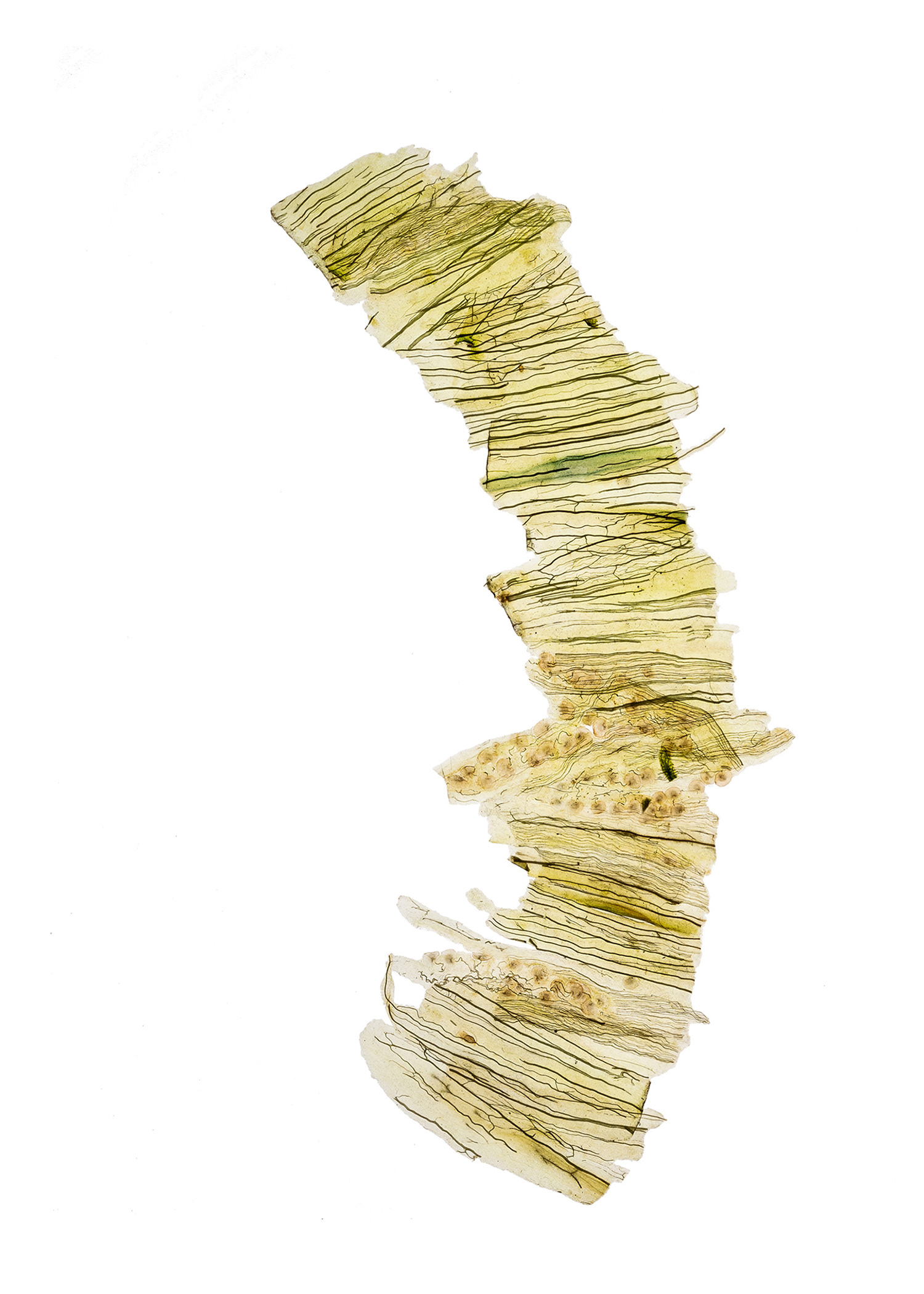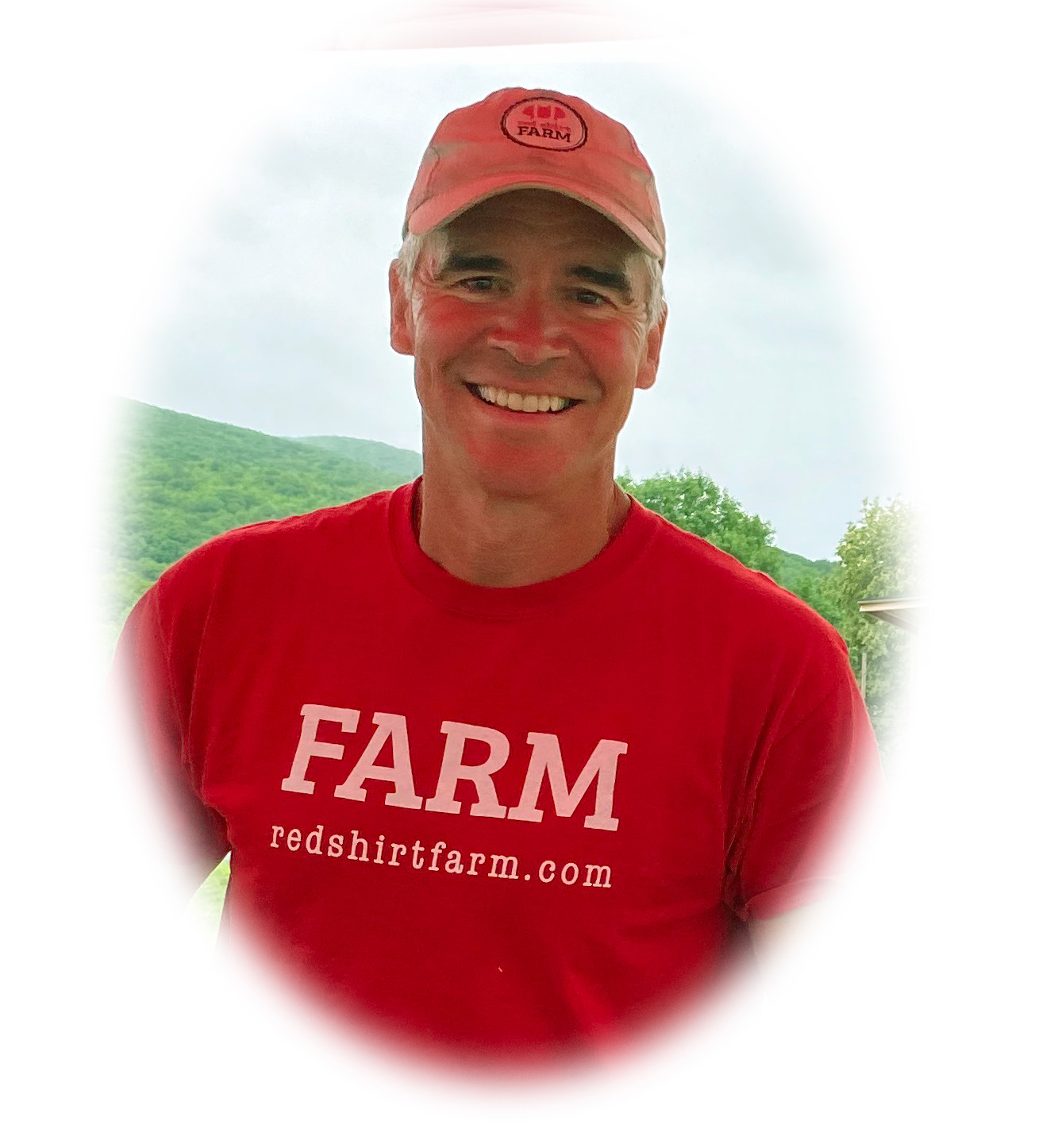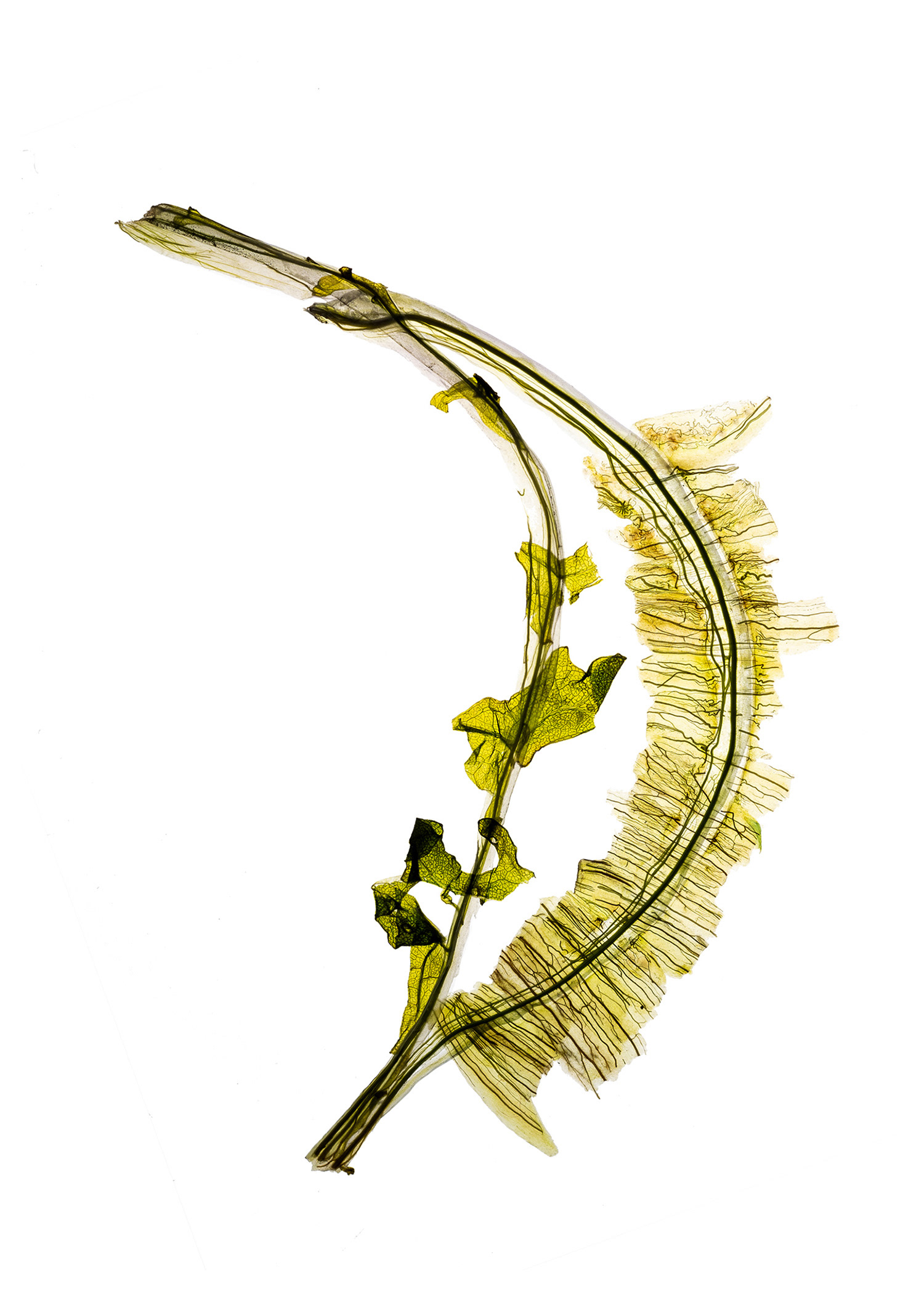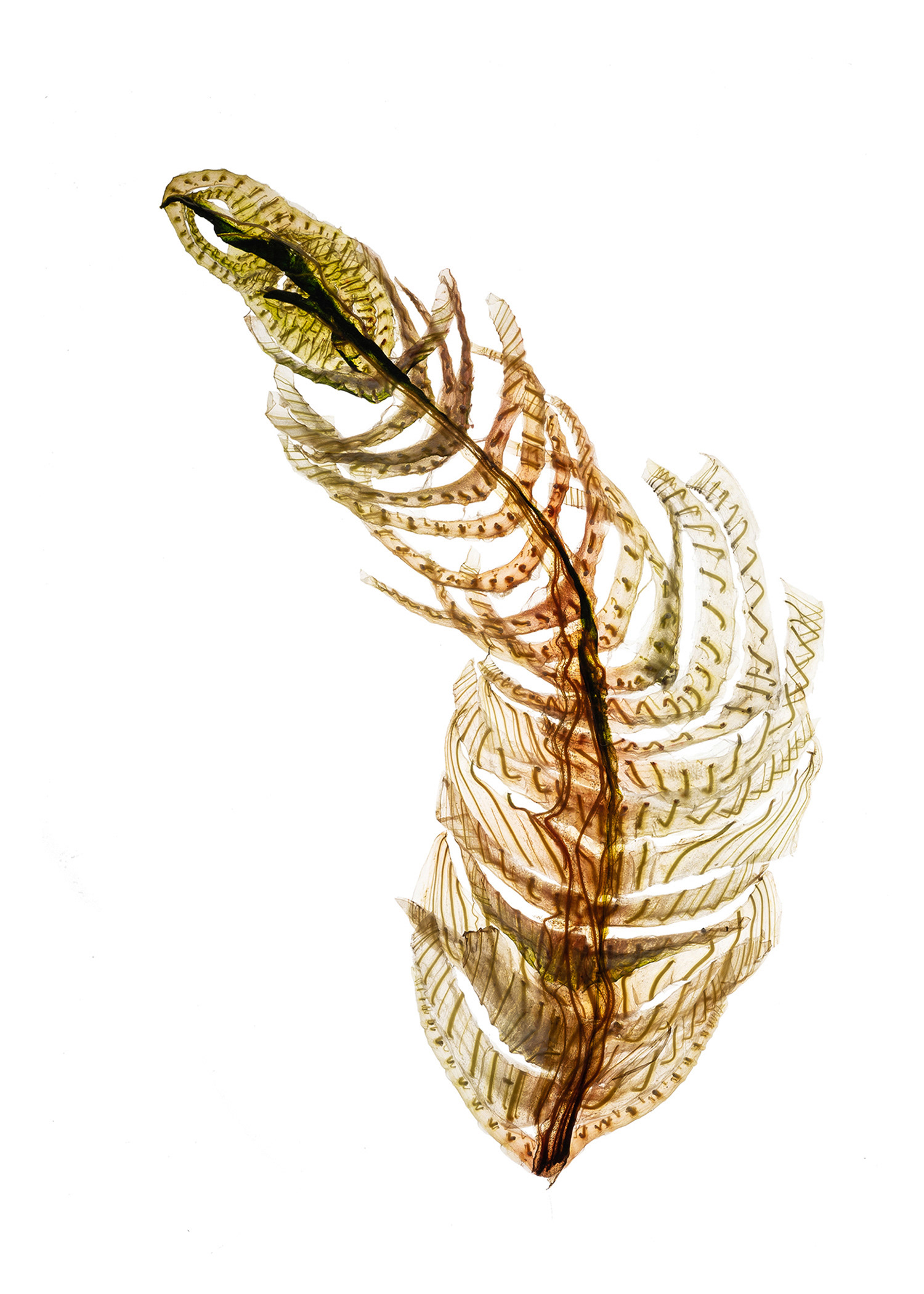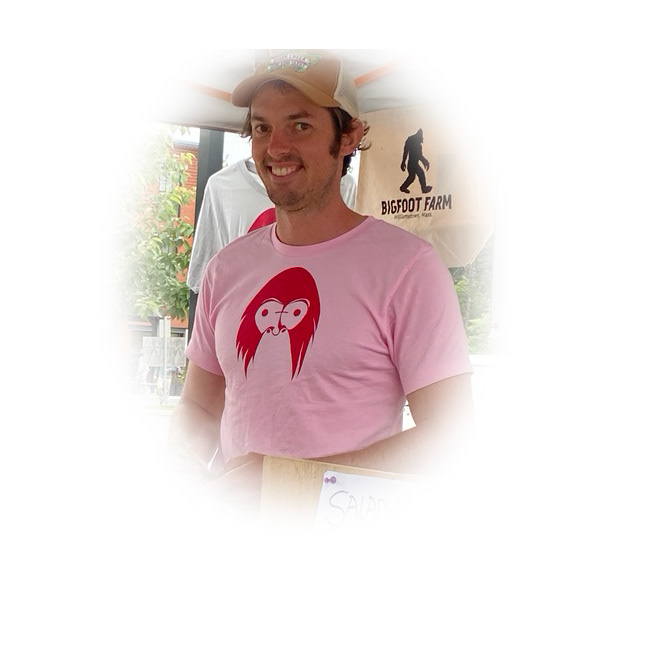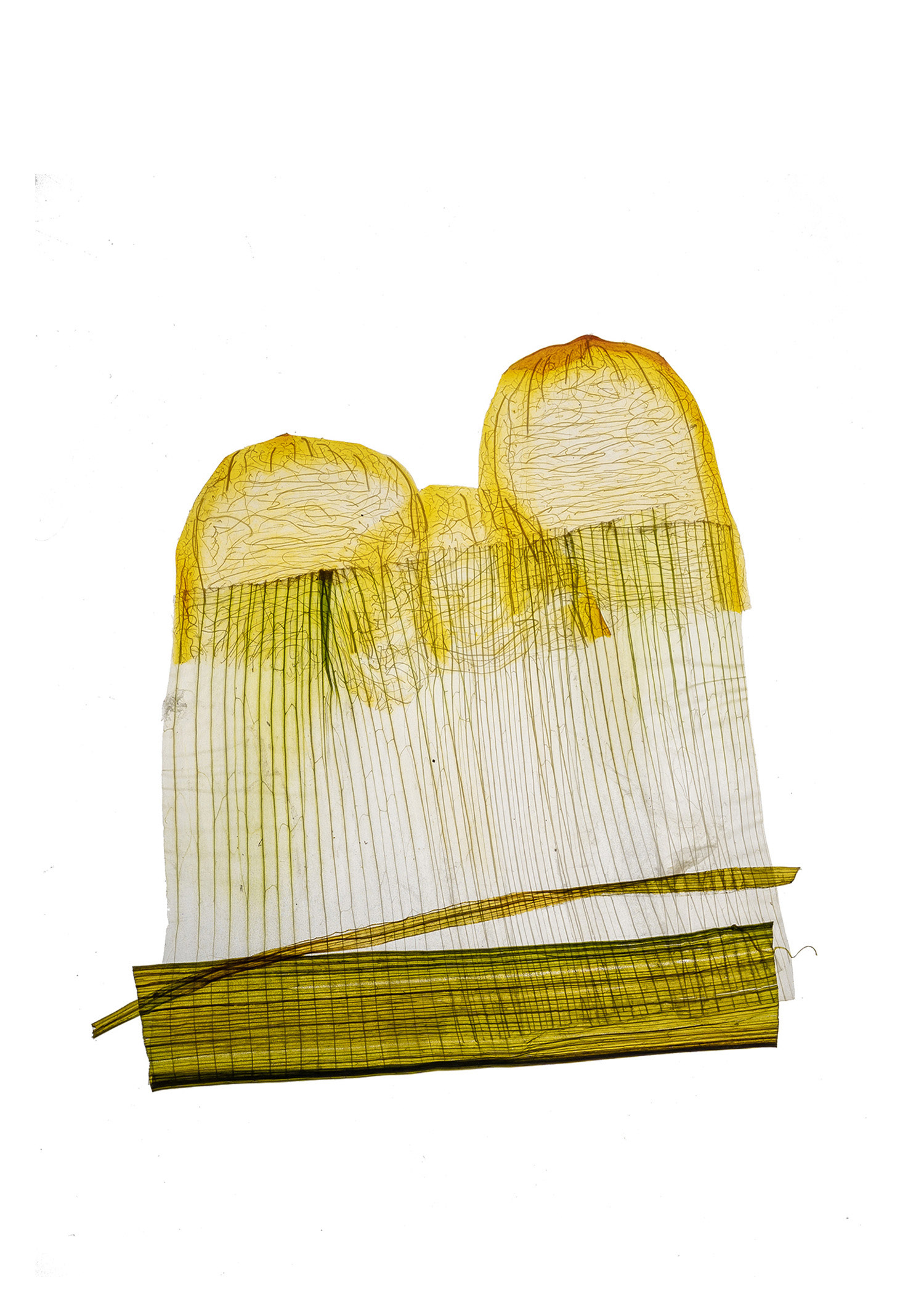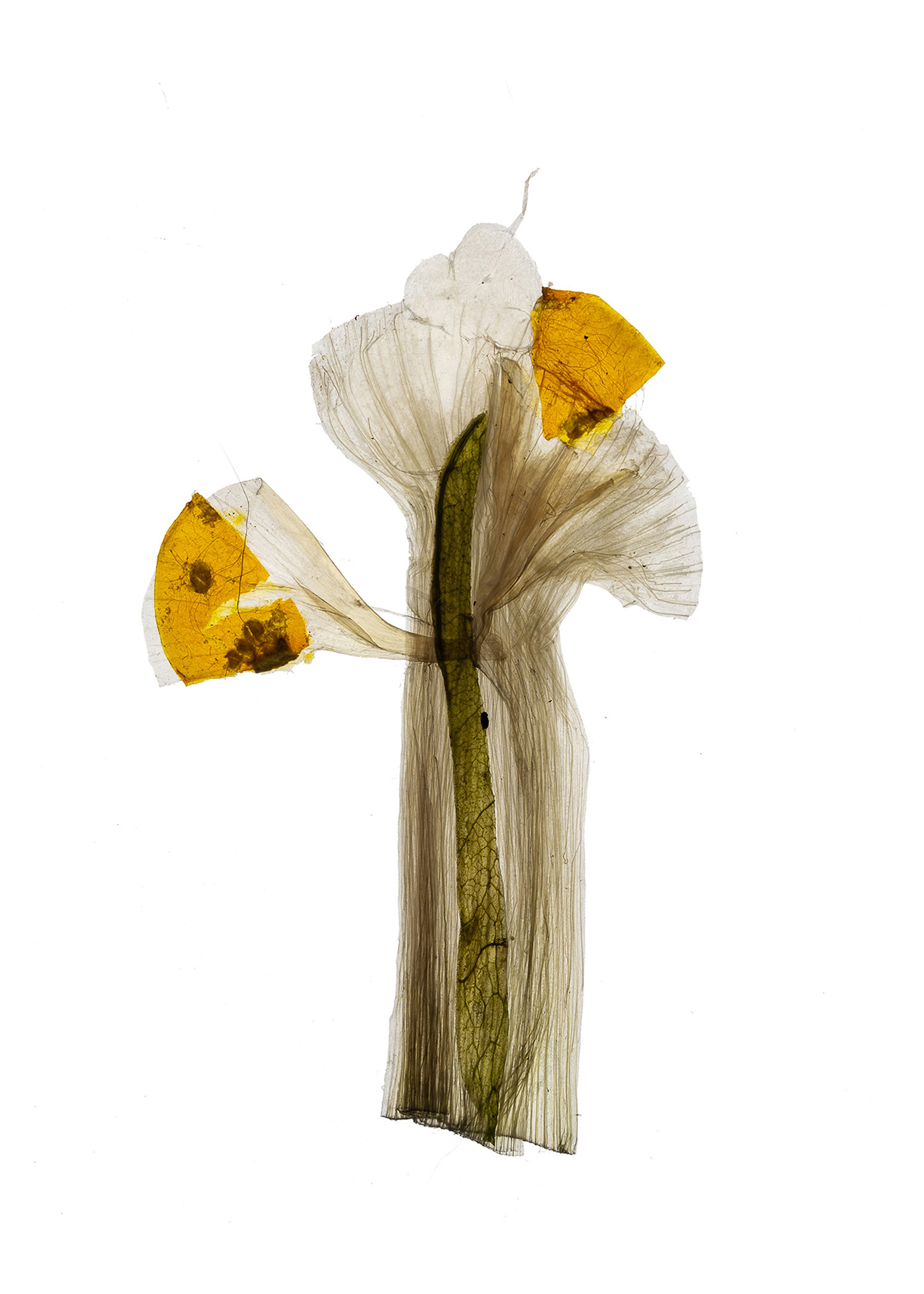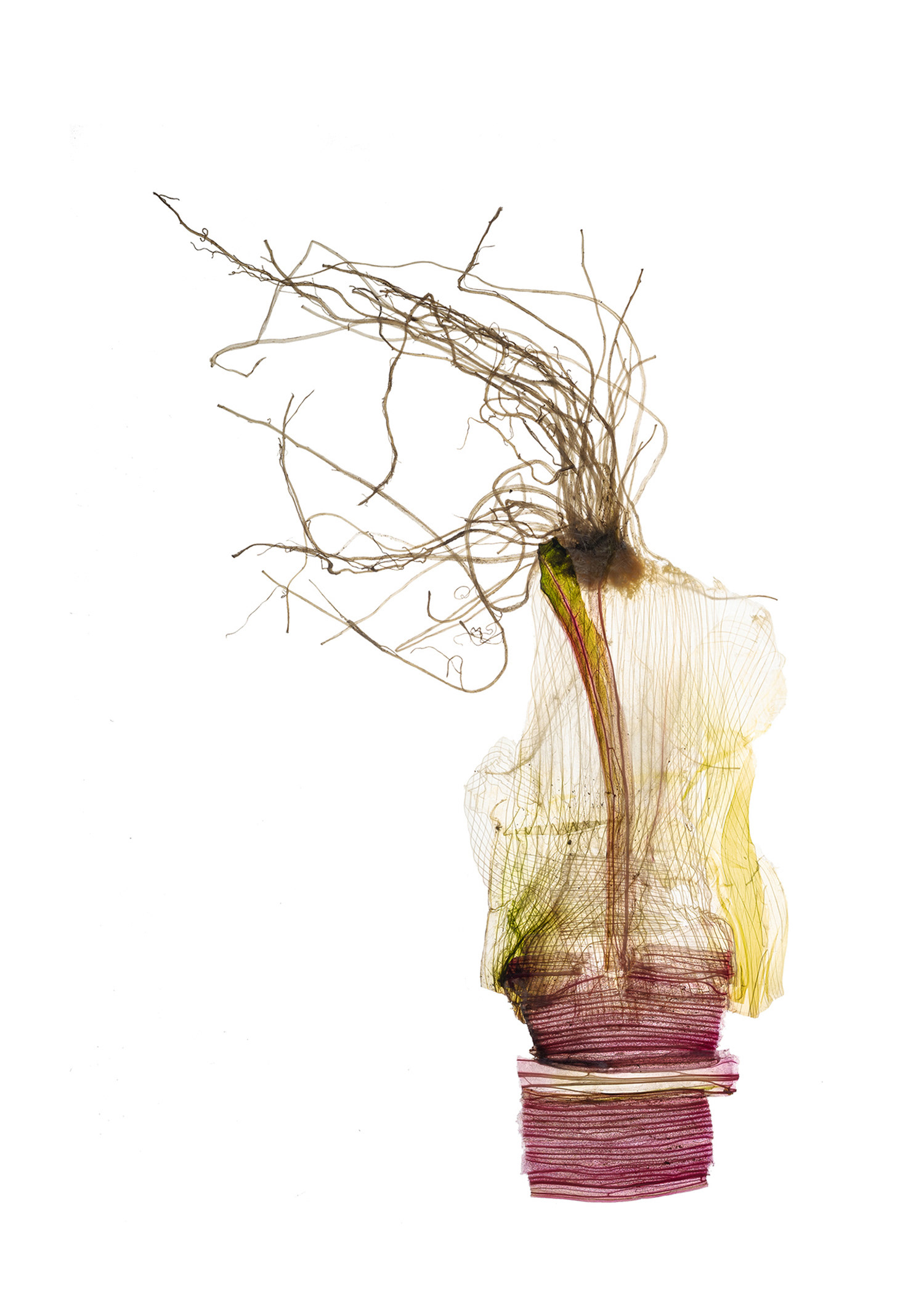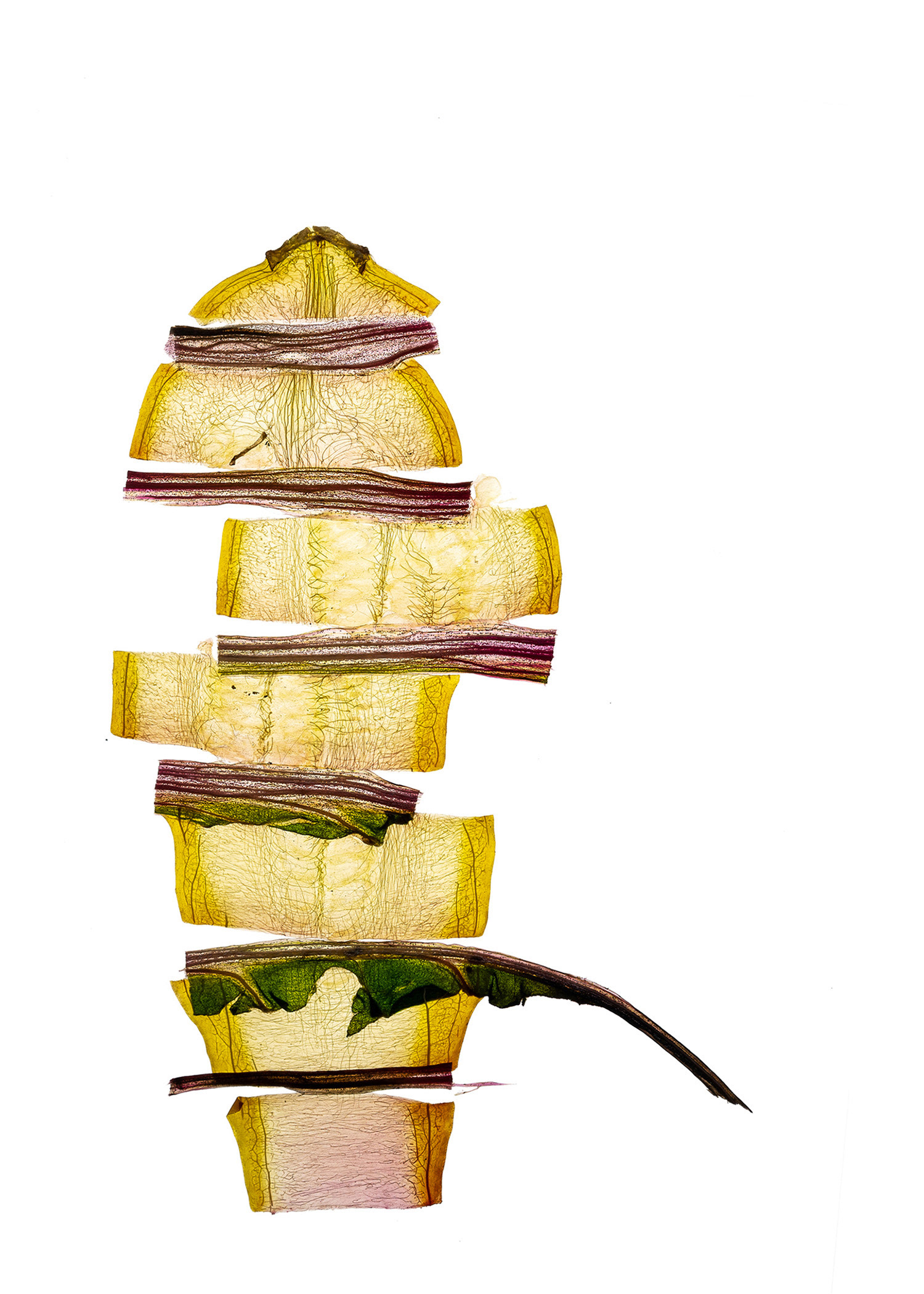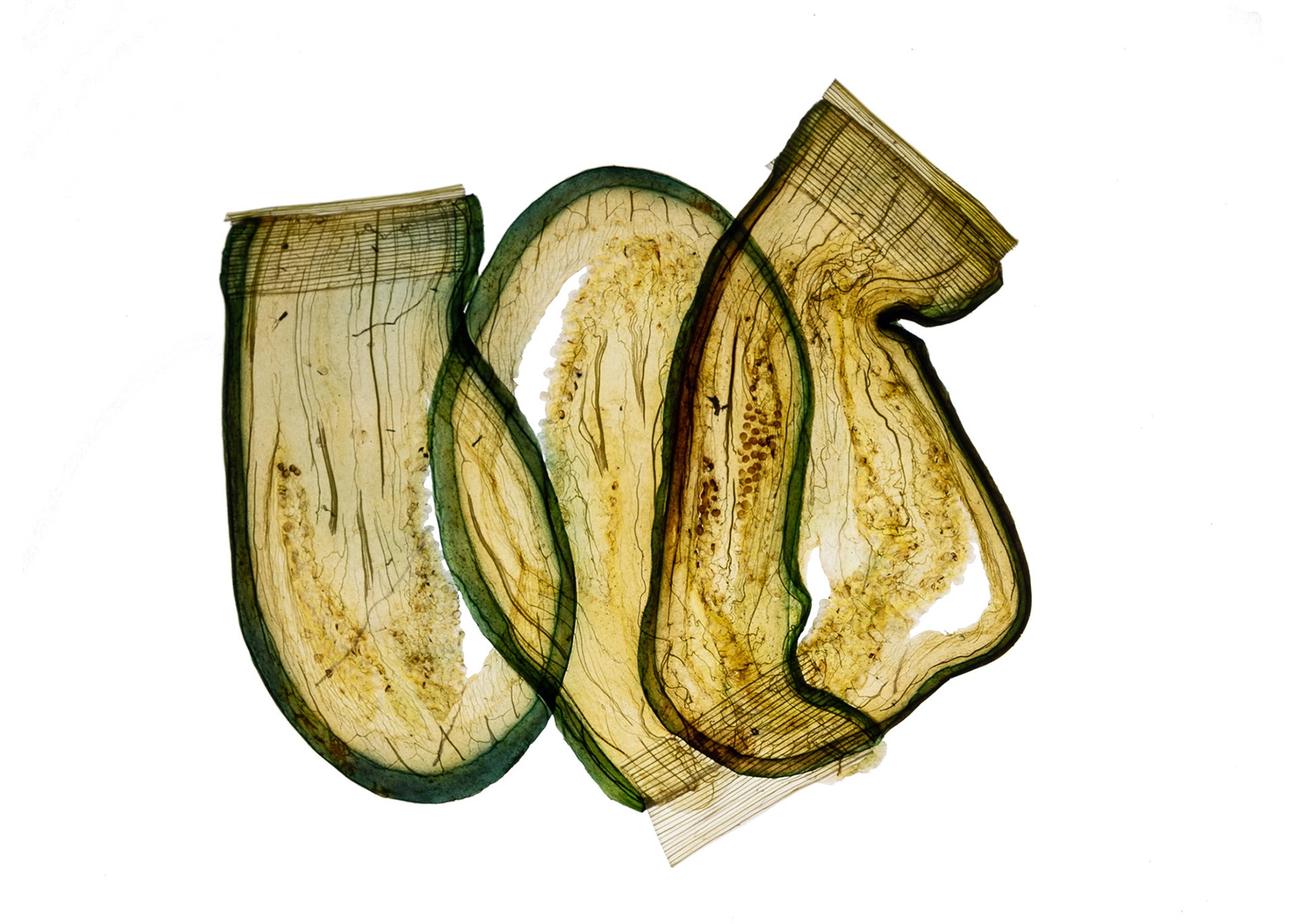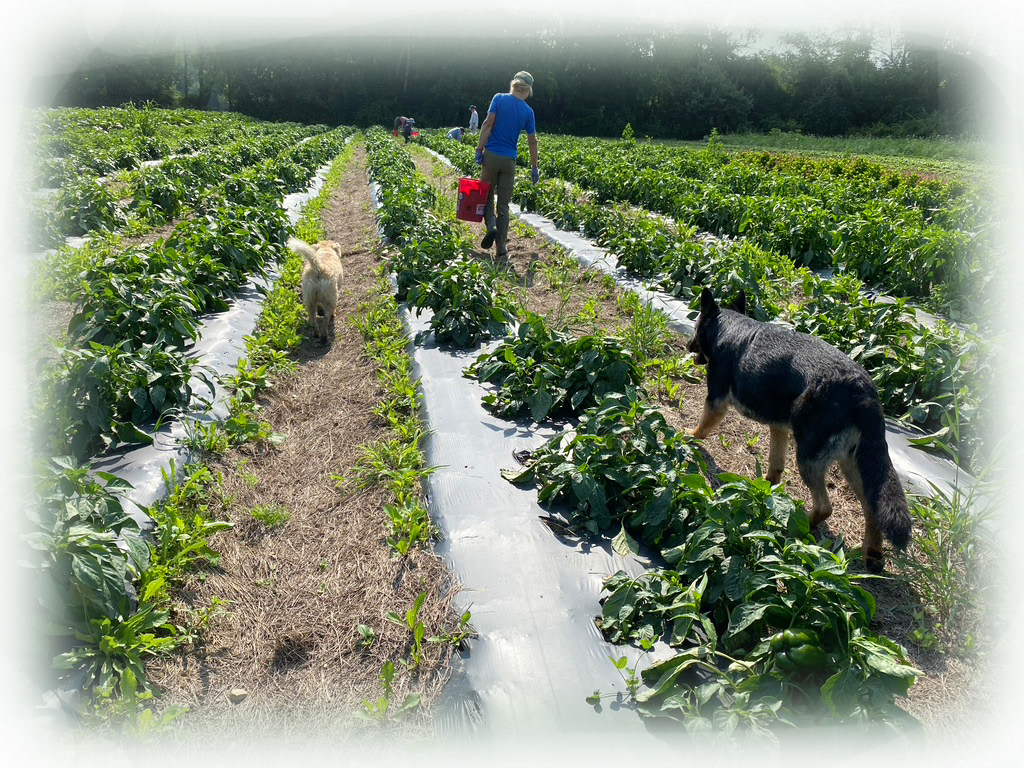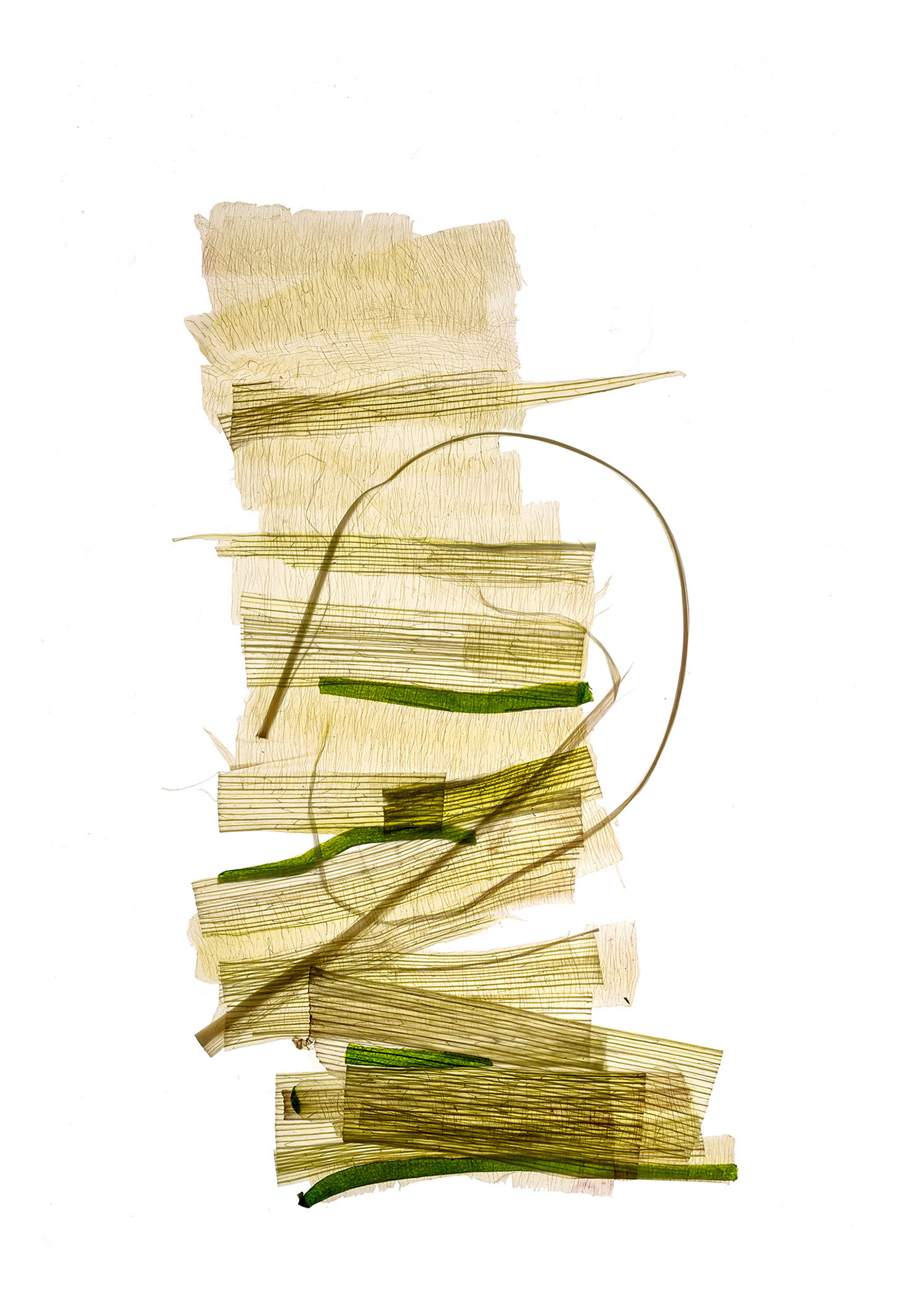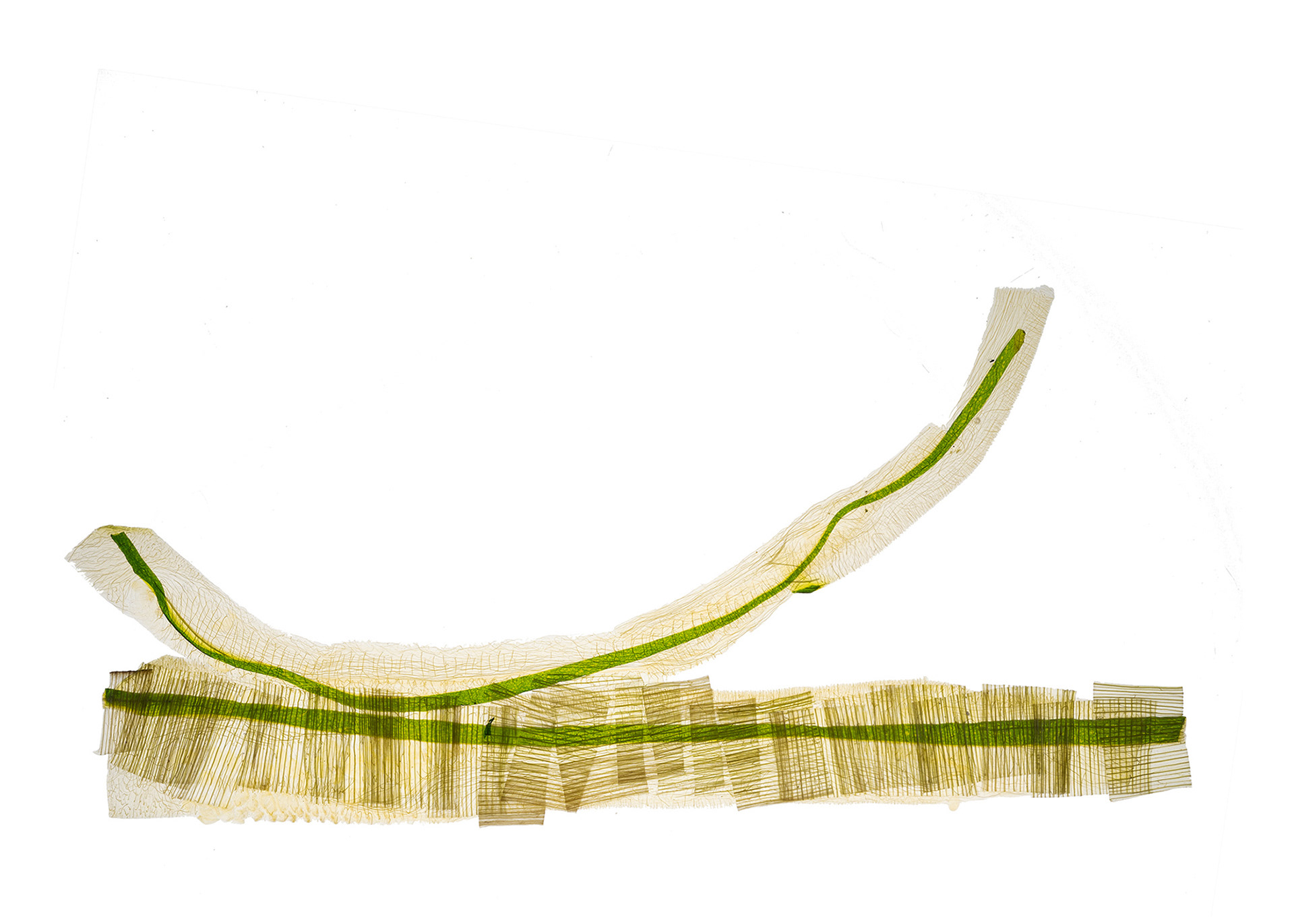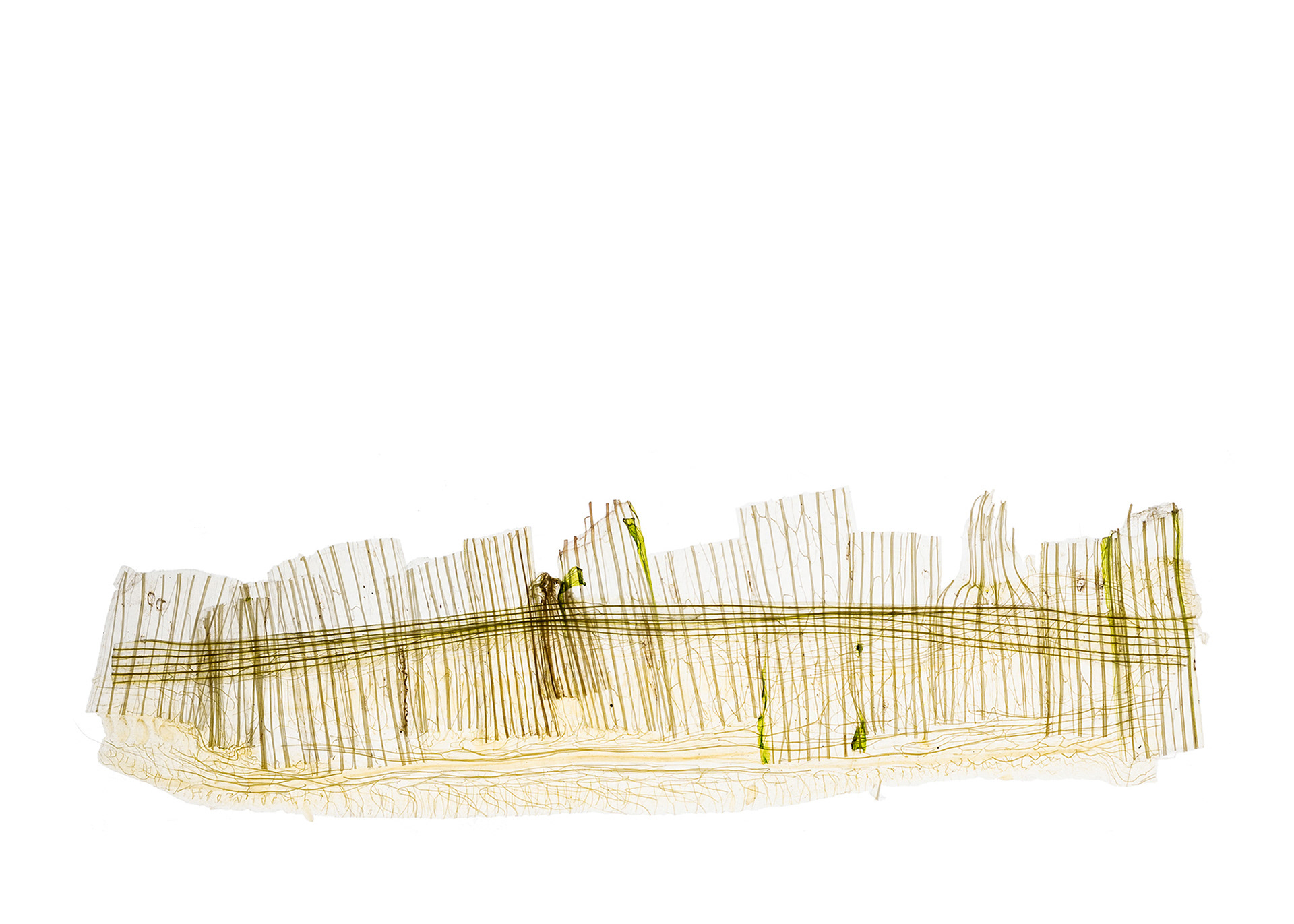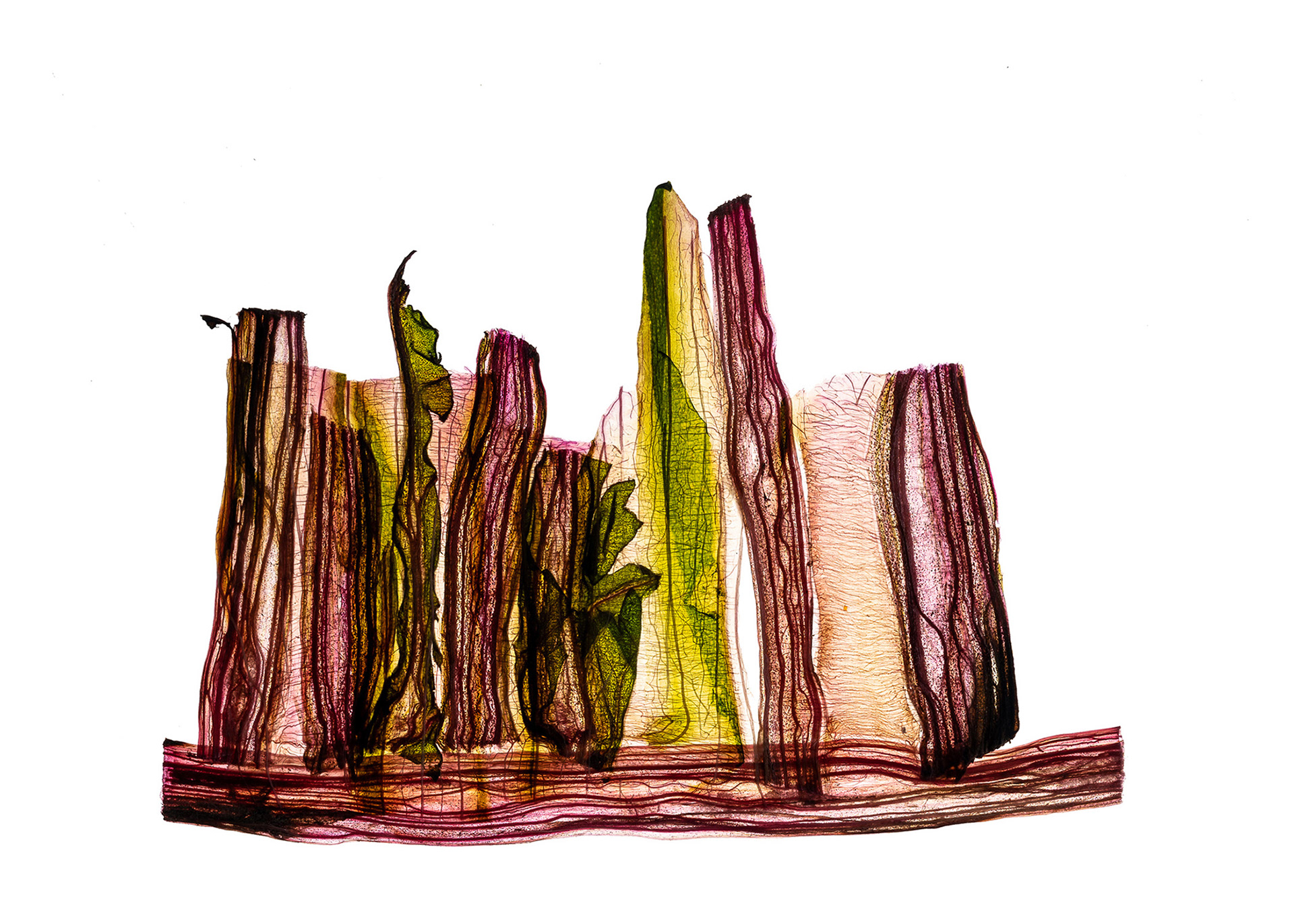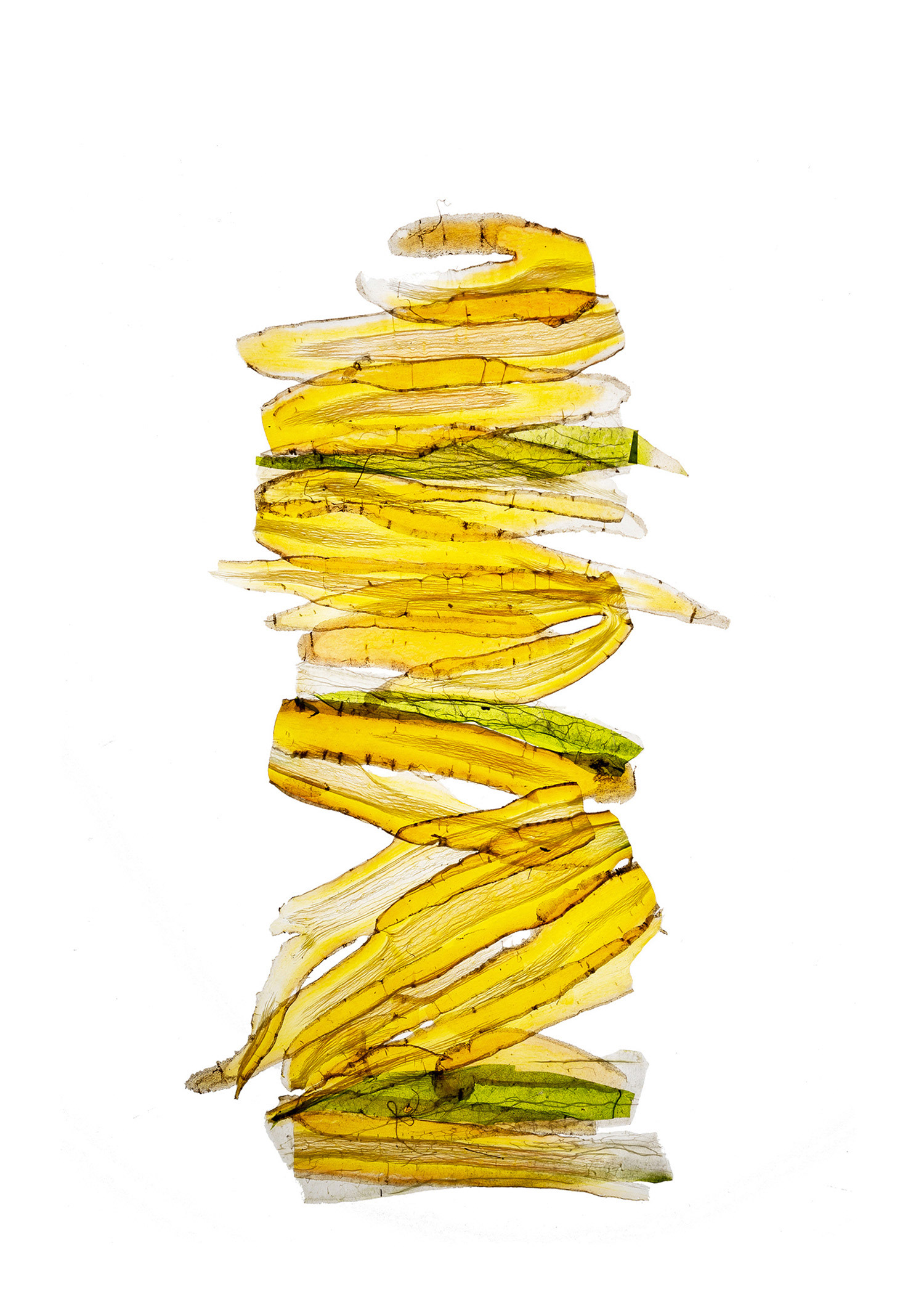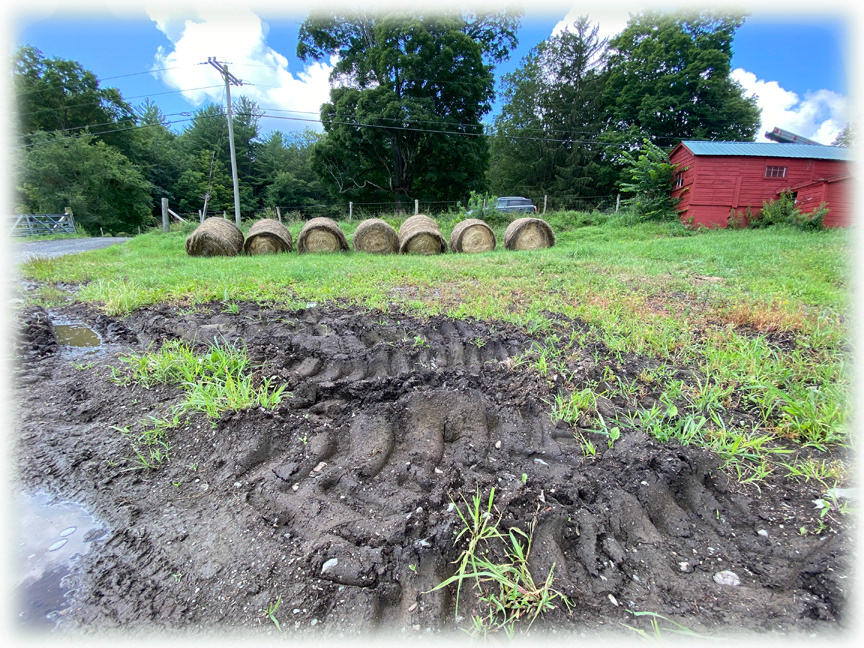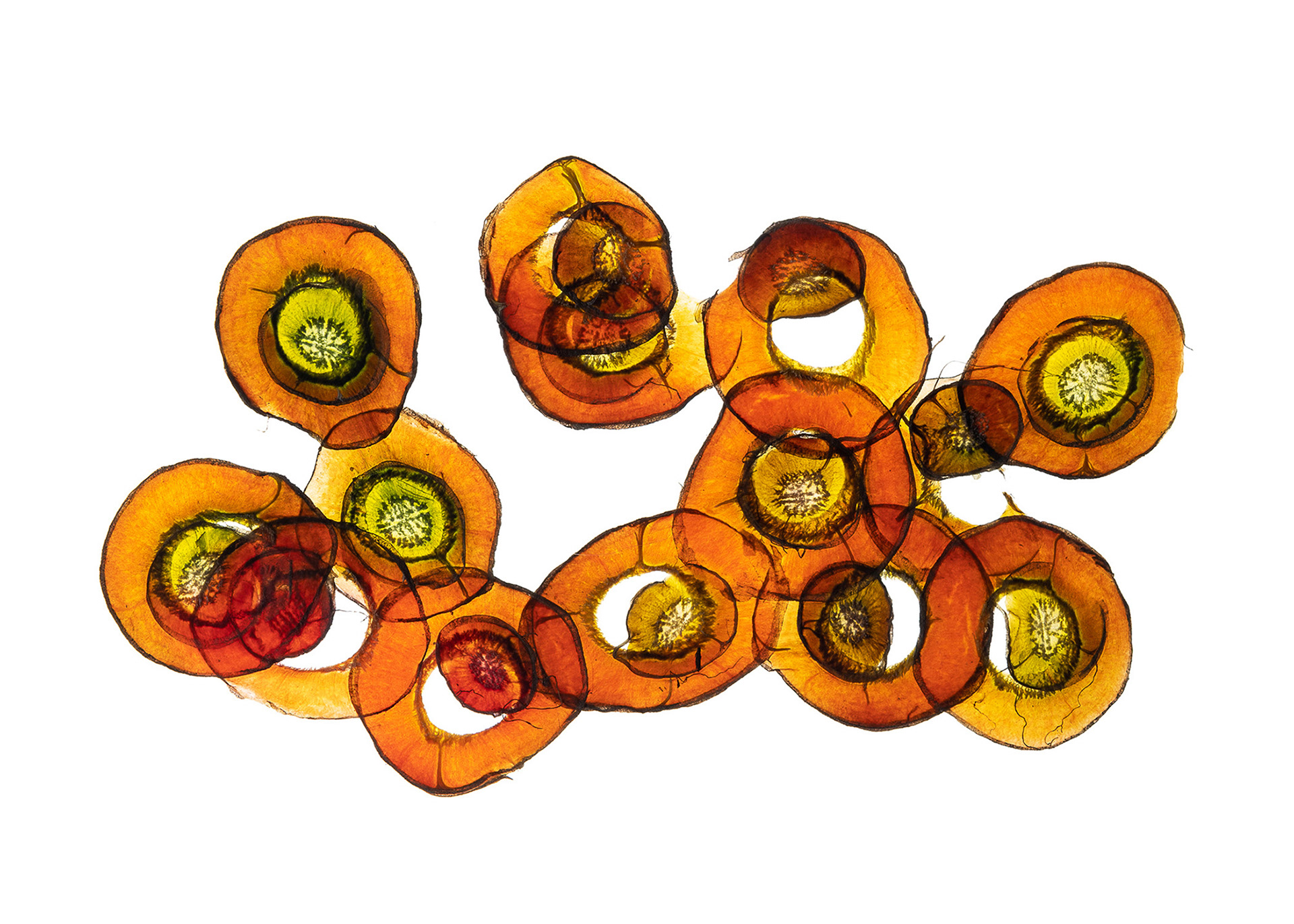 Thank you
Berkshire Grown who "keeps farmers farming" and helps connect me to all these wonderful people.
Thank you
Alex Baker for his photography and spirit.