H Y B R I D S
High Resolution Photographs (3000 ppi) printed with archival inks
Gardening is a passion that influences my work in the studio. Here I boil, combine and press vegetables in different combinations. The process reveals each plant's hidden structure—intricate line work that blurs the line between art and science. They come to life as if they were stained glass.
Limited edition, signed prints for the home, business or public spaces.
15" x 22" /15 x 16.5" or 18" x 27"/18" x 19.5" ready to ship.
Please contact me directly for additional sizes up to 40" wide.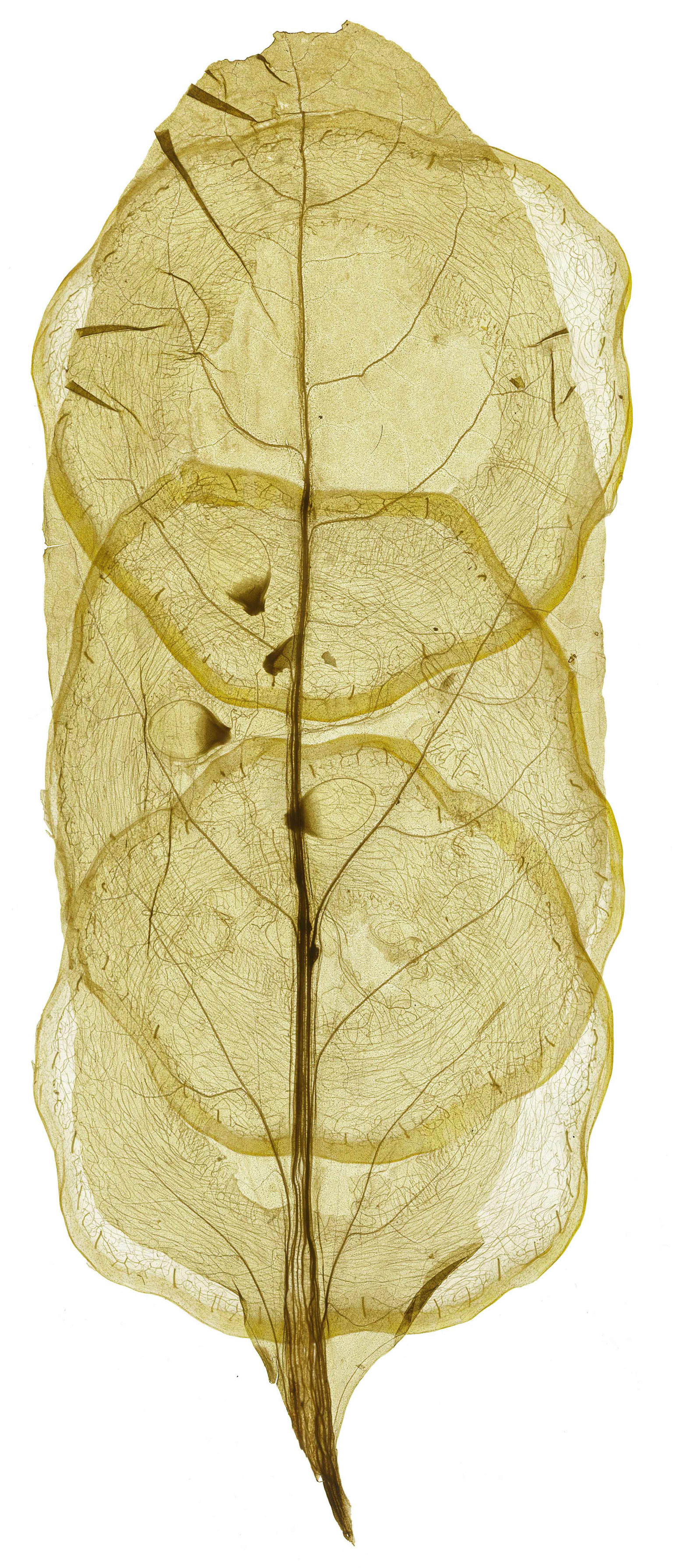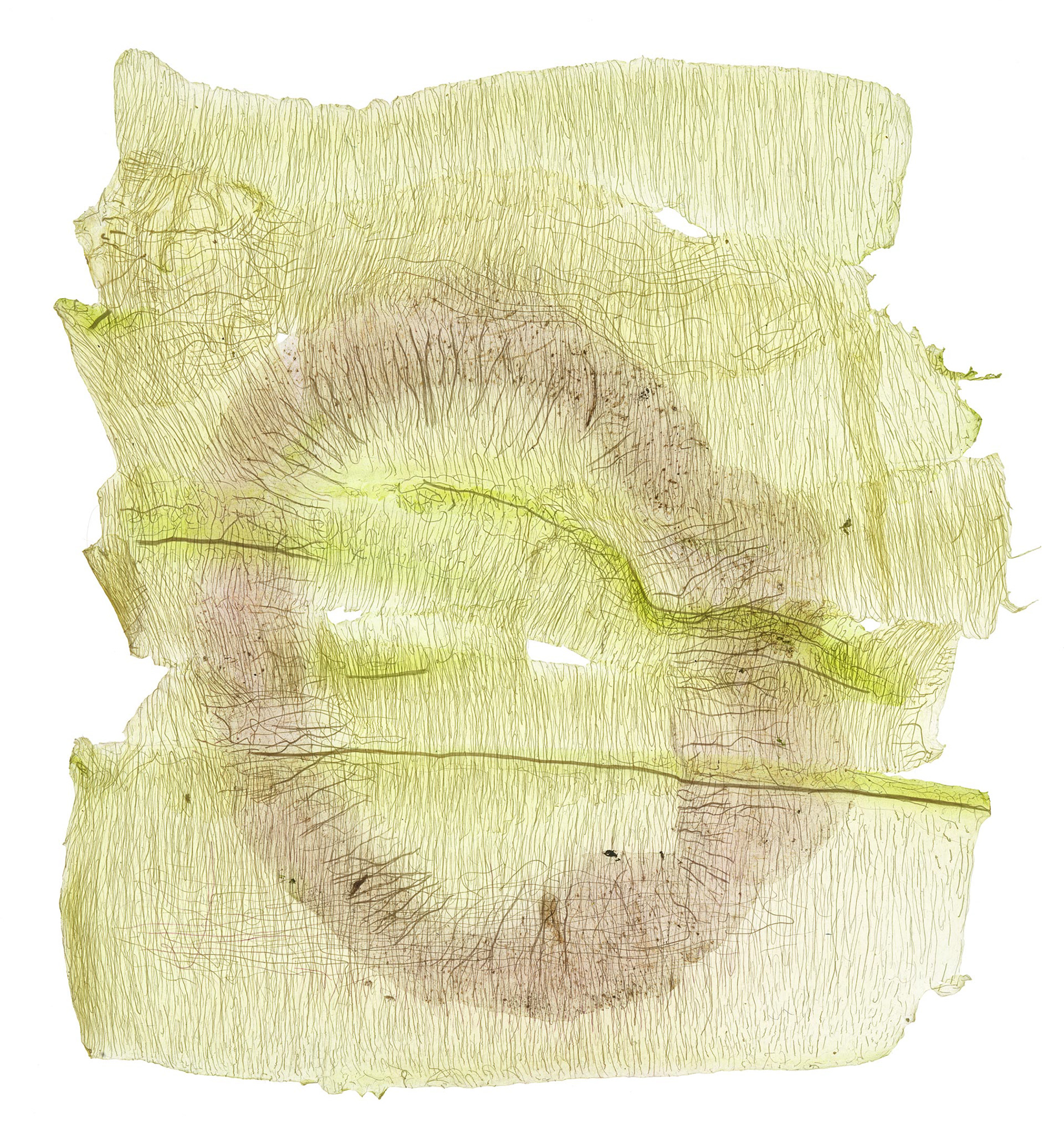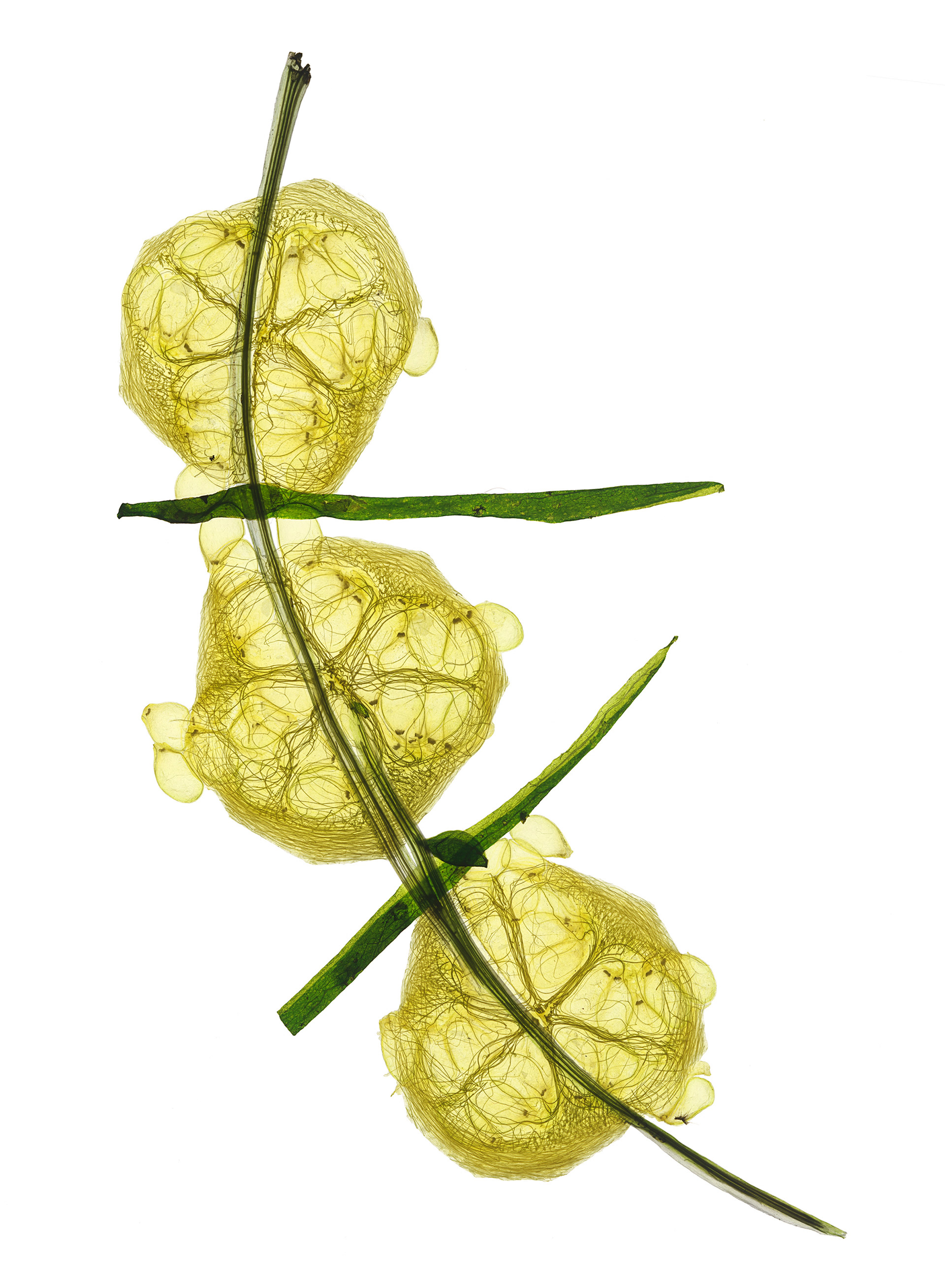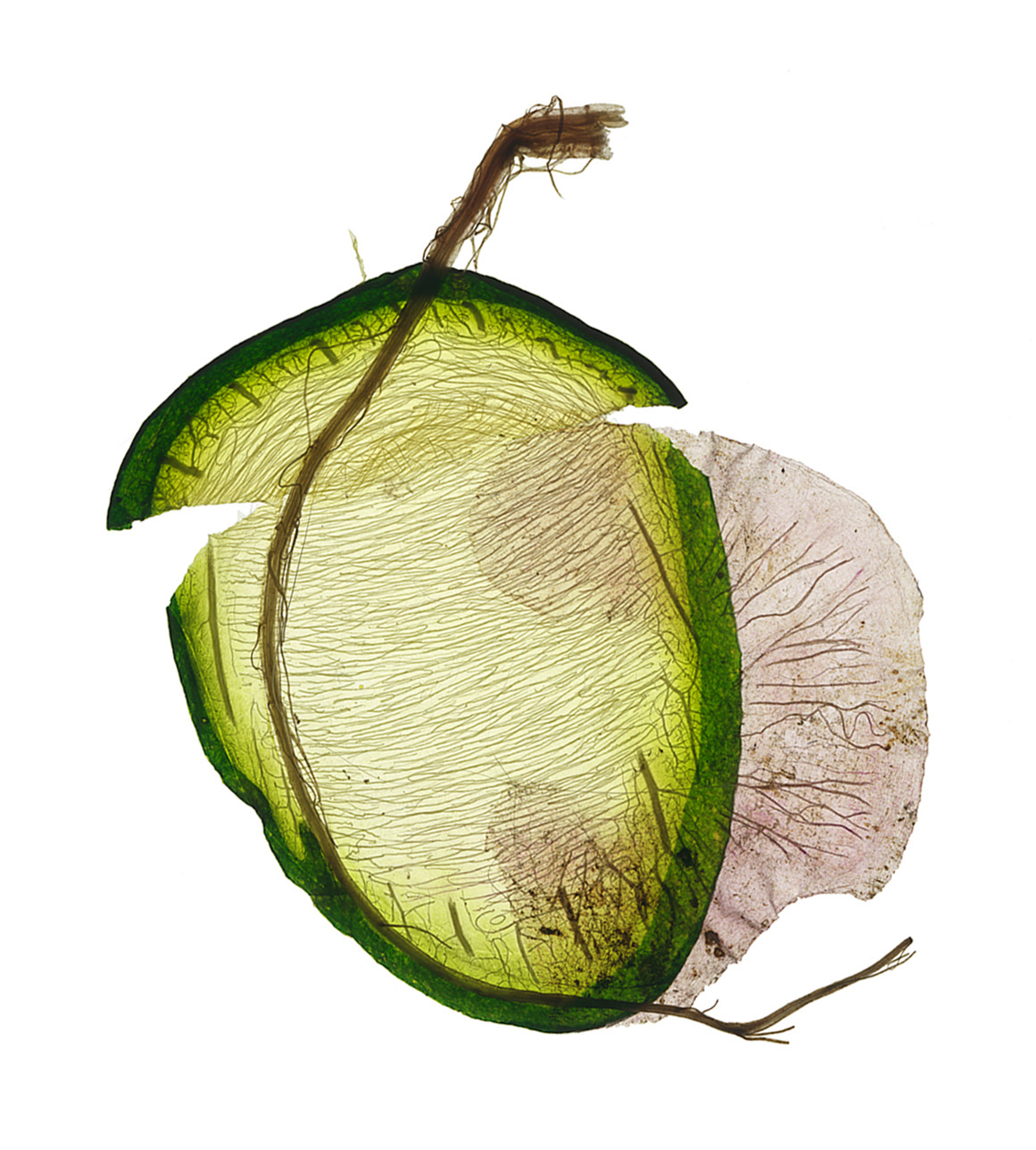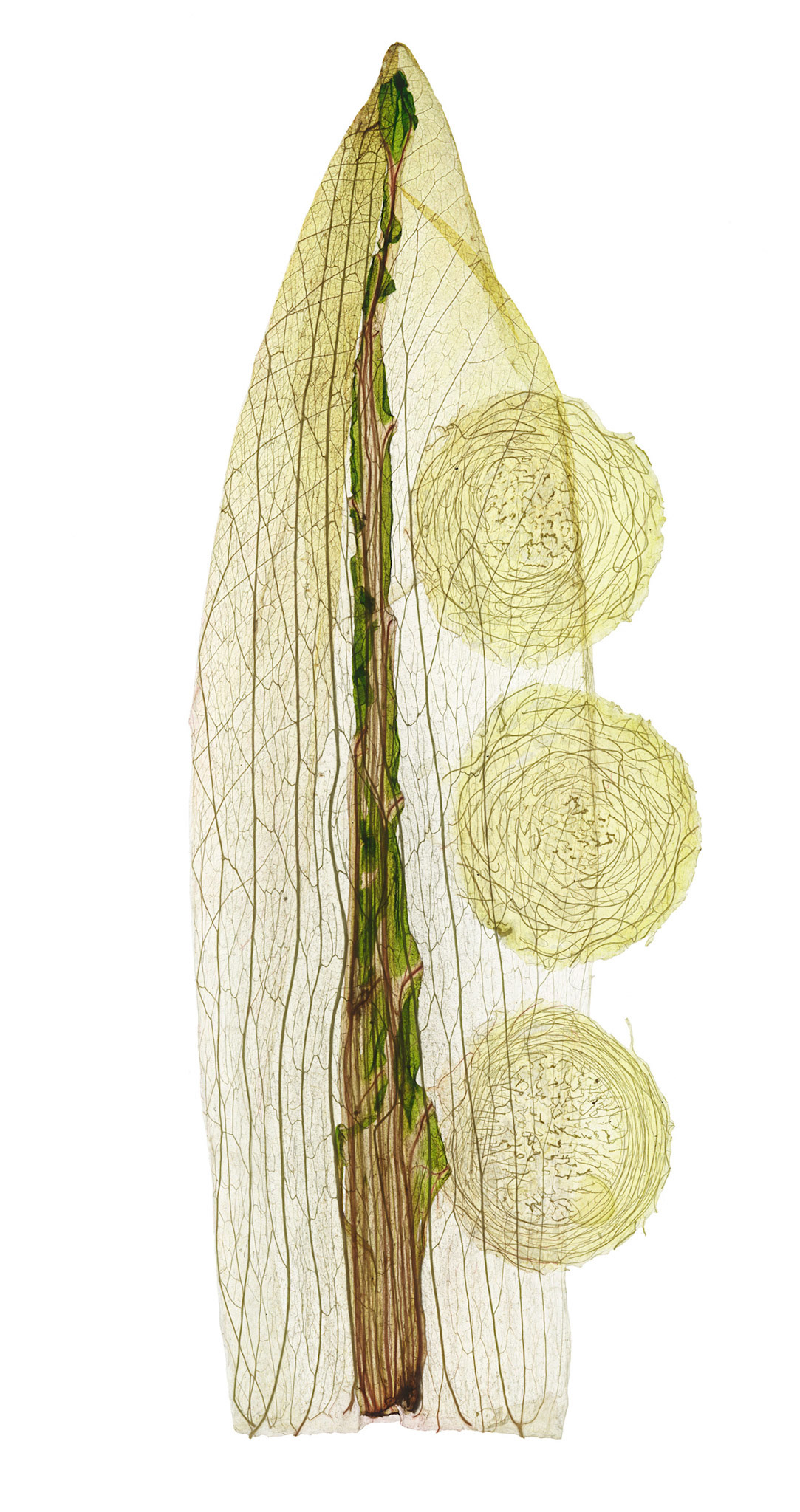 C A R D S  &  P R I N TS


Sales Locations

Notecard sets of five $24
Signed Prints 15" x 22" $225 / 15" x 16" $175
Instore Sales Only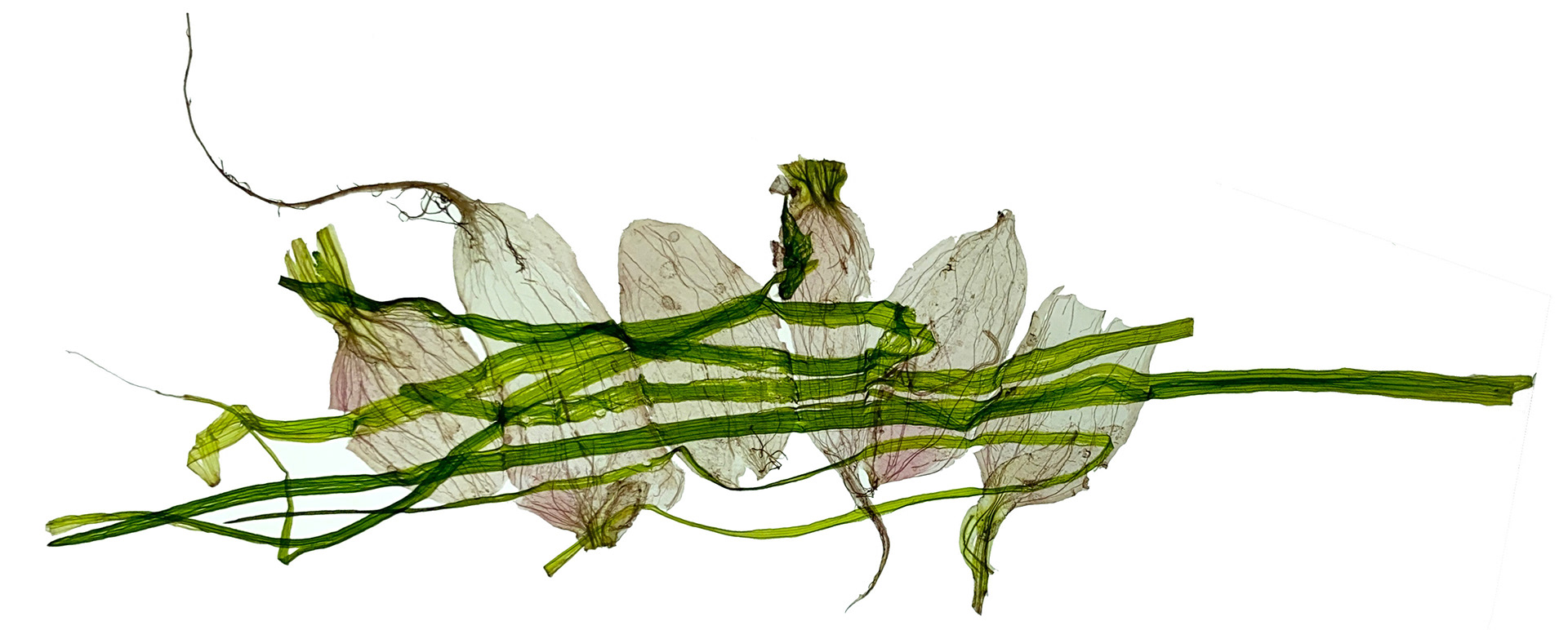 A R T FU L  H A R V E S T
My botanical explorations continue with veggies collected from local Berkshire County farms.
Follow the work in progress
.